FUNSTERS Sunset Cruise - Lewes
Saturday, September 21, 2019 | 6:30 PM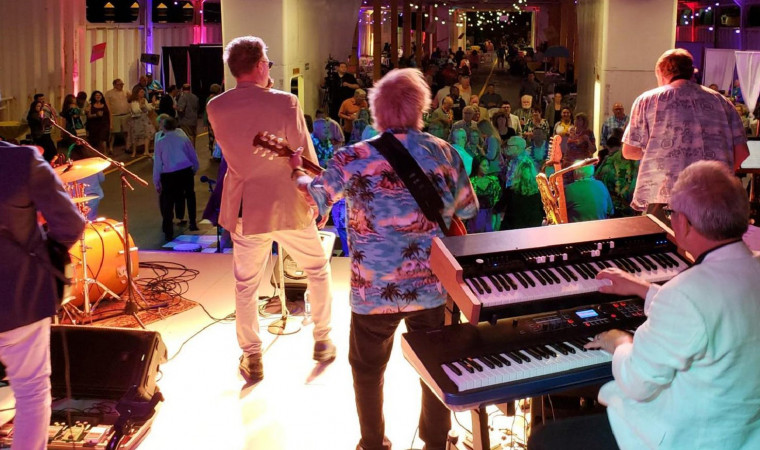 FUNSTERS Rock 'n Soul Sunset Cruise
Climb aboard the Cape May - Lewes Ferry for an incredible night of rock & soul with the FUNSTERS! This musical cruise featuring the FUNSTERS, Delaware's premier Rock 'N Soul party band, departs from Lewes on Saturday, September 21 - you'll party down to the sounds of the FUNSTERS aboard the Ferry as we depart from Lewes, sail away into the Bay, rock the boat for a few hours and then head back to the dock.
DATE: Saturday, September 21.
PLEASE NOTE: The cruise was originally scheduled for Saturday, 9/14, but due to a scheduling conflict, had to be rescheduled to Saturday, 9/21. If you purchased tickets for 9/14 and cannot attend on 9/21, please email [email protected].
ITINERARY:  Depart Lewes 6:30PM | Cruise the Delaware Bay and party with the FUNSTERS | Arrive back at Lewes 9:30PM.
IMPORTANT: This cruise departs from and returns to Lewes, there is no return trip available to Cape May after the event. 
PRICE: $27 (Adults 14 & older)
RESERVATIONS: Required.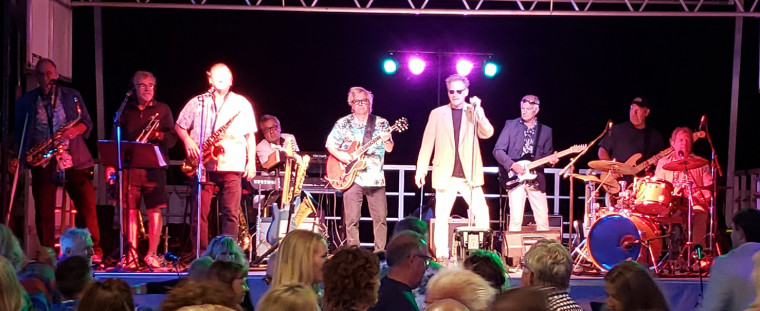 TIPS FOR BEST EXPERIENCE:  
Free parking is available at the terminal. If you don't have a designated driver, cars can be left overnight and a taxis can be called for pick ups after the boat returns. Cars left overnight should be registered at the Ticket Counter or with the DRBA Police after hours.
Food and beverages are available for purchase while on board. No alcohol may be carried on board.
Depending on the weather, you may want to bring along a light jacket for when the sun goes down. 
Sneakers, secure sandals, or flats are recommended over flip flops or other slip-on footwear.
Entertainment is Handicap-Accessible.