NJ's Official Tall Ship: The A.J. Meerwald
Friday, August 2, 2019-Sunday, September 22, 2019 | Varies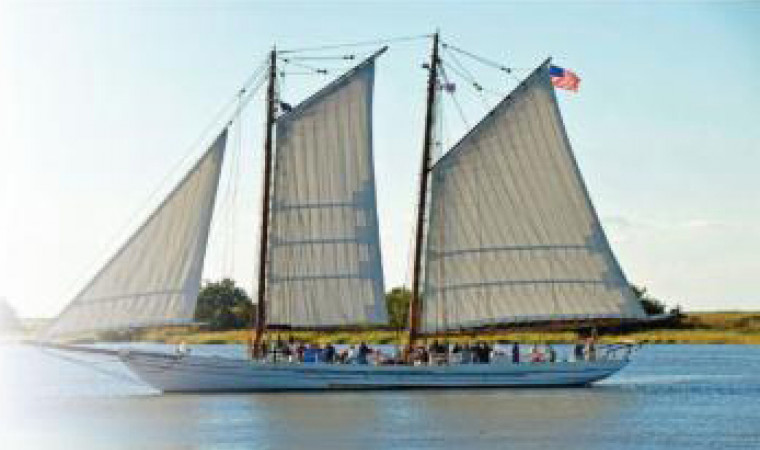 An Exclusive Discount for Ferry Passengers Aboard NJ's Official Tall Ship, The A.J. Meerwald
The A.J. Meerwald will be offering tours this summer departing from both the Cape May and Lewes terminals! Come experience history aboard this authentically restored 1928 Delaware Bay oyster schooner. You can help hoist the sails, or just sit back and relax, and you're welcome to bring food and beverages aboard. And, as a Cape May-Lewes Ferry passenger, you can receive a $5 per ticket discount by using the promo code DRBA2019 when you book tickets directly through the AJ Meerwald site!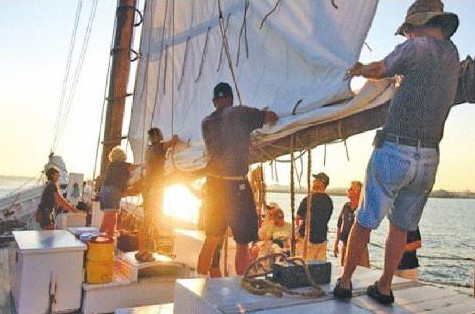 Dates: Thursday - Sunday, August 2nd - September 22nd
The AJ Meerwald will be docked in Lewes Friday, August 2 through Sunday, August 4, and Thursday, August 29 - Sunday, September 1
The AJ Meerwald will be docked in Cape May Thursday, August 8 through Sunday, August 25 and Thursday, September 5 through Sunday, September 22 
For More Info and to Book: 
Please Note: this is a discount offered to Ferry passengers courtesy of the Bayshore Center at Bivalve and the AJ Meerwald. The $5 discount on AJ Meerwald tickets must be booked via their website. AJ Meerwald tickets are not sold by the Cape May-Lewes Ferry, either online or over the phone.