January 3, 2020
Ferry Facts: 2020 Goals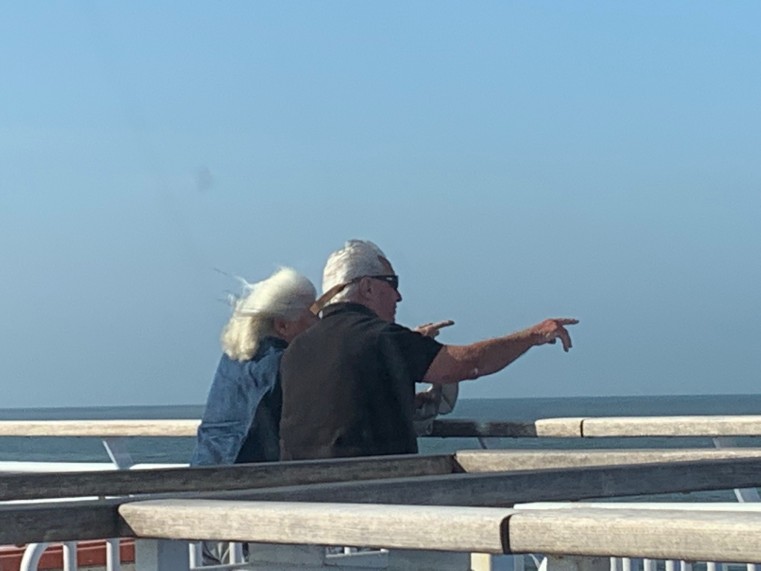 Welcome to the New Year!
As we look to continue growth and improvement over prior years and the past decade, here's a quick look at eight key goals set for the ferry in 2020. 
8 Key Goals for 2020
SAFETY 
1. Reduce all employee injuries by 20%.
SUSTAINABILITY
2. Grow overall revenue vehicle traffic by 1.7%; grow passenger traffic by 3.5%; and grow Cape May and Vessel Food & Retail by 5%.
3. Complete Cape May hotel analysis and determine the feasibility of partnering with a hotel operator on the property in Cape May. If warranted, issue a Request for Quotes (RFQ).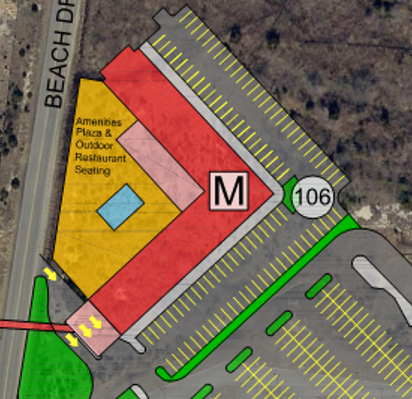 4. Successfully facilitate the opening of Grain On The Rocks in April 2020.
EFFICIENCY
5. Succesfully complete MVCH and MVDE drydockings on time and on budget.
6. Reduce late departures by 25%.
CUSTOMER EXPERIENCE
7. Achieve a 9th consecutive year earning the TripAdvisor Certificate of Excellence Award.
TEAM EXPERIENCE
8. Have managers complete one-on-one meetings with all permanent employees to determine career path aspirations.