January 31, 2020
Ferry Facts: Beer on The Bay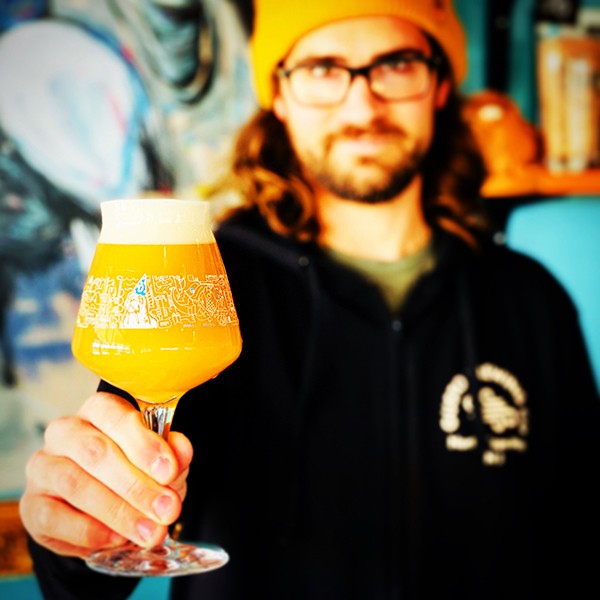 Tonight at 6:30 PM, the Ferry kicks off its first Beer Dinner of the decade. The sold-out event marks the continuation of a series started in 2015 to showcase our special event catering abilities, make better use of our event facilities during the winter months, and expand on the prior popularity of fall wine dinner cruises.  
The January 2020 dinner features Gusto Brewing, the nearest craft brewery to the Cape May terminal  with a tap room on the corner of Bay Shore Road and Lincoln Boulevard.
Tonight's dinner, like prior events, pairs a different beer with each course, but this time highlights beer compatabilty with new Asian cuisines. The menu includes Szechuan chicken steamed bao buns, lobster & shrimp spring rolls, miso glazed cod, and more.
Ferry Froth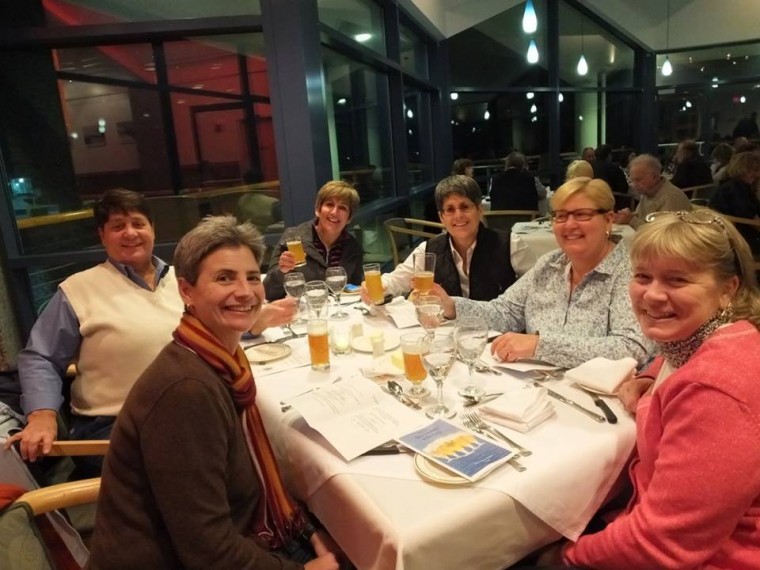 First beer dinner - January 16, 2015 with Cape May Brewery.
First Lewes beer dinner - May 8, 2015 with Dogfish Head as the season capstone.
Crooked Hammock & Dogfish Head- only brews to have crossed the bay for an event in NJ.
From 2015-2019, 19 beer dinners have been held in both terminals.
6 breweries appeared more than once - Tuckahoe, Flying Fish, Slack Tide, Glasstown, Cape May Brewery and Dogfish Head. 
Other featured local Crafts over the years -  River Horse, 16-Mile, Pinelands, 7 Mile, Cold Spring Brewery, Ludlam Island.
Dinners were moved from 5:30-6:30 in 2019 based on attendee feedback and have sold an average of 10 more seats at the later time.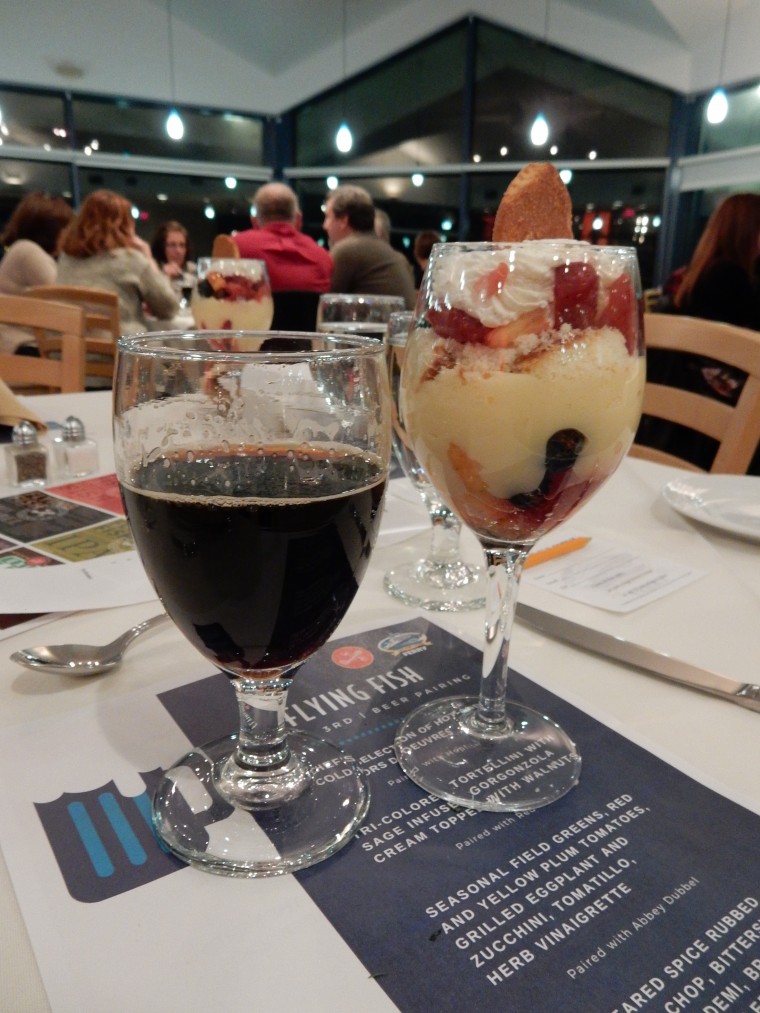 Hops History
Beer was first produced in Iraq 6000 years ago
China is the world's largest beer producer since 2001
Asia is the largest beer-producing region since 2009
Beer came to Europe from India with British colonization
Yuengling, started in 1829, is the oldest American beer
Currently there are 7,000 breweries in the U.S.
DE claims 25 active breweries.  NJ lists 114.