July 31, 2020
Ferry Facts: Branding Update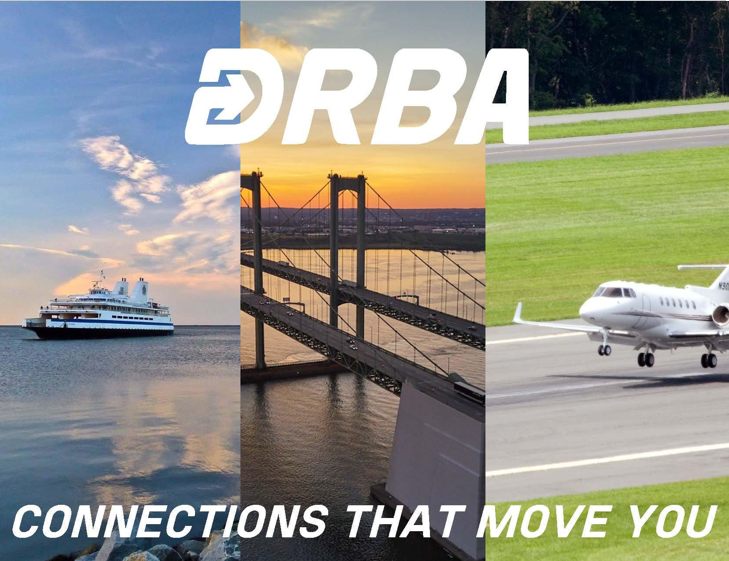 The DRBA was just starting to roll out new branding materials for 2020 when COVID hit. "It felt a bit tone deaf to continue rolling out branding material while we all faced the pandemic," commented  Dave Park, project lead. But, branding work rolled on and the team is starting to re-launch much of their efforts. Here are some common questions that come up when discussing the new DRBA brand and the CMLF logo. If you have a different question, please send it along and we'll make sure it gets answered!
---
Q: Does the new DRBA brand logo mean we no longer use the CMLF logo?
A: NO! The CMLF name and logo has more than 50 years recognition with the ferry traveling public. However, there is strength in relationship so it's a best practice to use both logos in ways that represent the Authority brand and Ferry logo correctly. There's lots of new information on the Intranet and coming your way through email on how to use both logos in most common business applications. 

Q: I see  a new logo for DRBA Ferries. Does this mean we are now DRBA Ferries and not CMLF?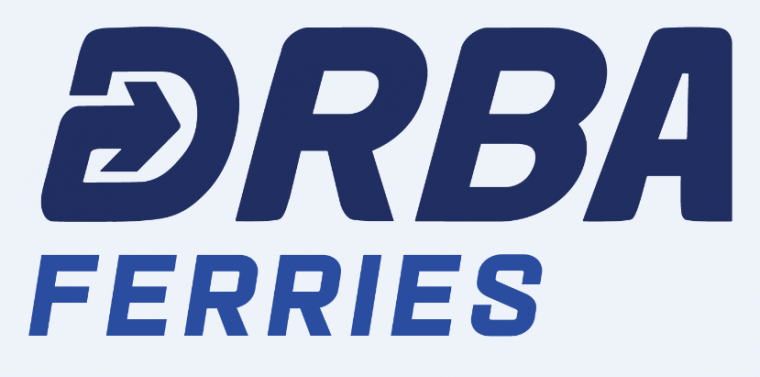 A:
No, again.
DRBA Ferries was created as a companion logo to DRBA Airports and DRBA Bridges. The logo can be used as needed, and is recommended when representing both Forts Ferry Crossing and the Cape May-Lewes Ferry and in presentations or meetings. In certain applications, teams can choose to use the Ferries logo or the full Authority logo. The goal is to show some affiliation in a way that makes the most sense for a particular application. Below, the DRBA Ferries logo is currently being used on staff uniform sleeves as an extra designation with the CMLF logo clearly on the front of crew shirts.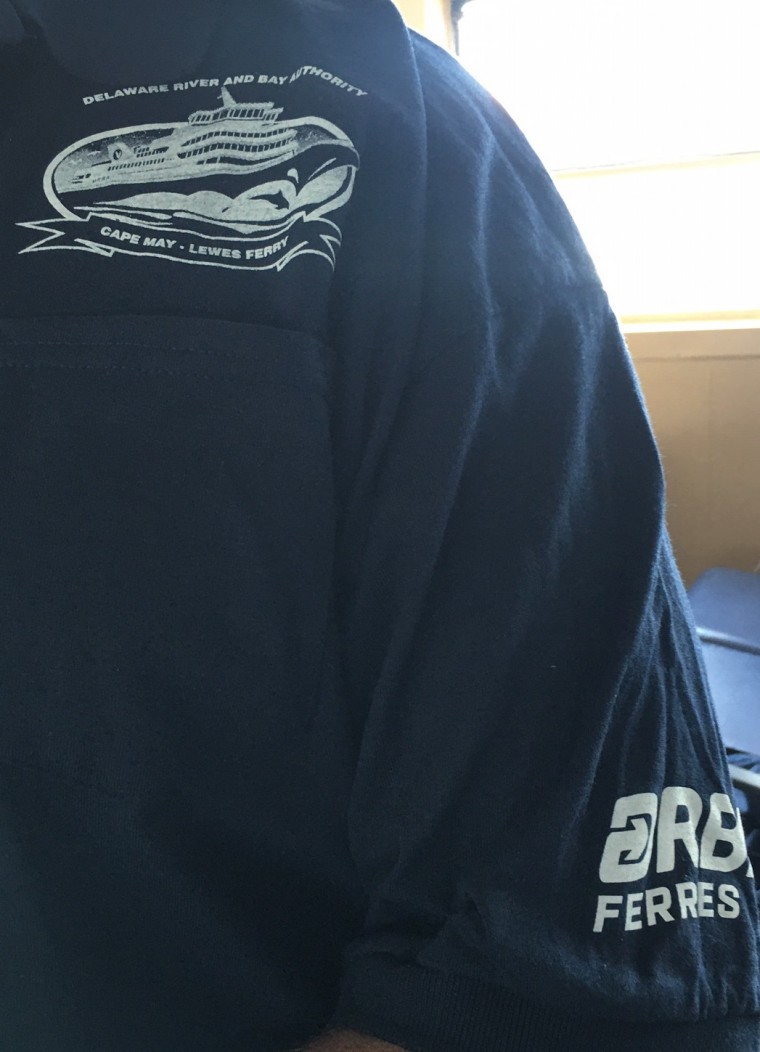 Q: So we can use more than one logo at a time?
A:  Yes, but... Best practices limit the number of logos in one business application. By not overcrowding logos, or creating logo glut, each brand retains its visibility.
A recent e-mail communications from Dave Park introduced our new signature template, which restricts logos to three and preferably fewer. For Ferry-related e-mails that might mean the DRBA, CMLF and TripAdvisor logos as each provides a key piece of information for the consumer about our service. 
The DRBA operates several direct-to-public travel services that consumers recognize by the service names such as E-ZPass and the Cape May-Lewes Ferry. It's important to retain these marks to not cause unnecessary customer confusion, and retain customer loyalty built up over the years.
Below is an example of how both DRBA and CMLF brand marks were used in COVID communications to passengers earlier this year. In this case, the tag line is a visual element and is considered one of the three visual elements. 

Q: How do we best use the CMLF logo in conjunction with the DRBA logo?  
A: There are a number of ways that are all acceptable. The goal in joint branding is to keep the travel service logo front and center for the public while adding affiliation with the Authority logo. Different uses may be better in one case than another so it's a matter of testing, exploring options with the branding team, and learning what works. There are many examples in a new Brand Applications Guide that is currently on the Intranet and due to be distributed via e-mail within the next few days. Meanwhile, here are a few examples:

1. Service Mark. A new service mark was created to show division affiliation with the DRBA brand. It is just being rolled out and is not yet in wide use. Below is a concept drawing of how the service mark might be used on toll stanchions when capital projects are back up and running. The service mark can also be useful in PowerPoint presentations.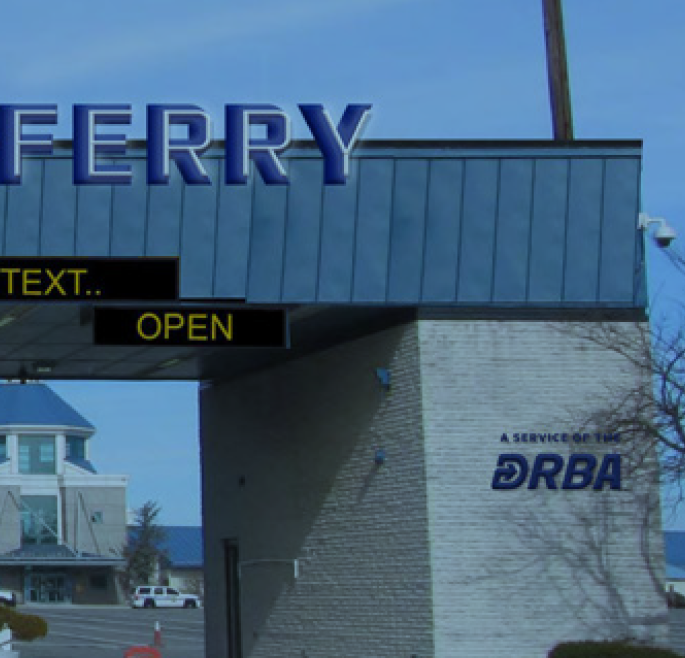 2. The Mongram D.
As part of the new branding, the monogram D  was developed. It can be used both as a bold visual such as on the stack below, or as a subtle watermark on letterhead and PowerPoint presentations. The Ferry stack placement on the M/V Cape Henlopen was one of  the first uses of the monogram. It's both new and a throw back to the flying D on the original fleet. It's expected to be on the other two vessels during their next refurbishments.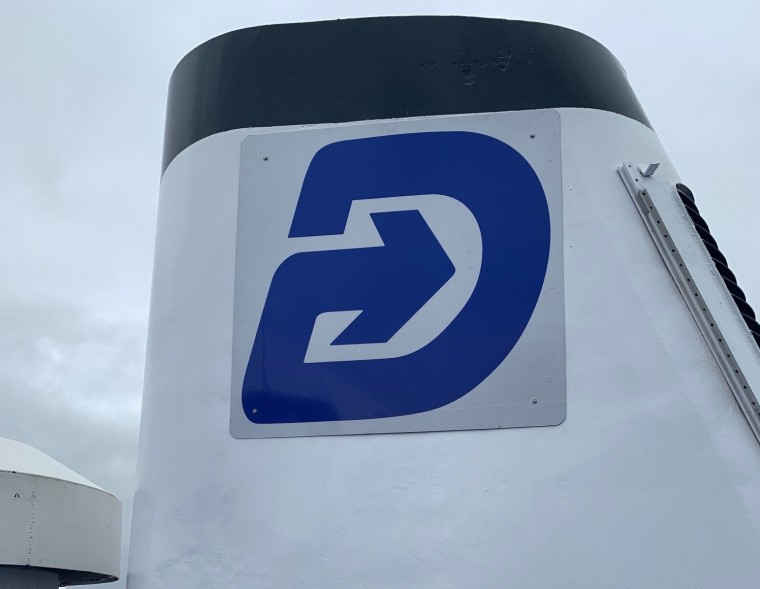 3. Team Apparel.  
Each department in the DRBA has its own uniform budget with latitude for some unique design within some accepted brand standard guidelines. The goal is to build team spirit and make sure people can be easily recognized for various functions within the organization. For instance, Ferry staff baseball hats do not currently have the DRBA logo on them because they are already visually dense with other important designations. Other team or department hats may carry the DRBA logo or the monogram D as they don't have many other designations displayed. As new uniform orders are placed each year, designs can be updated. 
---
Maritime Trivia: Vessel stacks were one of the original ways shipping companies branded themselves. Initially, ship hulls were all painted black to hide the marks made from coal, used to power steam ships. Ship bodies were kept white for better temperature control particularly in hot weather months. That left only the ship stacks for companies to clearly distinguish themselves from other vessels and it has remained the key area where vessels carry their company trademarks.
---
4 Ocean Bracelets:  This summer, Food & Retail started carrying 4Ocean beaded bracelets in our gift shops. Each purchased bracelet provides funds to pull one pound of plastic waste from world oceans.  A total of 132 bracelets were purchased for resale, representing 132 pounds of plastic out of ocean waters. 4Ocean is expected to reach 10 million pounds of plastic pulled out oceans by later this year. Employees who purchase a bracelet from the gift shop get a 15% discount.