May 8, 2020
Ferry Facts: Critical Infrastructure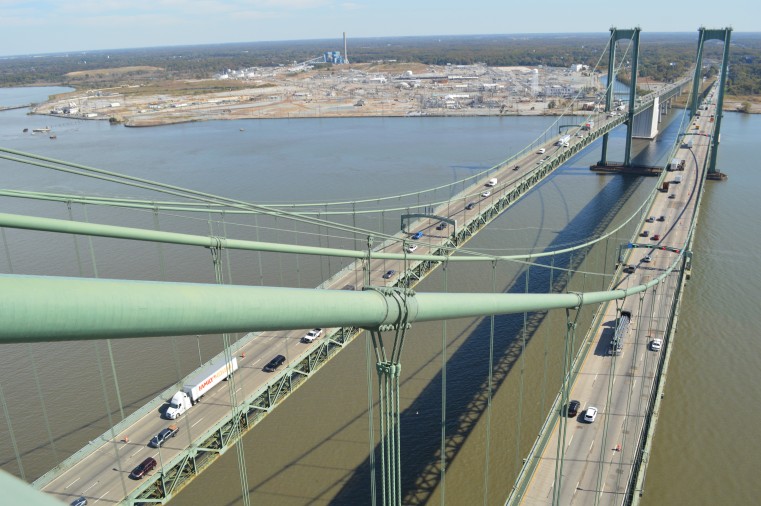 With COVID-19, we are more aware of the serious challenges and need for essential services. According to the
Department of Homeland Security
, there are actually 16 different infrastructure sectors deemed critical during times like these. Each sector from agriculture and health care to energy and transportation are considered vital to the security, safety and economic functioning of the country. With the DRBA serving in the transportation sector, it seemed an appropriate time to take a broader look at our role in the region.
---
Tolls Fuel Most Systems
The interdependencies of the DRBA's airports and ferries on the tolls at the Delaware Memorial Bridge are more the norm than an exception in the transportation sector. As a late 2019 article in Roads & Bridges magazine notes: "Bridges often serve as the economic engine for an entire community's transportation system."  

Examples include the Golden Gate Bridge, which supports two transit systems, and the Pennsylvania Turnpike Commission that allocates $450 million annually from turnpike tolls to fund transit throughout Pennsylvania.
Systems Thinking
In the the public sector, the term "transportation" generally refers to a system of services in a defined area such as the San Francisco Bay Region, or in our case the Delaware River & Bay Region connecting New Jersey and Delaware not only to each other, but with other interstate transportation services. 

The concept of a transportation system is important as it implies relationships rather than unrelated services. Although a Ferry may initially seem unrelated to an airport or a bridge, as a system, they each help relieve congestion, provide route alternatives, and improve infrastructure in the region in conjunction with other DRBA systems.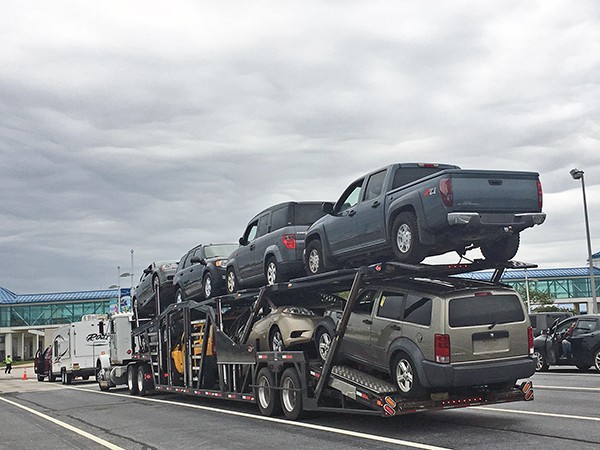 We're an SoS!
Before working at the Ferry, most knew that S.O.S from Morse Code meant "help", or "Save Our Ship." However, in the systems world, SoS has an entirely different meaning.

When spelled with a small "o," SoS refers to the term System of Systems -- a group of interacting, interrelated and interdependent components that form a more complex system and unified whole.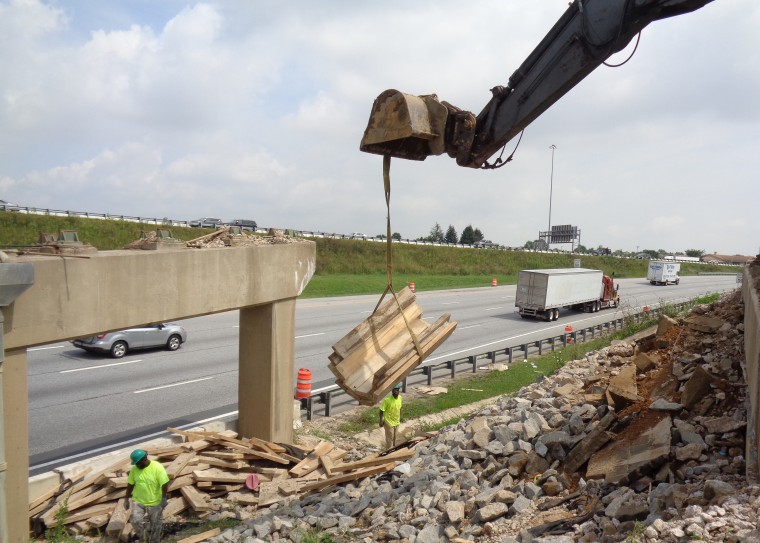 The DRBA's system helps maintain the infrastructure in the region around each of its supported sites. Our infrastructure services -- from maintaining Lincoln Boulevard in Cape May to I-295 in New Castle --  is a core competency that is growing in importance especially in the current transportation environment where, according to the same Roads & Bridges article, "with federal funding continuing to decline, tolling is becoming even more critical to maintaining the nation's transportation infrastructure.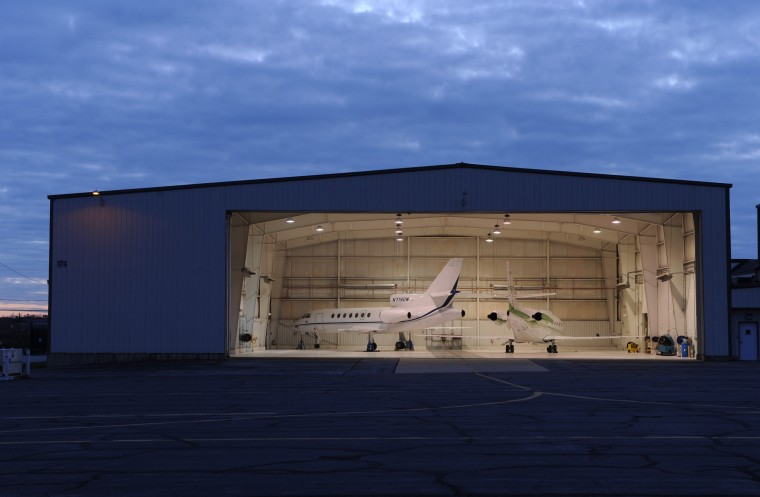 The COVID Factor
Annually, the DRBA's Capital Improvement Program (CIP) funds more than one hundred infrastructure projects for maintenance and improvement of Authority crossings. According to DRBA's Chief Engineer Dave Hoppenjans, it's not uncommon for projects to span across calendar years. 

Sadly, as with everything else, COVID is having an effect on our entire system. With reduced traffic and tolls on the Delaware Memorial Bridge, as well as at the Ferry, commitments to Capital Improvements/Infrastructure projects will be delayed. But, the good news is that delays are not cancellations just postponements.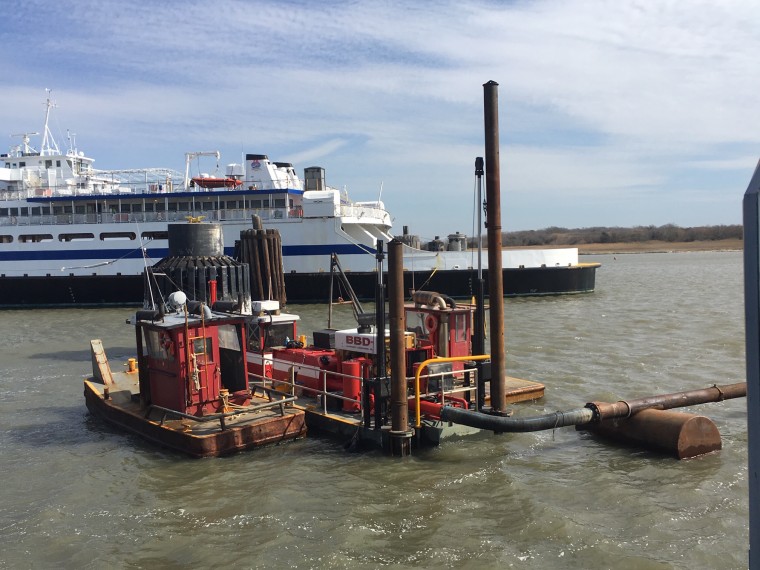 ---
Special thanks to Jen Shivers, Assistant Director of Ferry Operations, for bringing the Roads & Bridges article to our attention. If you see something of interest in your own work day, please
email it to us
so we can share the info across the team. After all, we're all part of the same system!