April 24, 2020
Ferry Facts: Earth Day Turns 50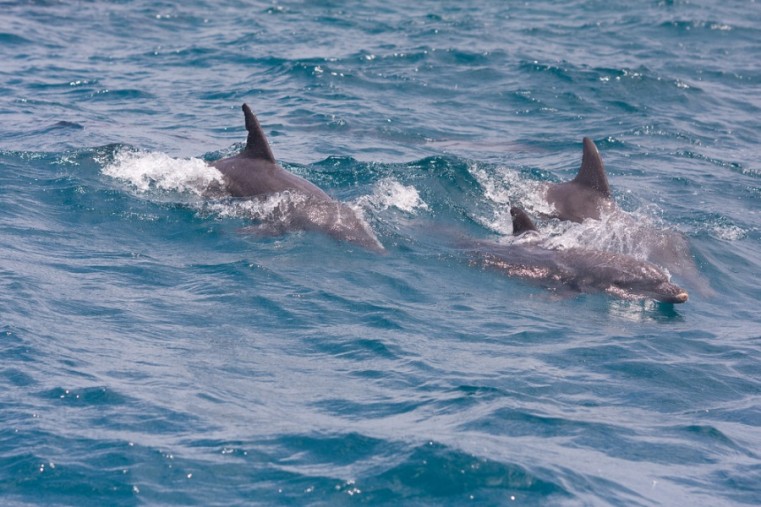 This Earth Day - its 50th anniversary - was unlike any prior. Due to current circumstances, Earth Day (officially April 22) went digital and was re-developed as a three day event through April 24 with the mission "to mobilize to take the most meaningful actions possible." A planned DRBA Earth Day event on April 16 was postponed, but in following the national Earth Day lead, below are some digital tidbits and potential actions to honor our special corner of Mother Earth.
---
Not Just Any Bay
The Delaware Bay is a unique ecosystem. Here are a few Earth Day tidbits for sharing:
The Delaware Estuary --  where fresh water meets and mixes with ocean salt water-- spans from the Delaware River in Trenton to all points south down to the Delaware Bay.
The Delaware River is the longest un-dammed river in the U.S. east of the Mississippi, running 330 miles from Hancock, NY to our port areas on the Bay.
Both the Bay and River are considered Interstate Waterways because regardless of where you are on either water body if you look over to the far bank you are always looking at another state.
The Delaware water system was highly polluted in the 1800s and 1900s, and its subsequent cleanup is "hailed as one of the world's top water quality success stories." As a result, it is now home again to a strong family of marine life.
The Delaware Bay region is home to the largest population of the American horseshoe crab, which is not a crab at all. Horseshoe crabs are more closely related to scorpions and land spiders than marine crabs.
Each spring, in concert with the Horseshoe Crab spawning season, hundreds of thousands of shorebirds migrate to the Delaware Bay to feed on the protein-rich Horseshoe eggs and beef up for their long migrations between North and South America.
In 1974, just 4 years after the first Earth Day, there were only 50 Osprey nests in NJ with Osprey close to an endangered species. Like canaries in coal mines, Ospreys are proven indicators of environmental health on waterways. Today, with 650 identified pairs in NJ, the species is still threatened, but on a healthy growth trajectory.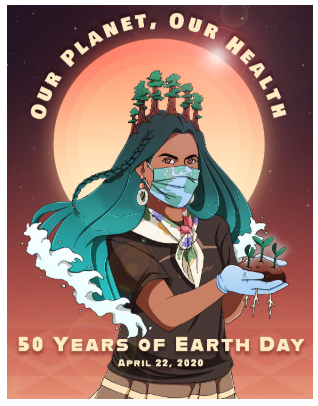 Local Actions You Can Take
There are a wealth of resources and actions you can take locally to continue to help protect and sustain the ecological health of the Delaware Bay. Here are four:
---
Have Other Ideas?
  Please send them along and we'll share them in future newsletters.
Other Environmental Anniversaries:
  This year both the United States Enivronmental Protection Agency (EPA) and the
New Jersey Department of Environmental Protection
are also celebrating their 50th anniversaries.