May 15, 2020
Ferry Facts: Road Trips Reimagined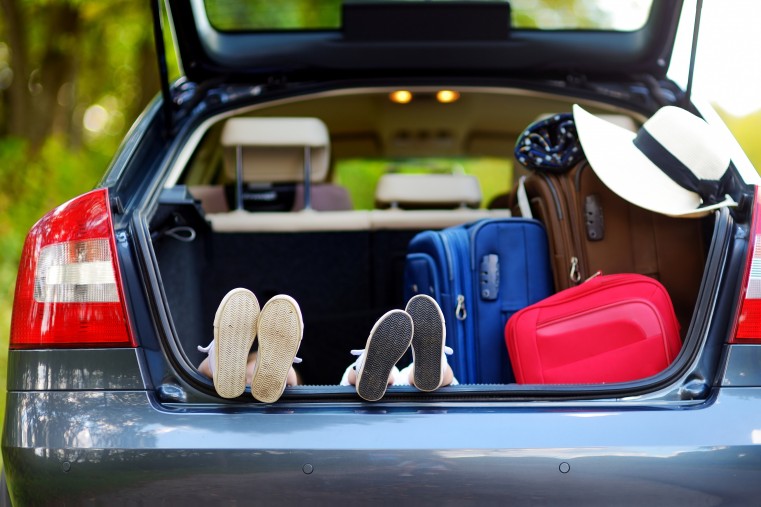 How is COVID-19 likely to affect travel for the rest of 2020? It's not rosey, but also not all doom and gloom. Here are some forecasts, thoughts and assumptions we're seeing in industry write-ups. 
---
What NJ Says
Last week, New Jersey Travel & Tourism released its report for 2019 with forecasts for 2020. The state forecast projects an annual decline of about 25% in trips to the state and a more than 30% drop in spending from trips for 2020. As travel resumes, the state consensus was that travel will more likely be by car and for longer trips.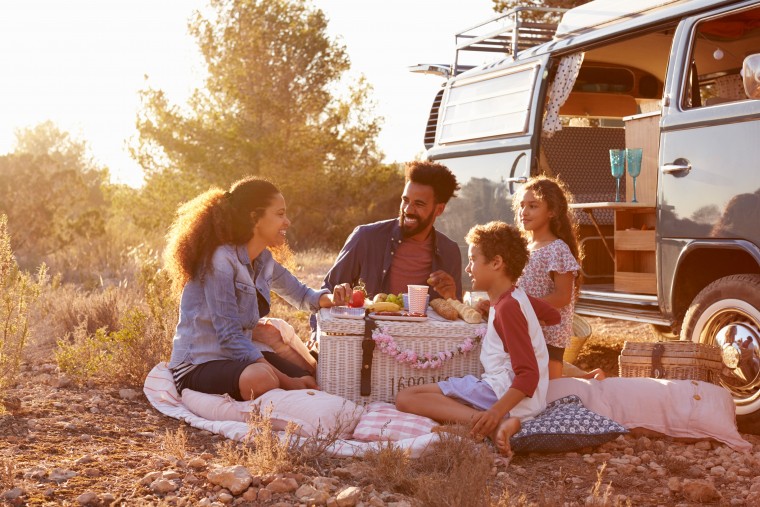 Recently, an average NJ road trip was estimated at no longer than a 1-2 tank fill up. If the trip was farther than that, consumers would shift to alternate transportation means such as flights to desired locations. With COVID, longer road trips of 3-5 tank fill ups are now anticipated with consumers more willing to travel on longer car journies.
Delaware Data
Data released this week by the Delaware Tourism Office (DTO) shows that 79% of those who were planning to travel in the next six months report that they will change plans due to COVID, with many still planning on travelling just differently. 
12% are changing from planned international to domestic travel
25% are changing their destination to one where they drive rather than fly
44% are reducing their travel plans but still traveling
48% are cancelling their plans completely
Airlines Hardest Hit
According to a NY Times report this week, "It may be months, if not years before airlines operate as many flights as they did before the crisis."  When they do resume, the assumption is that travel protocols will change forever similar to increased TSA checks and locked cockpits post 9-11. "A seismic shift is underway as the world's airlines reassess their operations and how they will look emerging from the crisis," Bloomberg reports. 

Currently, airlines are averaging 23 passengers per domestic flight with passenger traffic down 94%, but Reuters reported that Frontier Airlines' load factors "exceeded 50% this week and were trending higher on many flights over the coming weeks." This may be an indication that discount airlines and short haul domestic travel operators may recover faster than their longer haul competitors.

The bigger question remains: As summer begins, will people venture past backyard BBQs to get fresh air in traditional vacation spots outside their own neighborhoods and states? Some industry experts say "yes, but."  
Yes, but likely in cars, shorter overall distances although longer than normal road trips pre-COVID, and still fewer people on the roads than in a normal summer season.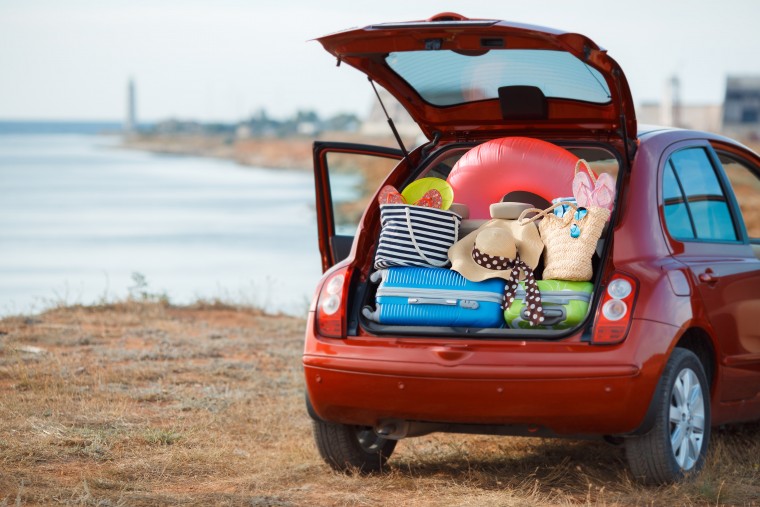 The Great American Road Trip
"Before 1980, the typical American vacation, no matter its destination, always began with a road trip," but it all changed with deregulation of the Airline industry, writes PYMNTS.com, a site dedicated to digital payment and business trends (e.g. Zelle, Venmo, Apple Wallet). In a piece titled The Resurgence of the Great American Roadtrip, they report that "it seems that the great American road trip is poised to make a come-back." But at what level?

Nearly one in three Americans are planning to take a road trip this summer enticed not just by COVID-cabin fever, but low gas prices says MarketWatch.com, but that number is not as good as it initially sounds as the overall number of Americans planning a roadtrip is down 44%. The data shows:
31% say they plan to go on a summer road trip
51% still haven't made a decision about travel plans
18% have ruled it out
What Our Data Shows
April "was as bad as it gets," Executive Director Tom Cook said in a digital conference call with Ferry managers this week. Data tracked by Finance and our Business Analyst suggests, however, that we may have bottomed out. Bridge traffic had been down 60-70% throughout April, but is now  down 40% of normal traffic patterns. Similarly, Ferry traffic in April was the lowest it has been since 1978, bottoming out on April 13, but on a modest upswing since.  

DRBA forecasts currently anticipate that 2020 vehicle traffic at the Ferry will be 39% lower than in 2019, and the passenger traffic will be down about 40%.
---
Roadtrip Trivia
Did you know the first roadtrip might have been a publicity stunt? Or, despite roadtrips being considered largely American, the first likely happened in Germany? These and few other fun tidbits can be found in the first moments of this bit long PBS video clip.