June 5, 2020
Ferry Facts: Toes in E-Commerce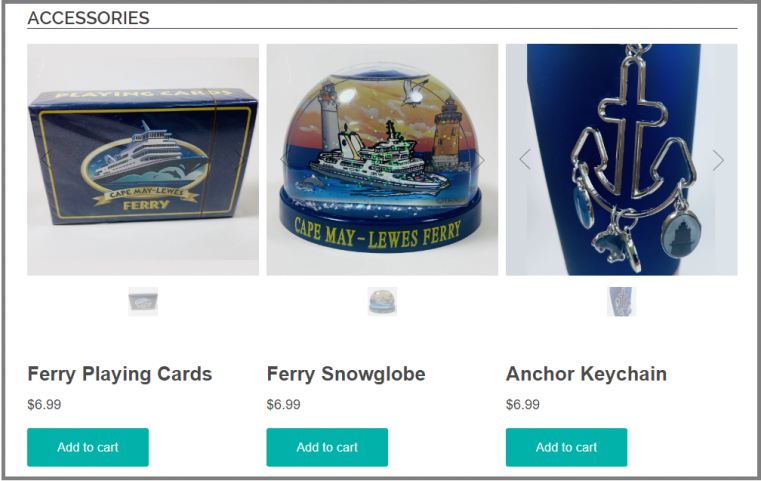 Starting next week, the Ferry will have a new e-Commerce site to test online sales of selected gift shop items. The project is one of a series of digital "sandbox" projects tested over the past two months that is now going live. To learn more about the background of sandbox projects and how the Ferry team used COVID to challenge itself to find alternate ways of doing business, keep reading below! 
---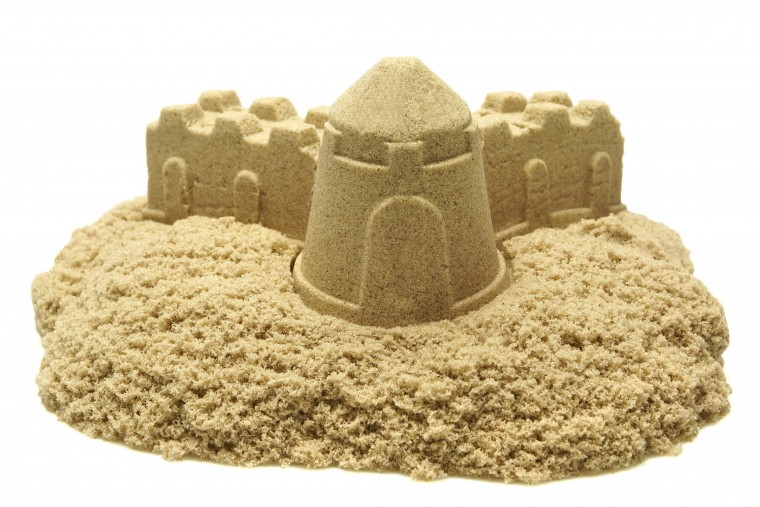 The Sandbox Concept
The term "sandbox" was coined in the digital world by web and cybersecurity developers for self-contained test environments. A sandbox refers to a safe digital space where code and ideas can be tested without impacting live operations.

Although digital reservations and engagement have been consistently growing over the last few years, Ferry services remain an immersive in-person experience. Customer loyalty and the desire to take the ferry is based on the sights, sounds and feelings of crossing the bay. When those experiences were limited, the digital marketing team first launched a short Virtual Ferry Rde on our YouTube channel that has been viewed more than 4,550 times in the last two months.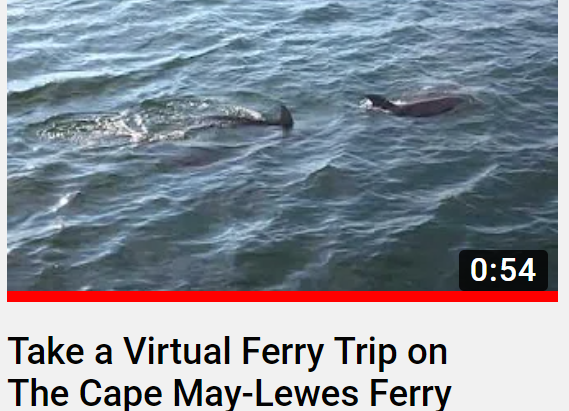 When it became apparent that COVID precautions were going to be in effect for a prolonged time period, the team challenged itself to test more virtual offerings. Currently, three projects are being launched from spring sandbox experiments:
CapeMayWeddingGuide.com discussed in last week's newsletter to backfill our ability to reach brides after the April Wedding Expo was cancelled.
A digitized brochure to reach out to prospects when job fairs aren't available. 
An E-commerce site to provide new outlets to sell Ferry branded items after the gift shops closed.
Each creates new ways to reach people for communications, engagement, and sales. Although developed to compensate for restrictions implemented due to COVID safety precautions, each could inspire ways we extend current business offerings to wider audiences.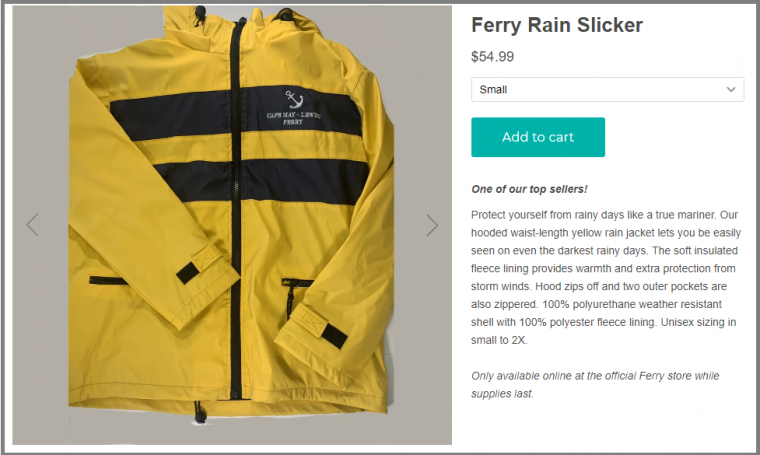 Why E-Commerce?
Occasionally customers reached out via social media to inquire about ordering gift items online. Feedback indicated there might be a potential to sell to people far away from the Ferry either long after they left campus, or to people who never took the ferry but had heard about it and wanted to purchase gifts.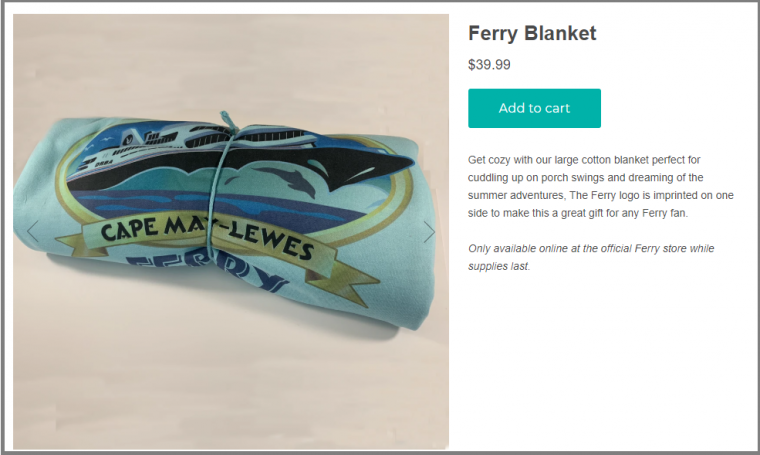 "Ferry branded items are not available anywhere else but through us, and going digital allows us to reach a broader geographic audience," commented Food & Retail Supervisor Shaun O'Brien, adding, "It also allows us to accept payment from a wide variety of cashless payment systems." 
As of today - June 5 --  the first ten products were uploaded to the online storefront. In the next few days, Food & Retail will train on the backend of the Shopify system and test fulfillment.
Digital Wallets Growing
In March, Ferry Tolls transitioned to cashless payments, but  Food & Retail hadn't yet gone completely cash free. Meanwhile, contactless payment systems were growing across retail sectors.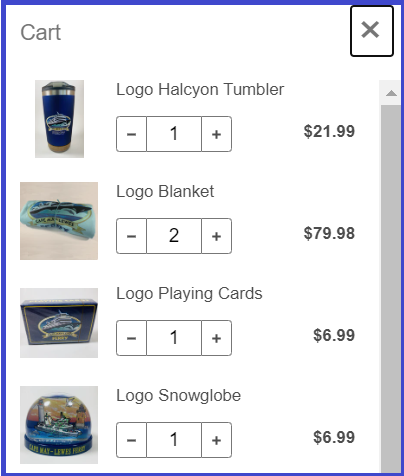 "This was something we had talked about for a long time," commented O'Brien. Now, for the short-term, with e-Commerce and upcoming new food cart sales in the Cape May staging lanes, Food & Retail is going totally digital. Digital Marketing Manager Andrew Baird researched several e-Commerce options finally settling on Shopify Lite for putting our toe in the e-Commerce waters.
For the first time, the Ferry is using Square to take payments in the staging lanes. Square provides mobile transactions and allows payment via all credit cards, Google Pay and Apple Pay. The new e-Commerce site also expands digital wallet payments options in addition to PayPal and all forms of credit.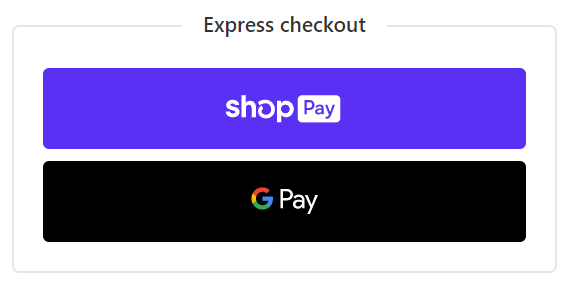 Digital Trends
If industry data is any indication, this sector is only going to continue to grow with 72% of consumers using mobile devices to shop according to
Forbes
. Experts estimate that the retail sector, post-COVID will be changed forever as consumers gain familiarity and confidence in contactless payment and online ordering from smaller retail providers. 
Juniper Research
, a research consulting firm specializing in digital technology, estimates that more than half of all POS (point of sale) transactions will be contactless by 2022. Sometimes referred to as "tap and go" transactions, they are perceived by some as faster ways of completing a sale. 
For now, the Ferry's systems are still considered pilot programs testing not only the technology, but our ability to do fulfillment and handle online customer questions and interactions.   
---
And Speaking of Experiences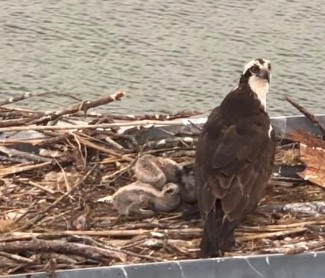 Thanks to Captain Sharon Urban for capturing this year's new Osprey family of two baby chicks! For a refresher on Osprey facts, click on
this link
to our prior edition on Earth Day and find out why Osprey are compared to canaries in coal mines.