The Lastest on COVID-19 and Cape May-Lewes Ferry Travel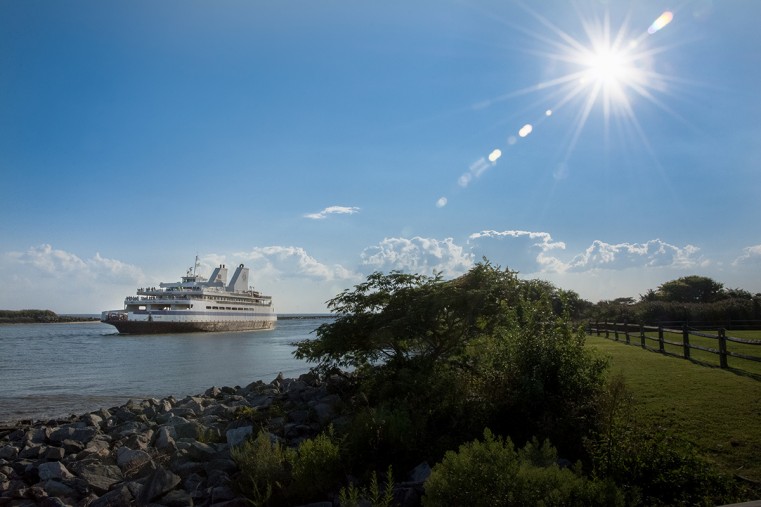 Updated: Monday, March 23
Effective Monday, 3/23, we will be operating on a reduced departure schedule, with two (2) departures from each terminal daily for those with essential travel needs.
Our prior precautions remain in place: vehicle traffic only, passengers are asked to remain in their vehicles for the duration of the crossing. Reservations are required, and no cash will be accepted until further notice. The upper deck areas, with the exception of the restrooms, are unavailable. 
Following these instructions will allow us to maintain a vital transportation link between Delaware and New Jersey for those who need it. Thank you for your cooperation.  
---

What We're Doing
There is currently no access to the terminal parking lots in either Cape May or Lewes. All traffic is being directed through the toll booth.
No cash transactions, reservations are required. Please book online in advance, or give us a call at 800.643.3779. 
The terminals are allowing controlled access for restrooms.
There is no food service available in the terminals or aboard the vessels. 
Restrooms are available aboard the vessels. Take the stairs up to the passenger deck, then please return to your vehicle when you are finished.
Passengers with accessibility concerns are asked to please use the facilities available in the terminal prior to departing, as there is no elevator on board; access to the passenger decks requires the use of stairs.
If you have accessibility concerns, please inform us during the booking process or upon arrival at the toll booth.  
In the unlikely event of an emergency, the crew will come to the car deck to assist you and provide direction.

What You Can Do
First and foremost, continue to follow health authority guidelines and protocols, and adhere to all state-issued directives, including staying home if possible. If essential travel is required, please continue to wash your hands and maintain appropriate social distance. This protects yourself, your fellow passengers, and our crew.
Make a reservation and book online. Reservations are required, and no cash will be accepted until further notice. The more you can do in advance, the better, and while we normally enjoy the interaction with you, at this time it's best to limit that as much as possible. If you must call, Call Center staffing will be reduced to further protect our employees, so anticipate longer wait times.  
Please listen for instructions! All announcements will be made via our on-board PA system, so we'd ask that you keep an ear out for them.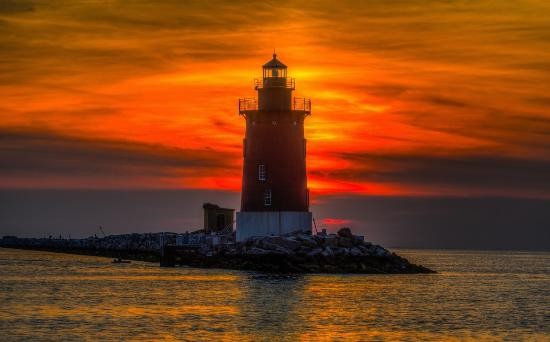 ---
Click the buttons below for the latest on COVID-19 cases reported in New Jersey and Delaware.
---
We know this represents a large departure from our normal operating procedure, however this is an extraordinary situation. Thank you for your cooperation and understanding. And once again, please remember that this is a very fluid situation and that things can, and likely will, change quickly. We'll continue to update our procedures, policies and suggestions as the situation unfolds, always keeping the safety of our passengers and employees at the forefront.
Have additional questions or concerns?  Do not hesitate to call us at 800-643-3779, or write to [email protected]. Also, check our social media and home page of our web site for any updates or travel advisories.