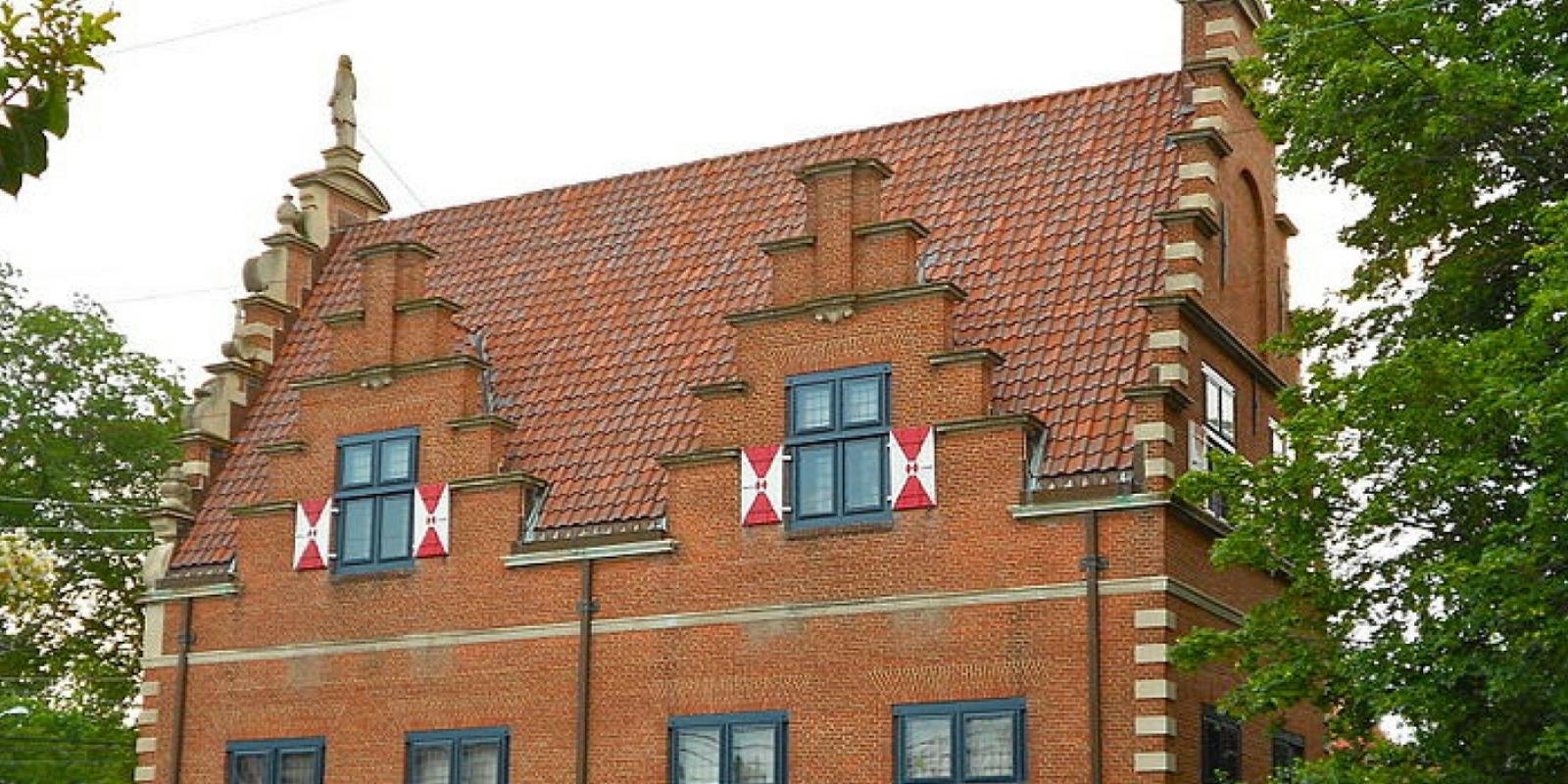 4 Must-See Museums In Delaware
Dive Into Delaware's History!
A day trip on the Ferry can be a fun way to enjoy both sides of the Delaware Bay any time of the year! During the chillier months, you can explore indoors with these unique Delaware museums, all within an easy drive of the Lewes Ferry Terminal.
Zwaanendael Museum - Lewes
Take a unique look at Lewes, Delaware's first European settlement, and the role it played in the War of 1812. Experience the vast history of southern Delaware through artifacts as well as exhibits featuring shipwrecks and lighthouses. Don't miss the museum's most popular attraction, The Fiji Merman, a half monkey, half sea monster that locals call "Monkeyfish." Free admission.
Hours: Wednesday-Saturday, 10am-4:15pm
For info: delaware.gov, or 302-645-1148
Johnson Victrola Museum - Dover
Travel back in time to the early 20th century, seeing and listening to real phonographs from that time. At this museum in Dover, DE, you can experience one of the early innovations in recorded sound, the Victor Talking Machine, and learn about the life and work of E.R. Johnson, the Delaware-native who made this technology possible.
Free admission.
Hours: Wednesday-Saturday, 9:30am-4pm
For info: delaware.gov, or 302-739-3262
Air Mobility Command Museum - Dover Air Force Base
Well, some of this museum is outdoors, but plenty of great indoor exhibits! Helicopters, fighters, cargo haulers, and even a presidential aircraft are just some of the amazing things you'll see at the Air Mobility Command Museum in Dover, DE. You can step inside some of the planes, or test your skills on the flight simulator!
Free admission & parking.
Hours: Wednesday-Sunday, 9am-4pm
For info: amcmuseum.org, or 302-677-5938
Nanticoke Indian Museum - Millsboro
The Nanticoke Indian Museum is home to much of the history and artifacts of the Nanticoke Indian tribe. During your trip, see one-of-a-kind jewelry, pottery and much more, all while immersing yourself in the local history of the Nanticoke Indian Tribe.
Admission: Adults $3, Children $1
Winter hours: Thursday-Saturday, 10am - 4pm
For info: nanticokeindians.org, or 302-945-7022
---
Explore Things To Do In The Area