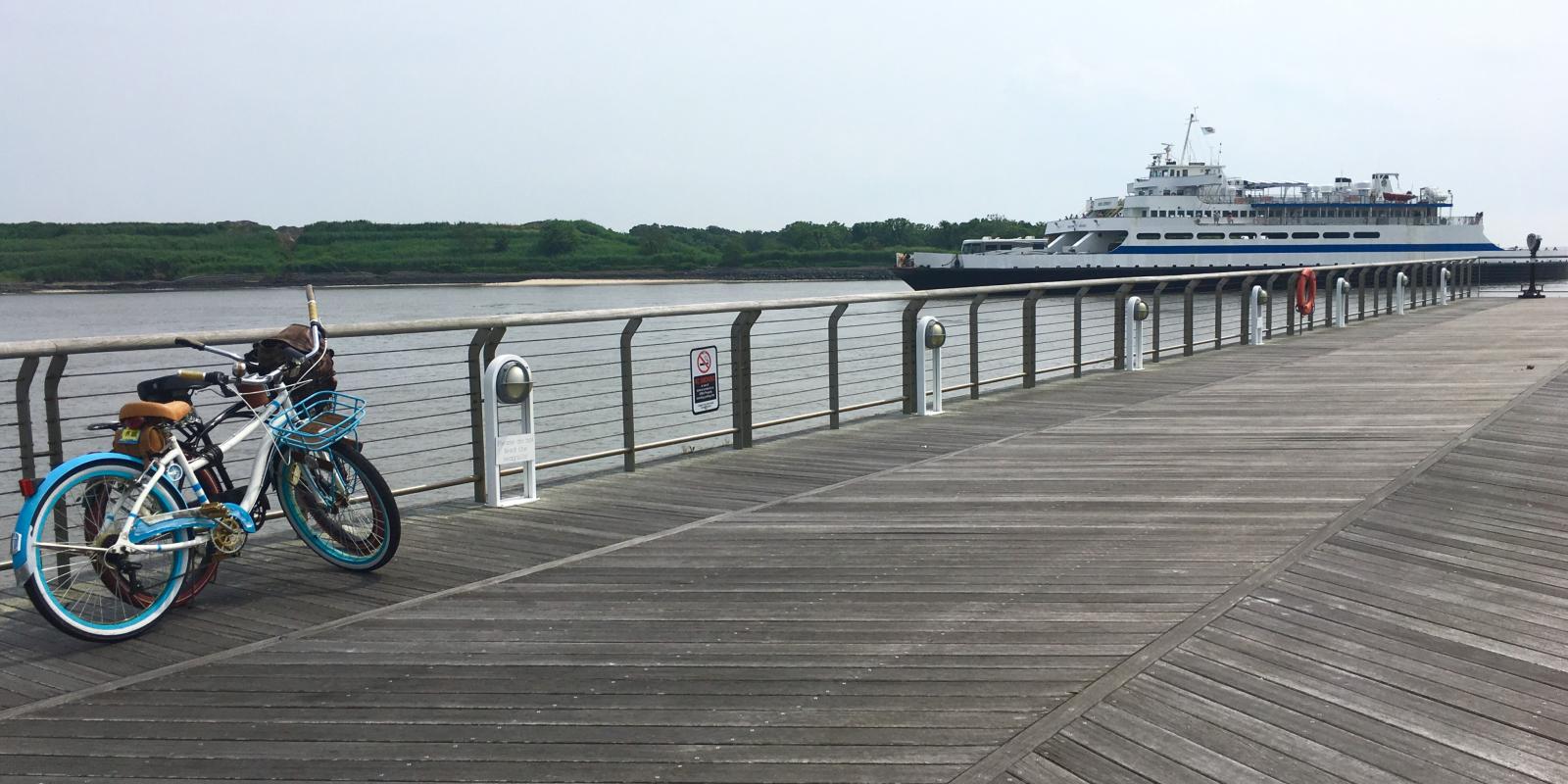 Bicycles
Bike riding in Delaware and New Jersey can be an incredible experience; Delaware is consistently ranked among the top ten states in the nation for bike riding, and New Jersey isn't far behind. 
Image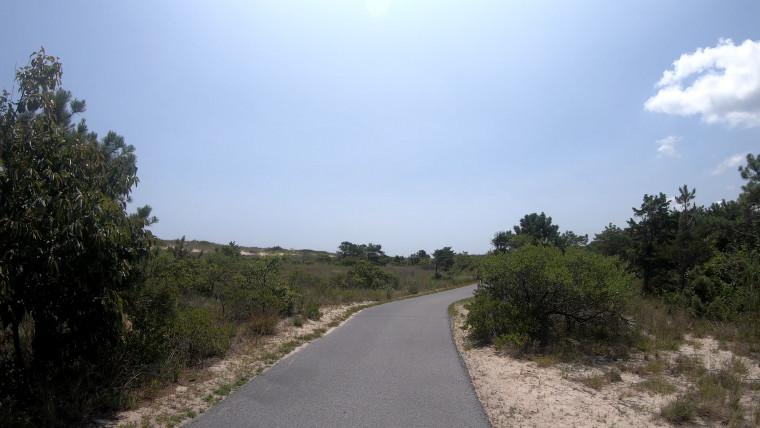 From the Ferry, you can take your bike over to Cape Henlopen State Park - right down the road from the Lewes terminal - and explore the myriad of trails weaving through beaches, marshes, and maritime forests, you can pedal for a pint and experience the amazing craft beer scene in Southern Delaware, or you can take the Junction and Breakwater trail into Rehoboth Beach. 
If you head the other direction to Cape May, you can cruise into town and access all that this amazing Victorian beach destination has to offer within a few miles, or pedal your way through a tour of Cape May County's equally amazing craft beer scene!
Book Ferry Travel
---
Image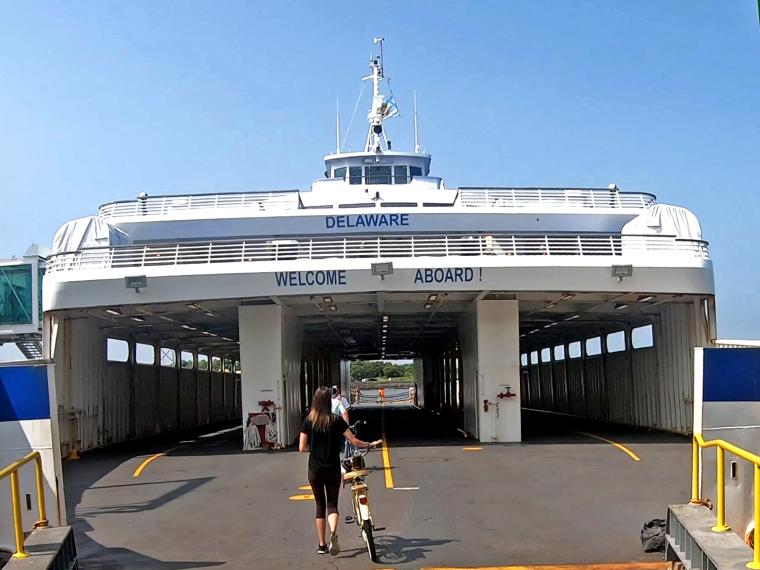 Bicycles are free on the Cape May-Lewes Ferry, riders simply pay the foot passenger fare and walk their bikes on board. Riders may secure their bike using one of the racks located on the car deck, but please note that bicycle locks are not provided.
Arriving at the Terminal
Both terminals are open, and the bicycle check-in process is the same as it has been in the past. Here's what that entails:
Please park in the foot passenger parking lots, and enter the terminals to check-in at the ticket counter. Bicycles are not allowed in the terminal, so please leave them outside.
Once you've checked in and received your ticket, please proceed to the bicycle staging area, located outside the terminal and marked with a sign. In Cape May, this is located at the front of the staging lanes, where the terminal sidewalk leads to the vessel boarding ramps. In Lewes, this is located just out front of the terminal, also where the terminal sidewalk leads to the vessel boards ramps, and marked by a sign. 
Please arrive a minimum of 30 minutes prior to your departure time or you may be denied boarding.
Boarding the Vessel
To board, you'll leave the staging area and walk your bicycle up the loading ramp onto the car deck, where racks are available.
Once on board, you're welcome to access the exterior decks of the vessel or the indoor salon area, just please remember that masks are required indoors (unless eating or drinking), and that social distancing guidelines remain in place. 
Bike Rentals (Cape May & Lewes): Electric Bicycle rentals can be arranged thanks to Pedego Electric Bikes of Cape May and Lewes!
 
Important Information for Bicyclists
Spring Fares
April 1 - May 31, 2023
| Passenger Fare | One Way | Roundtrip |
| --- | --- | --- |
| Adult (14 - 61 years) | $10 | $18 |
| Senior  (62+ years) | $8 | $14 |
| AAA/Military/First Responder | $8 | $14 |
| Child (6 - 13 years) | $4 | $7 |
| Child (under 6 yrs)  | FREE | FREE |
SUMMER FARES
JUNE 1 - AUGUST 30, 2023
Passenger and Driver Fares
One-Way
Round-Trip*
Mon-Thur
Round-Trip*
Weekend/Holiday
Adult (14 - 61 years)
$10
$18
$20
Senior (62+ years)
$8
$14
$16
Child (6 -13 years)
$4
$7
$8
Child (under 6 years)
FREE
FREE
FREE
Military (ID Required)
$8
$14
$16
First Responder (ID Required)
$8
$14
$16
AAA (Adult; membership # required)
$8
$14
$16
---
Tips, Trips and Reasons to Ride
Bringing your bike aboard the Cape May - Lewes Ferry is a great way to get some exercise, take in the sights and experience the other side of the Delaware Bay.