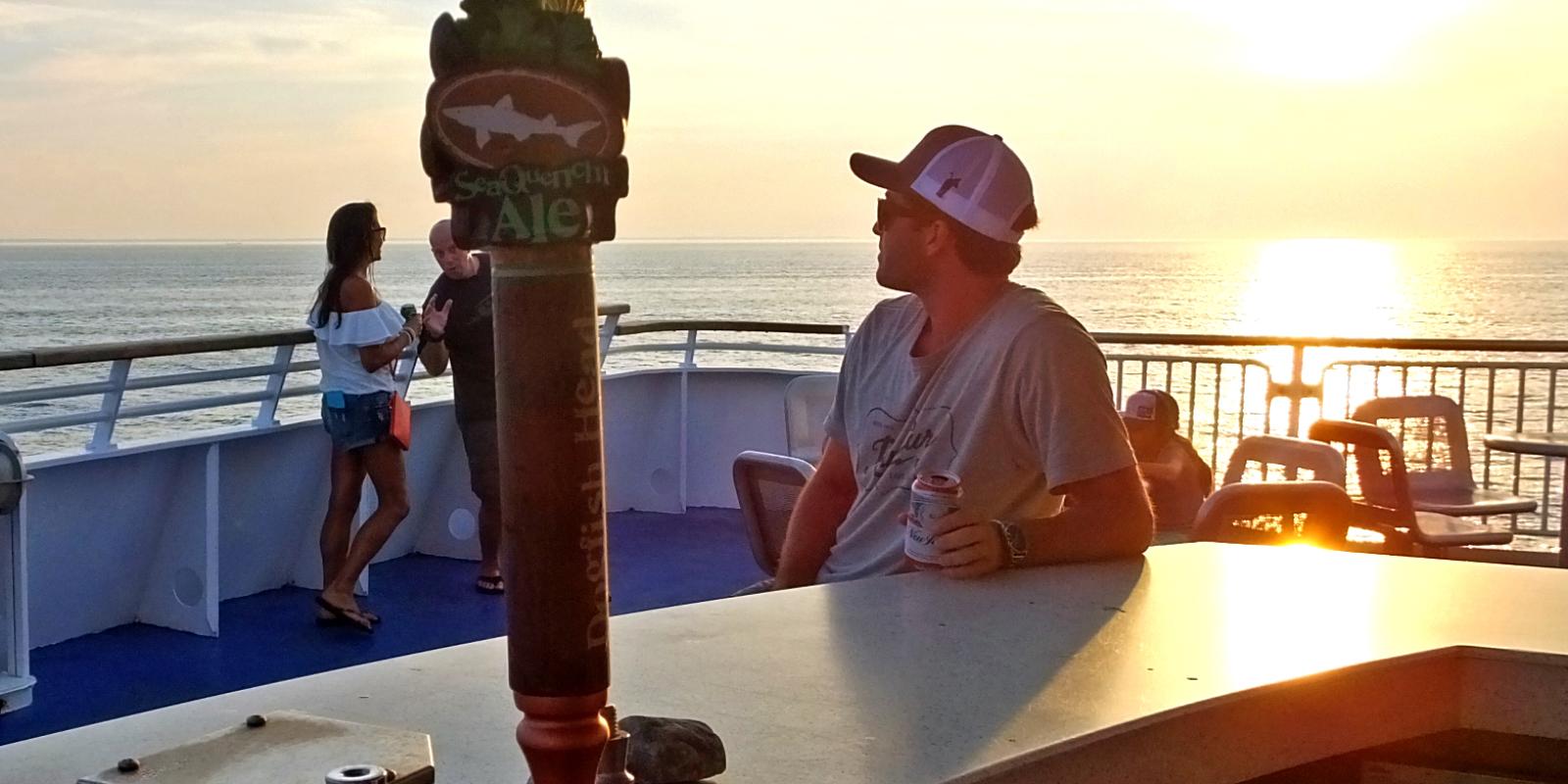 Food And Retail at the Ferry
Join the Team! 
Image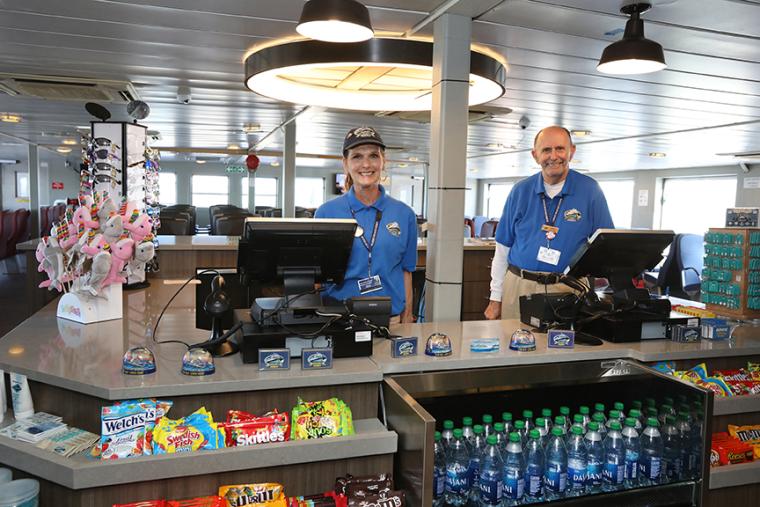 Does working in a unique environment with an incredible view, having a flexible schedule that fits your lifestyle, meeting new people and sharing your knowledge of the local area sound like something that appeals to you? Then, a position with our Food & Retail team could be what you've been looking for! 
 Apply Now
Available Opportunities
 Learn More and Apply
Image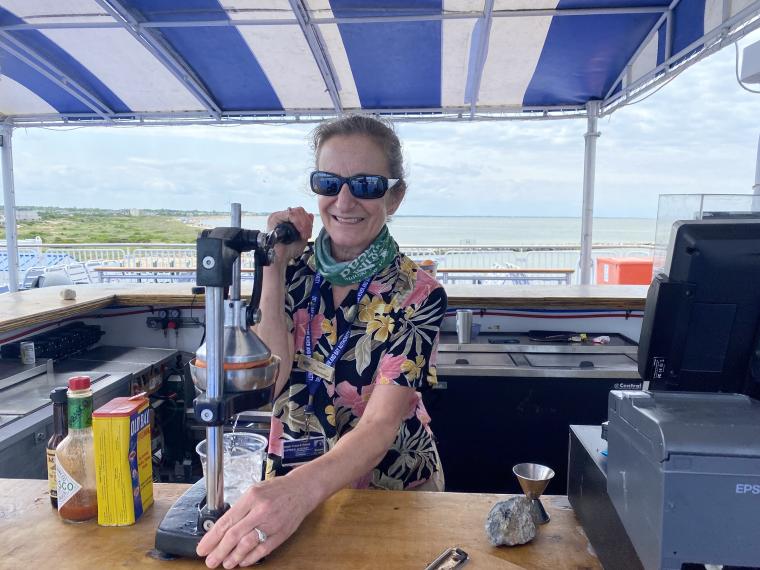 ---
Why Work With Us
Whether it's as a bartender, server, cashier or supervisor, working with our Food & Retail team aboard the Ferry offers a unique opportunity to engage and interact with people from all over the country. We also offer flexible scheduling options to work with your lifestyle; whether you have a second job, you're juggling childcare and work, you're a morning person who enjoys being home for dinner, or you're a night person who doesn't want to get up at the crack of dawn but also wants to be home at a reasonable hour every night, we've got a schedule that'll work for you. And did we mention our workplace comes with a pretty amazing view? 
Image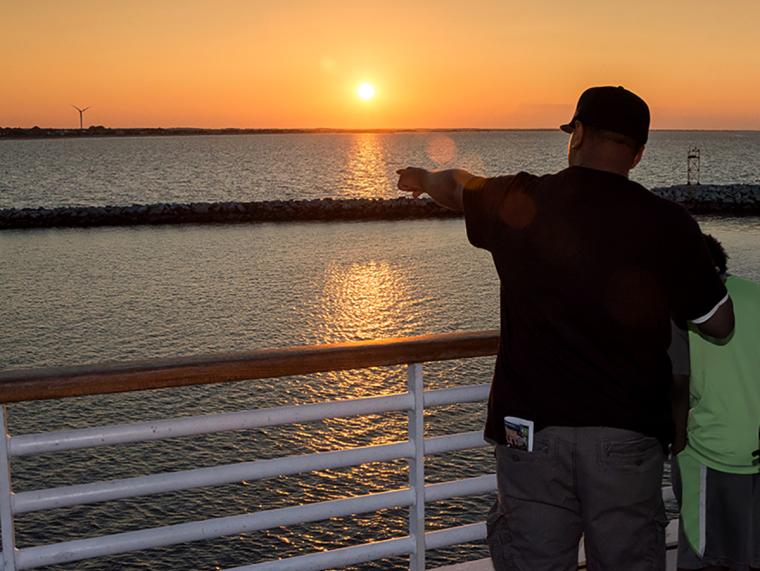 ---
What the Jobs Entail
As a member of our Food & Retail team, specific job duties vary depending on the position. For example, Bartenders are responsible for making specialty cocktails and pouring beers, Supervisors are responsible for placing and receiving inventory, as well as supervising staff, and Cashiers are responsible for operating a designated point of sale location. Beyond those duties, every position requires interacting and engaging with our passengers, delivering great customer service, working with Digital Dining register systems, receiving and processing inventory, and keeping the operational area sanitized and attractive. 
Image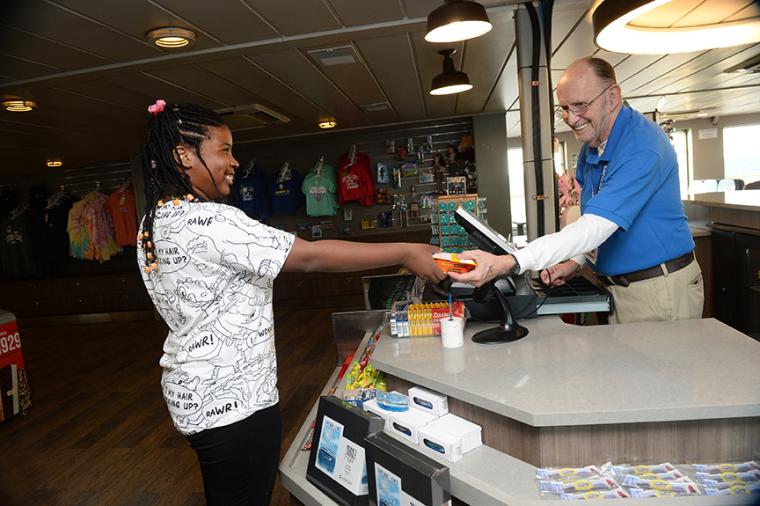 ---
About Us
The Cape May-Lewes Ferry travels between Cape May, NJ and Lewes, DE four to fourteen times a day depending on the season to connect two of the most historic and unique sea towns on the Mid-Atlantic. Each vessel can carry approximately 100 standard-sized vehicles and up to 800 passengers, with frequent boarding of RVs, tractor trailers, trade show floats, and mobile homes in transit up and down the eastern seaboard. The journey is one of only two water routes in the U.S. along a numbered roadway, with the Cape May-Lewes Ferry extending Route 9 from New Jersey to Delaware. 
Image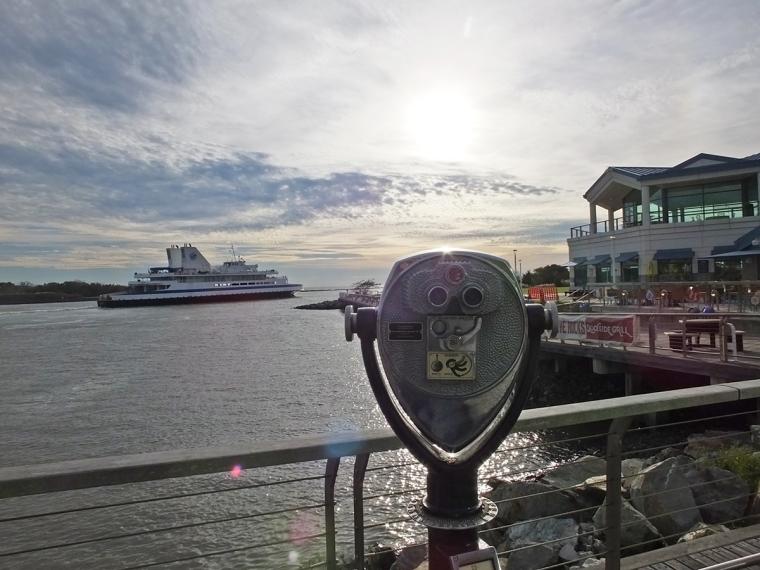 Currently, the fleet consists of three Motor Vessels -- the Cape Henlopen, Delaware and New Jersey. In addition, the Ferry division operates The Delafort servicing tourists in season traveling between Delaware City, Fort Delaware and Fort Mott in New Jersey. 
The Cape May-Lewes Ferry is operated by the Delaware River and Bay Authority which also operates the Delaware Memorial Bridge and five airports in Delaware and New Jersey.
 Apply Now
Meet The Team
Shaun O'Brien: Food and Retail Superintendent
Michelle Barnard-Wright: Assistant Superintendent, Food and Retail
Dawn Zaccaria: Production Kitchen Manager
Gabby Vitola: Food and Retail Vessel Manager 
Charles Wilkins: Assistant Food & Retail Manager