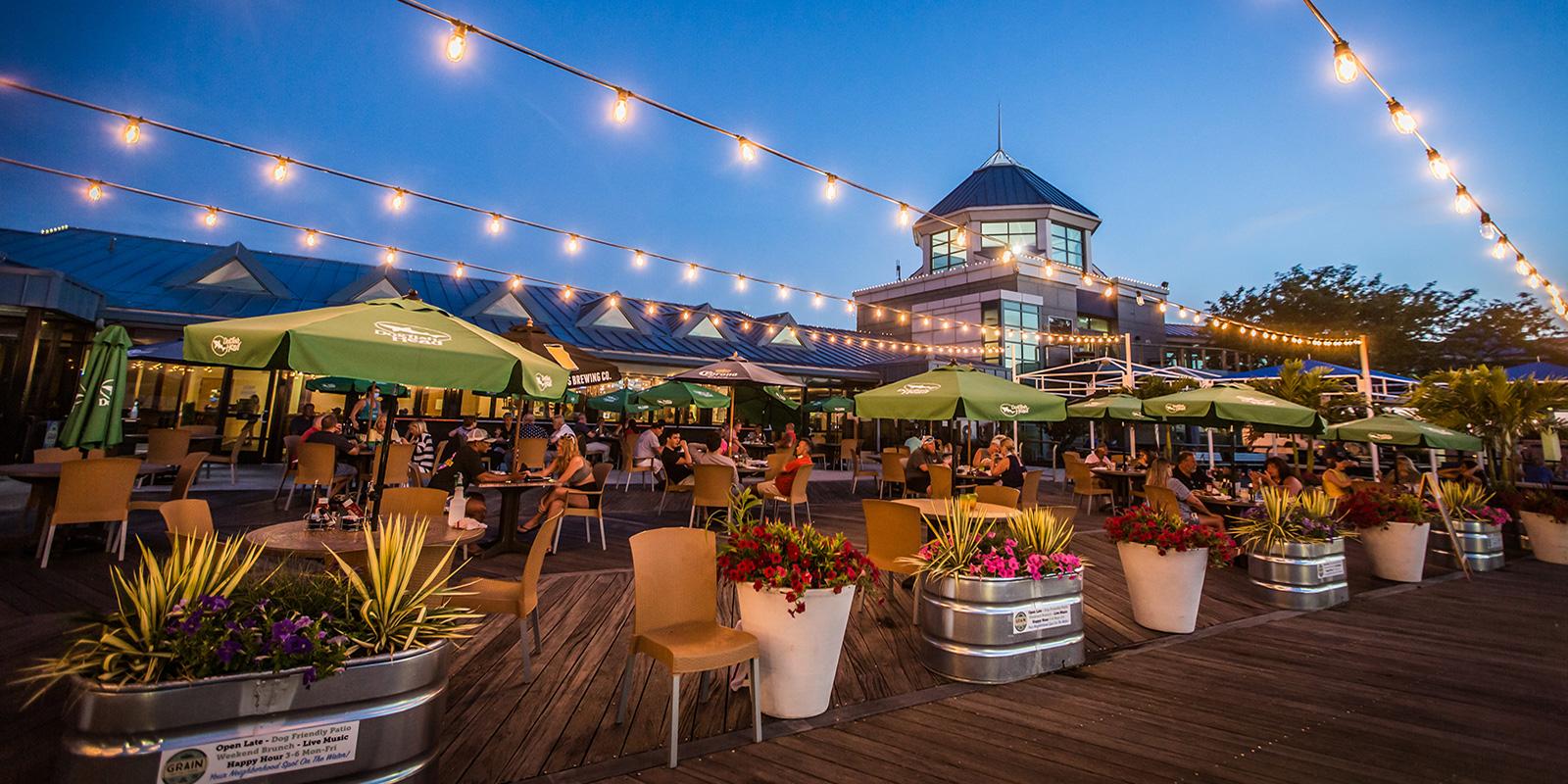 Food & Beverage Information
Food & Beverage Information
Is there food aboard the vessels?
Yes, all vessels, as well as the terminals, have food concessions. On the vessels, there is a food court on the second deck, as well as an indoor bar. On the third deck of the vessel, exterior Lido Bars are open seasonally, with a limited menu when weather permits. 
In Cape May, Exit Zero Hospitality has taken over operation of the Cape May terminal food & beverage operation, and has several options available, including outdoor dining (open seasonally May - September), as well as year-round grab & go items at Cafe 64 inside the terminal.
In Lewes, Grain On the Rocks and the Lewes Coffee Company are open seven days a week, year-round. 
Can I bring alcohol on board?
Image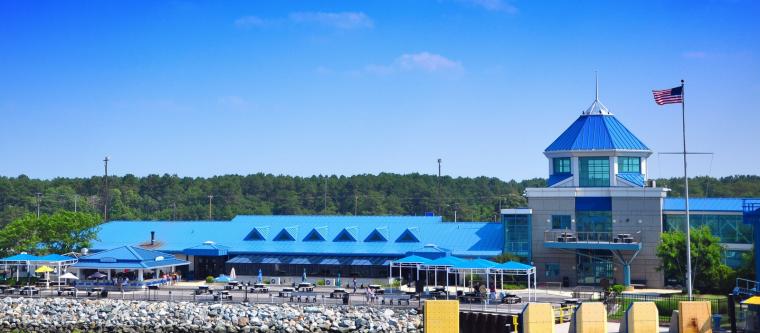 No--based on strict alcohol regulations in both Delaware and New Jersey. If you have pre-purchased, unopened bottles or cans of alcohol in your vehicle, they must remain untouched in the vehicle. No open alcoholic beverages are allowed in cars on the Ferry. Alcohol is served on each boat, but must be purchased and consumed on the boat. Alcohol purchased in the terminals, including at On the Rocks Dockside Grill, must be completely consumed or discarded prior to boarding. You cannot carry an open drink from the terminals to the boats or vice versa. Be aware that when you are driving your vessel on the boat and while it is being carried across the Bay, it is considered on U.S. Rt. 9. 
Can I bring my own food and non-alcoholic beverages aboard the Ferry?
Yes, you're welcome to bring your own food, snacks and non-alcoholic drinks aboard and consume those during the crossing. We simply ask that you take the time to clean up your space when finished. 
Can I smoke or use tobacco at the ferry?
Sorry, no. The Ferry is a completely tobacco-free campus. No smoking, vaping, or tobacco use of any sort is allowed on the property, on the boats, in the terminals, at indoor or outdoor On The Rocks facilities, or anywhere on the property. This is a policy in effect at all Delaware River and Bay Authority (parent organization to the Cape May-Lewes Ferry) facilities. The policy is in effect to protect the health and well-being of all passengers and employees.