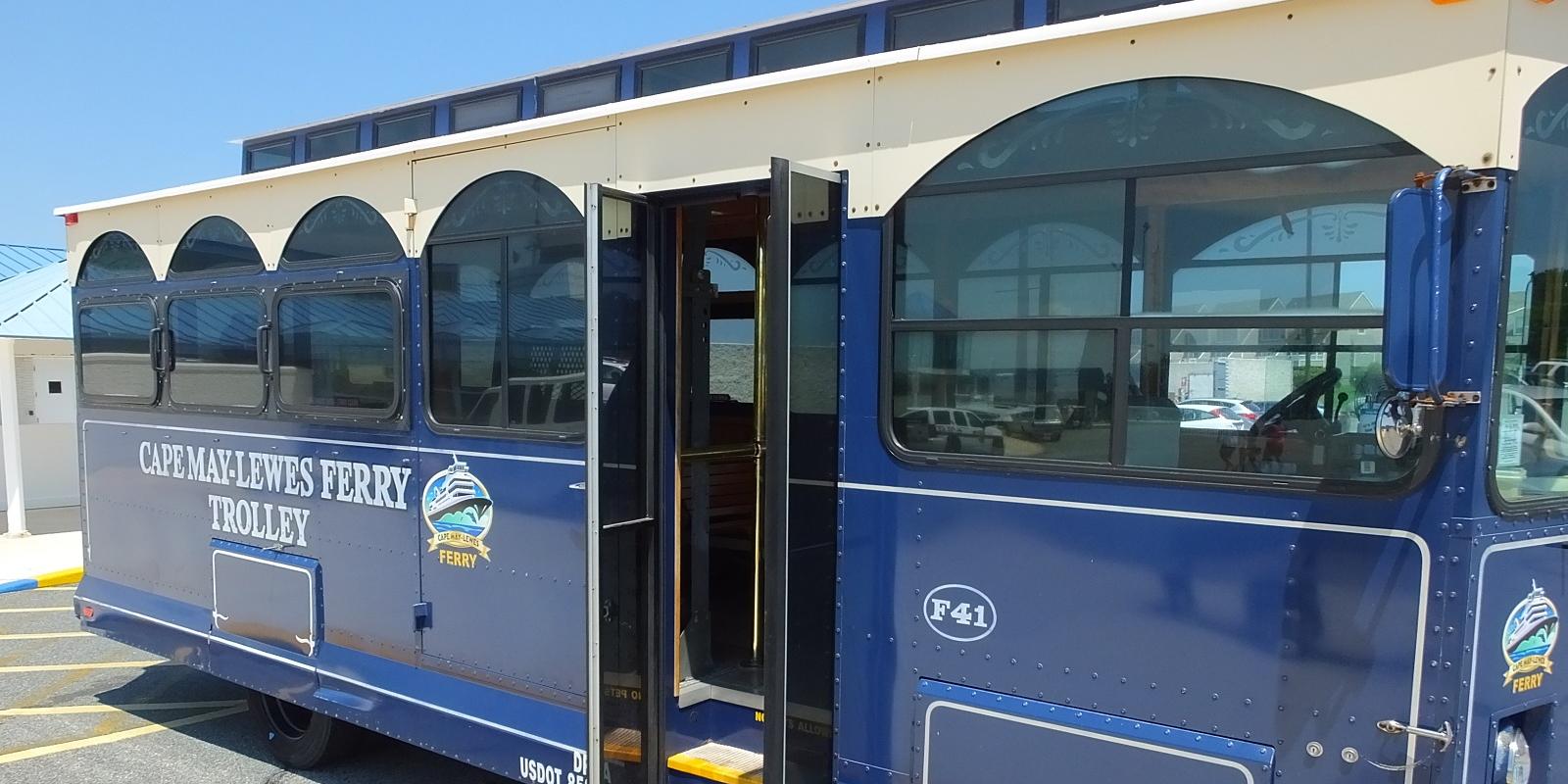 Getting Around: Shuttle Service to Cape May and Lewes

---
WE'LL DO THE DRIVING
Image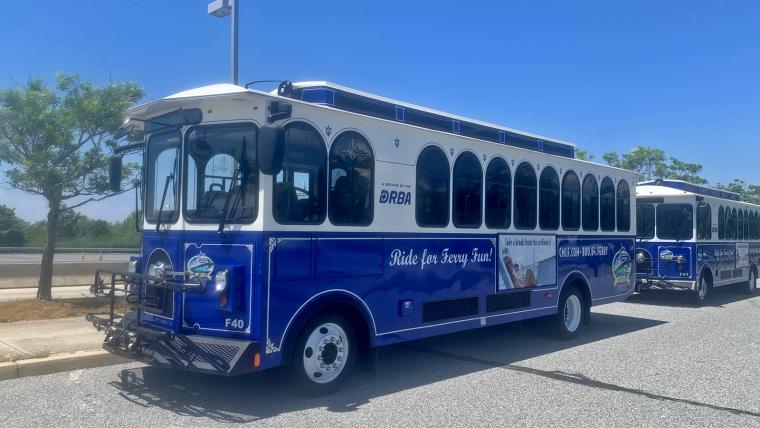 Shuttles run from the Cape May terminal to downtown Cape May (running to/from the Cape May Welcome Center at 609 Lafayette Street). 
Shuttle service is $6 per passenger, and space is limited so reservations are required. Please call 800.643.3779 to make reservations. 
The shuttle travels a single route between the Cape May terminal and the Cape May Welcome Center at 609 Lafayette Street; there are no other stops.
Shuttles meet incoming departures at the Cape May terminal from 10am - 4:30pm to bring passengers into Cape May.
Passengers looking to return to the Cape May terminal in time for the 6pm return departure to Lewes will want to make sure to check with the shuttle driver to confirm when the last shuttle leaves the Cape May Welcome Center. Generally this is around 5pm, but we suggest checking with your shuttle driver to confirm exact time.
 
---
Lewes Line Returns for Summer 2023
The City of Lewes has extended its pilot seasonal transportation program for the summer of 2023 to get residents and visitors to designated key locations around the city, one of which is at the Lewes Ferry Terminal.
A 14-passenger bus will operate from 9AM-9PM, 7 days a week from May 22 through September 30. Passengers pay $1, or can purchase a 12-ride card for $10.
Image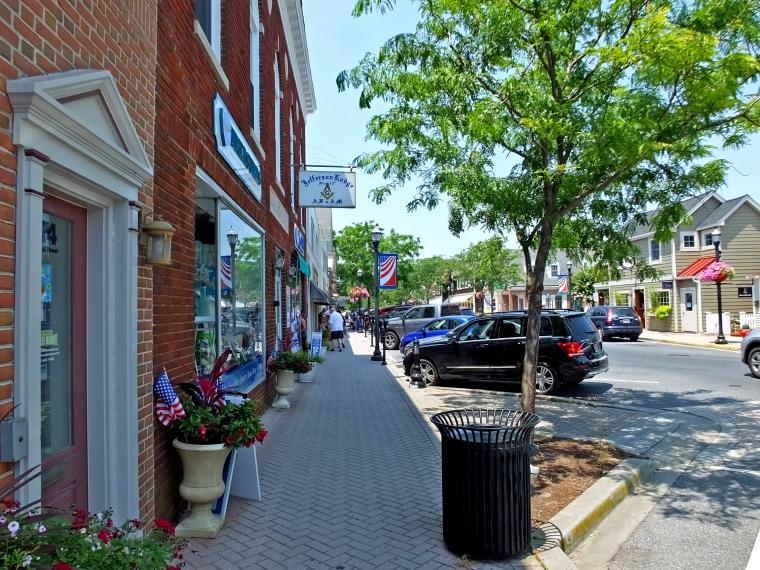 The bus will serve each pick-up/drop-off point every half hour during operating hours.
Lewes Line Pick-up/Drop-off Locations: 
Lewes Ferry Terminal
Johnnie Walker Beach
Savannah Beach
Otis Smith Lot
Second & Market Streets
George H.P. Smith Park
Lloyd's Market
Villages of Five Points
Bay Breeze & Jefferson Apts.
Lewes Public Library
Zwaanendael Museum
Savannah Road
DART bus service is also available year-round from the Lewes terminal via the Route 204 bus.
Image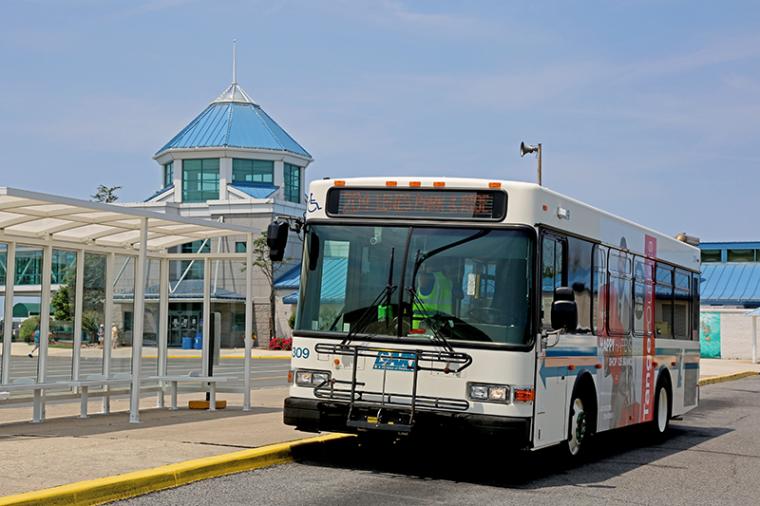 ---
From restaurants and shops to biking trails, sandy beaches, boardwalks and so much more, there's plenty to do and see on both sides of the Delaware Bay. And with the Cape May-Lewes Ferry's shuttle options, you can access it all without the stress of having to get behind the wheel of your vehicle! Simply leave your vehicle at our Cape May or Lewes terminals (where parking, even overnight, is free at the terminal), walk aboard as a foot passenger and enjoy the 85-minute cruise, then hop on the appropriate bus/shuttle to get your to your preferred destination. 
Looking for a slightly more adventurous way to get around Cape May or Lewes? Check out Pedego Electric Bikes, which are available for rent from both the Cape May and Lewes terminals this summer!