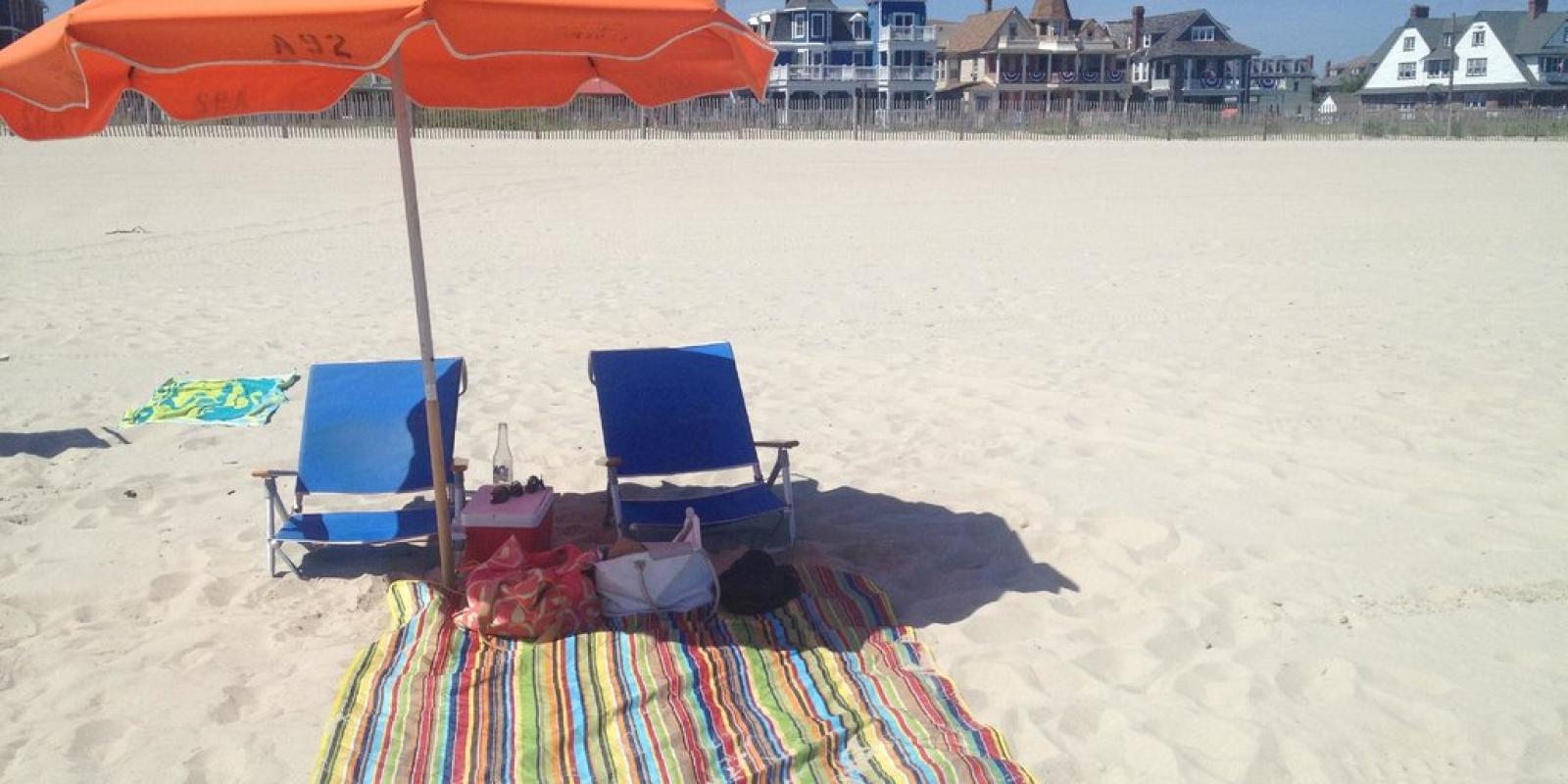 Summer Fun: 6 Best Reasons to come to Cape May this Summer
Fun in the Sun in America's Oldest Seashore Resort!
Summer is finally here! School's out, the weather is heating up and people are looking for reasons to travel. In Cape May there are so many fun summer activities to entertain both locals and visitors that it is hard to find any one thing to do. Here are the six of the best things to do in Victorian Cape May this (or, any) summer.
 
---
Picturesque Beaches
Image
Cape May offers some of the best beaches anywhere in the entire country. Enjoy the scenic views and quiet atmosphere at Higbee Beach and Poverty Beach. Take the family to play volleyball in the sand of Steger Beach. Collect sea shells and beautiful stones at Sunset Beach. Although dogs are prohibited on most beaches in the summer months, other recreational activities like fishing are always allowed! No matter your preference, you can find your beach in Cape May.
---
Cape May Lighthouse
Image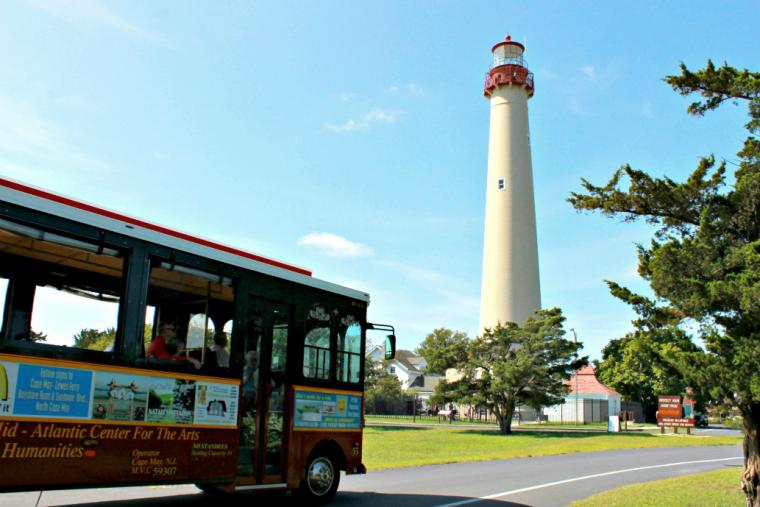 Join the nearly 2.5 million people who have climbed Cape May's most famous landmark since 1988. Make your way up 199 steps to be greeted with an incredible 360° panoramic view of the surrounding area. In the summer months there is always a cool breeze and ample sight of wildlife awaiting you at the top. The lighthouse is wonderfully maintained throughout the year but the warm weather makes for a great family-friendly summer vacation spot.
---
Washington Street Mall
Image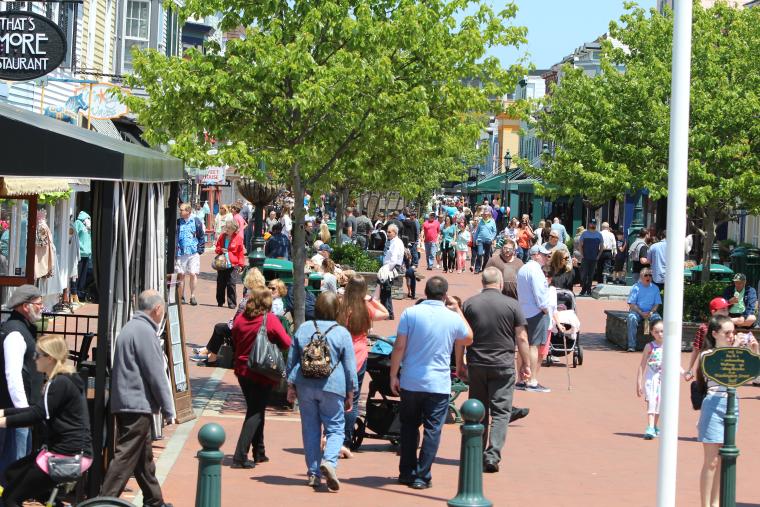 The historic Washington Street Mall offers something for everyone and really embodies what Cape May is all about. Whether you want to get ice cream, drinks, a bite to eat, or just sit back and people-watch the Washington Street Mall is the place to be. Despite its popularity, there is plenty of parking available within walking distance of all the shops and restaurants. People who visit the Mall can never wait to come back because there is no way to experience all the mall has to offer in a single trip!
---
Cape May Brewery
Image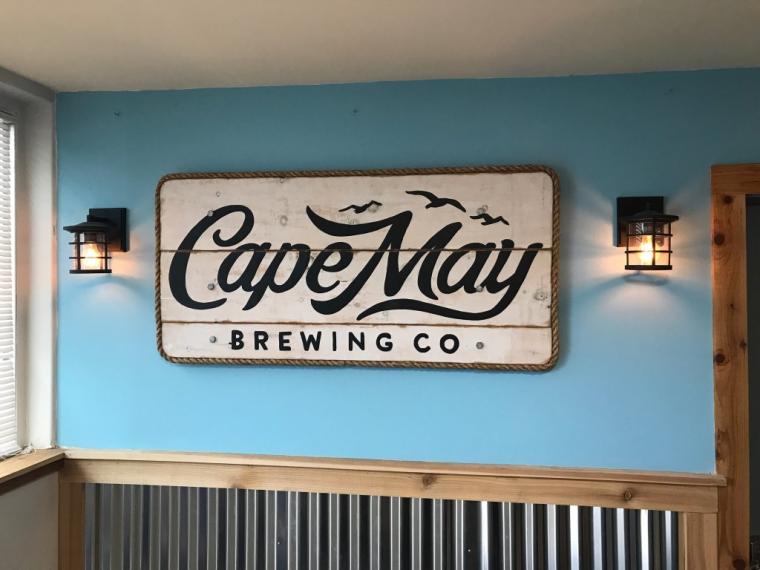 People local to the area are well familiar with Cape May Brewery but if you're coming to Cape May for the first time the brewery is a must-stop location. Enjoy samples in the tasting room but don't worry if you're overwhelmed by the incredible selection. There are plenty of helpful staff to assist in making your selection. In the summer, be sure to enjoy the warm weather and hang out in the beer garden. Cape May Brewery is 'bring your own food' so be sure to bring your favorite snacks to accompany great beer.
---
Whale Watching
Image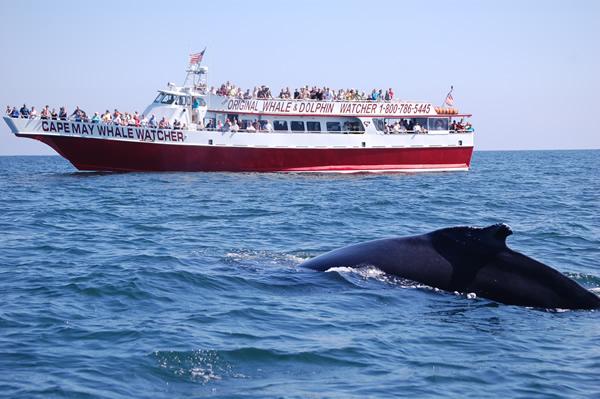 There is nothing better in the summer than spending the day out on the water. The Cape May Whale Watcher gives you the opportunity to tour the shore lighthouses, see beautiful marine life, and take incredible pictures that will last a lifetime. On a clear summer day there are lots of dolphins in the water and seeing whales is a regular occurrence. All of the captains are knowledgeable and make the trips both fun and informative. 
---
Summer Concert Series
Image
Who doesn't love free music? The Cape May-Lewes Ferry provides free concerts for everyone every Wednesday night in the Summer starting July 7th. The Summer Concert Series presents many different styles of music so you're bound to find something that will get you down to the Cape May Ferry Terminal. These concerts are popular with year round local residents but also attract people from across the Delaware Bay who come across from Lewes.