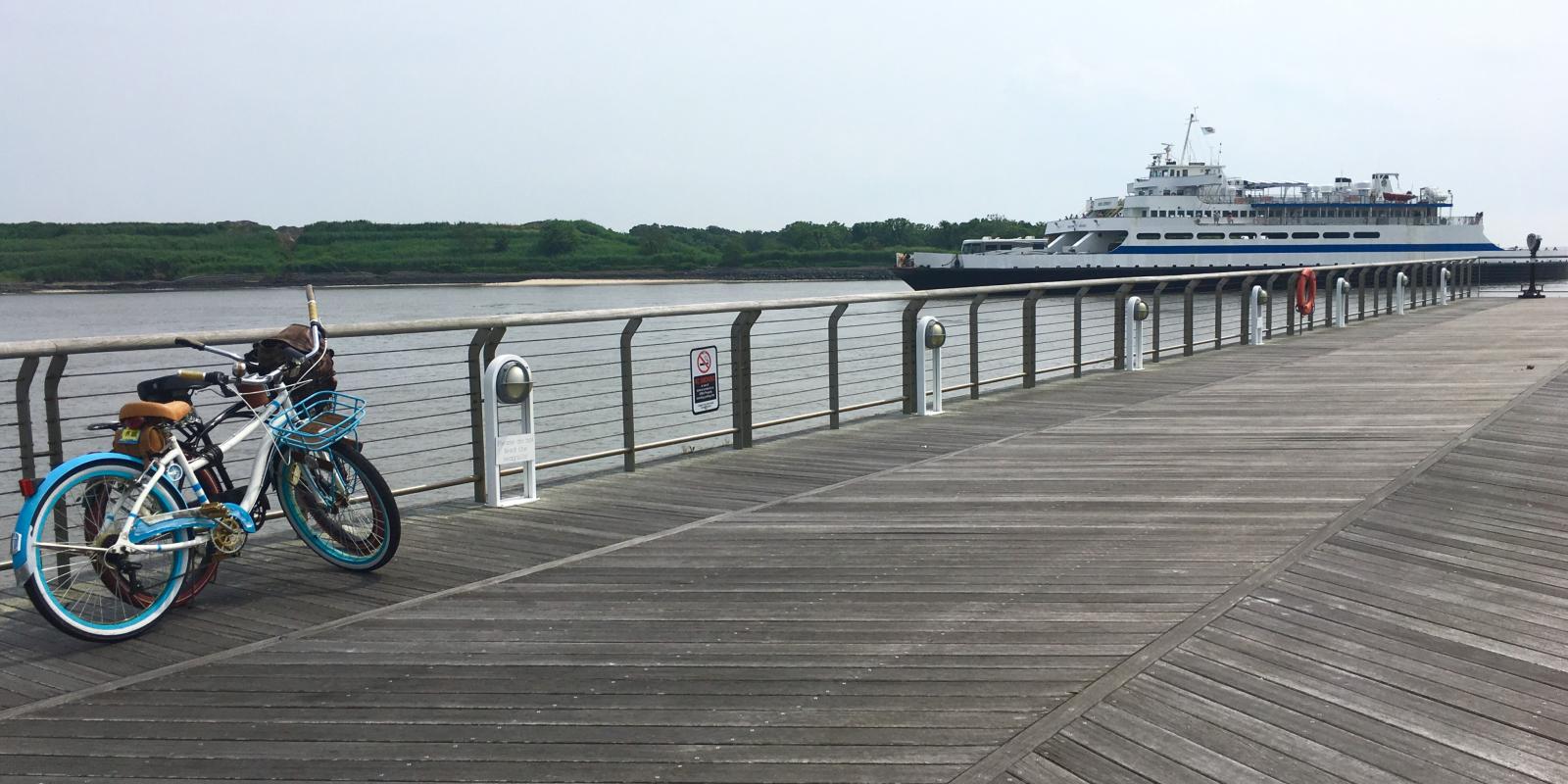 Tips For a Successful Fall Bike Trip
Slow Your Roll with a Bike Escape this Fall
The smell of fall is in the air, making bike travel infinitely more enjoyable for everyone from serious enthusiasts to beginners. Dwindling crowds, off peak pricing and cooler temperatures make this a perfect time of year to explore New Jersey and Delaware beach towns, or cruise Cape Henlopen State Park and discover nature trails weaving through trees, marshes and beaches – on two wheels!
Image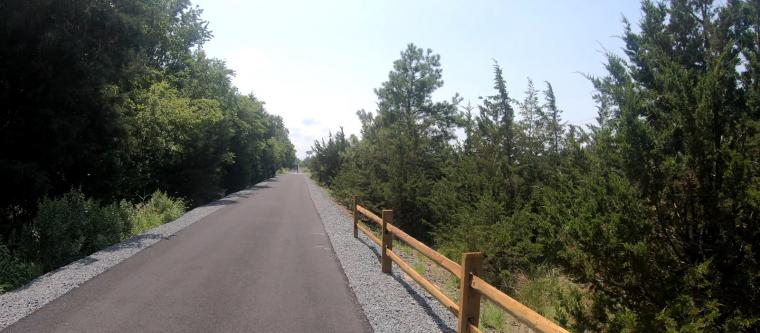 A weekend bike escape is a great way to enjoy fall on the East Coast. Here are some tips for making the most of it:
1) Plan Ahead
A little advance research to plan your route, pack supplies and plan your stops will go a long way. Local bike rental companies like Lewes Cycle Sports and Pedego Electric Bikes can offer advice and maps for easy, medium and advanced routes, depending on your ability and the desired distance you want to cover.
2) Enjoy the Journey
There's something about a ride 'en plein air' that really puts you in touch with nature. You can hear the birds, smell the leaves, and feel the wind in your hair. If you're an amateur photographer, be sure to pack your camera and plan stops for capturing the magnificent views. Bonus points if you are able to catch a sunrise or a sunset at one of these locations. For nature lovers, the Delaware Bay is a birdwatcher's paradise and it is one of the greatest places in the U.S. to see a large and diverse collection of birds year-round.
3) Break It Up
There's only so far you can go by bike, and that's part of the beauty of it. Depending on if you are traveling with kids or not, you can be as ambitious with your bike trip as you want. Just make sure you build in regular breaks and some time to eat at some of the local restaurants, which stay open through the fall. Or, if you're 21+ of course, give a Pints & Pedals tour a try!
4) Go Off Road
Delaware is ranked #3 and New Jersey is ranked #17 for biking in the U.S., so why not take advantage of both with a ride on the Cape-May Lewes Ferry? Bicycles are free on the Ferry year-round, with roundtrip fares starting at just $18 (foot passenger fare). Riders walk their bike on board and may secure their bike using one of the racks located on the car deck. Just a note, bike locks are not provided.
5) Layer It On
Fall weather is beautiful, but temperatures also vary a lot from morning through afternoon. Wear light layers and bring an extra layer for stops. Remember that kids in trailers or bike seats aren't moving and will get chilly if it's a windy or cool day, so make sure they are dressed a little more warmly.
Whether you plan a leisurely family ride, or an active weekend with friends, biking in Delaware and New Jersey is an experience that's not to be missed. Check out the Cape May-Lewes Ferry Bicycle Information page for more information about taking your bike on the Ferry this fall.