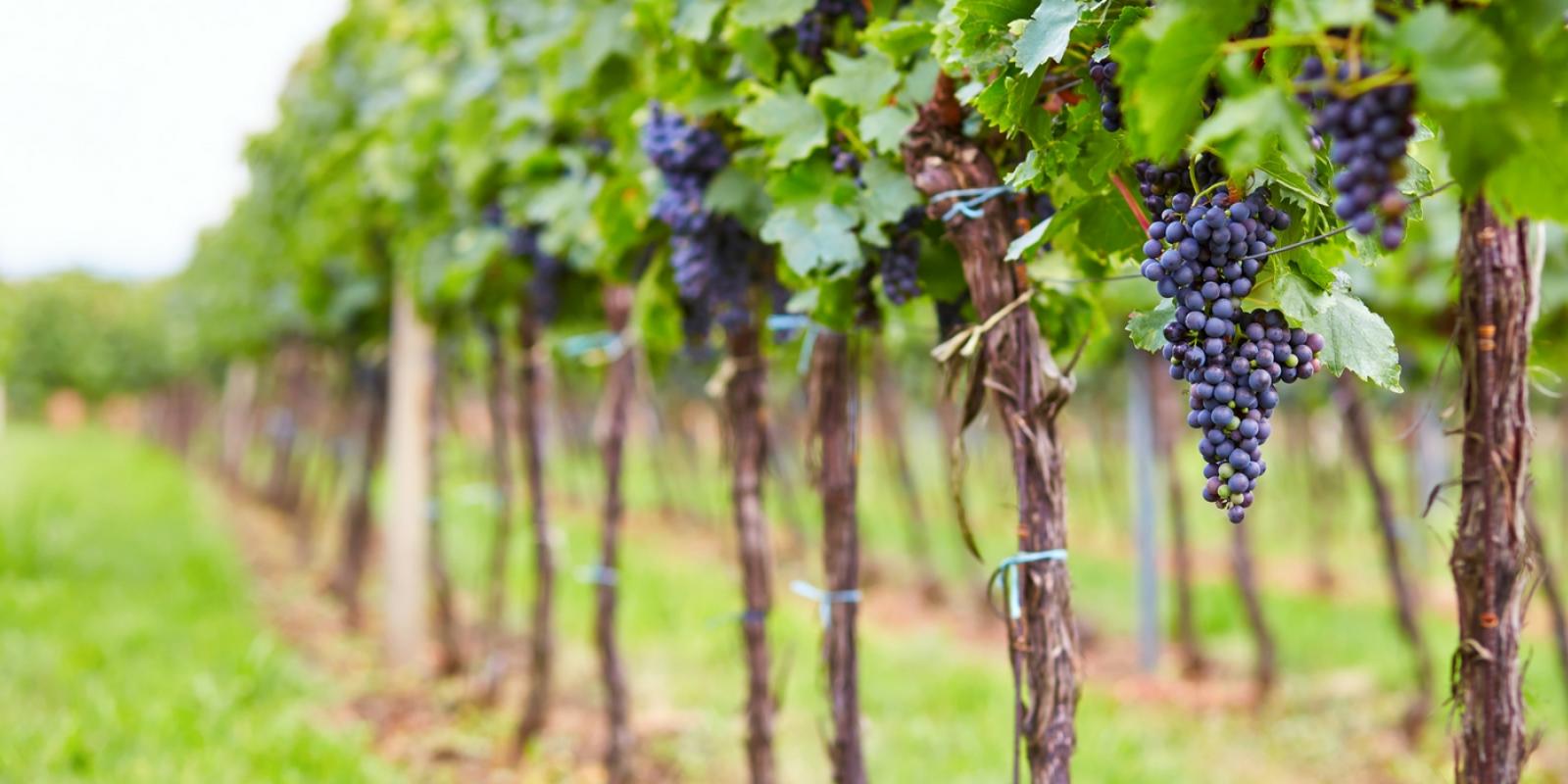 6 South Jersey Wineries Near The Ferry
Wine Time!
Are you a wine enthusiast who loves tasting different wines from all over? Then isn't it time you found out why everyone's paying attention to wineries coming of age in the Garden State?  South Jersey has multiple vineyards and wineries all within miles of each other! Most of these wineries are located only a few miles away from the Cape May-Lewes Ferry Terminal, so next time you are traveling over on the ferry, make sure to stop and check out these amazing wineries and vineyards.
Cape May Winery & Vineyard
711 Townbank Road
Cape May, NJ 08204
This winery named after a very historical town has started to make their own history themselves. Over the decades it has grown up to four different vineyards acquiring over 70 acres and many different varieties of grapes. Take a tour of this beautiful winery and learn the creative process as they take you behind the scenes. After the tour, experience and taste the wonderful selection of wines in one of their three tasting rooms. Their wine associates are there to help pair your taste buds with the perfect wine, so sit back and relax as you take in the breathtaking views. For more information about their wine tasting hours and prices, visit their website
Hawk Haven Vineyard & Winery
Image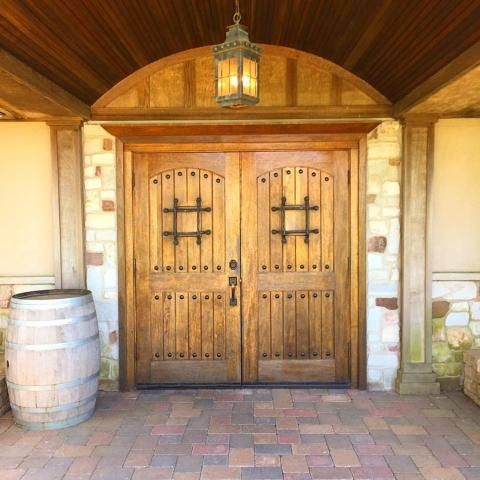 600 South Railroad Ave
Rio Grande, NJ 0824
The Hawk Haven Winery was established in 2008, but the land has been in the family since 1940. Take a tour of the vineyard and learn their background story. Witness their vast steel tanks and barrels as you go behind the scenes of their wine making process. Savor any of their award winning white, red, or cellared wines in their tasting room. They host many events from spring through fall that are family and pet-friendly. For more information about their tours and tasting room hours, visit their website.
Jessie Creek Winery
1 North Delsea Drive
Cape May Court House, NJ 08210
This winery, located between the Atlantic Ocean and the Delaware Bay, has a Mediterranean ambiance that makes you feel as though you were in Italy! Its eight acres of land have the perfect soil for growing the best grapes. You can either take a tour to learn the hand making process of their wines, or taste one of their 14 wines (including their new fruit wines). If a day isn't enough for you, stay at their Bed and Breakfast Inn right at the winery! This beautiful farmhouse was renovated into an inn for guests to enjoy right on the vineyard. To host an event here or learn more about their tour and tasting hours visit their website.
Willow Creek Winery
Image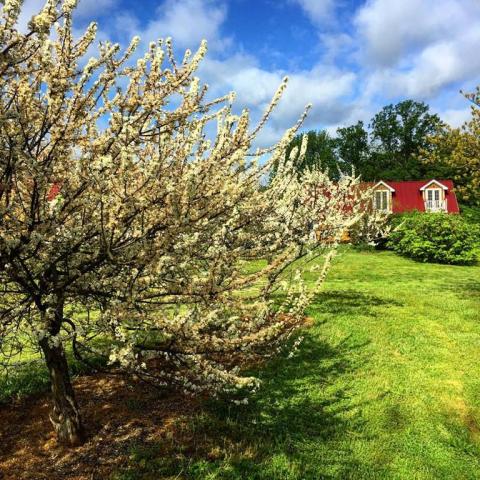 160-168 Stevens Street
West Cape May, NJ 08204
This beautiful 50-acre winery will leave you in awe.
As you walk through the garden you will come across their beautiful handcrafted winery where you can take a guided tour, or sit on their patio by the fireplace to taste some of their fine wines. They also host larger wine tasting events and Farm Festivals that you won't want to miss! For more information about their wine or tours, visit their website.
Natali Vineyards
221 North Delsea Drive (North Route 47)
Cape May Courthouse, NJ 08210
The start of this vineyard came in 2001 when Alfred Natali fell in love with the delicate process of creating fine wines while in Italy. He was amazed that you were able to grow Vitis vinifera, which is the grapevine of French and Italian wines, in Cape May. He began his experiment by purchasing 22 acres, and has been successful ever since. Their tasting room is open daily for you to try one of their grape or fruit wines. To find out more about tours and wine tastings visit their website.
Turdo Vineyards & Winery
3911 Bayshore Road
North Cape May, NJ 08204
This winery is saving the planet one wine bottle at a time!
Turdo Vineyards and Winery is the only one in the state of New Jersey running on 100% solar energy. it all began when a North Jersey man had a dream and determination to turn 5 acres into a beautiful vineyard. Sal and his family work together to operate and create some of the best fine wines around. Their wines have been honored with many medals and awards. Tour their beautiful vineyard and see how it is all made in an energy efficient way and give their wine a try in the tasting room! For more information on their hours, or to schedule a private tasting, visit their website
 
---
Explore Things To Do In The Area