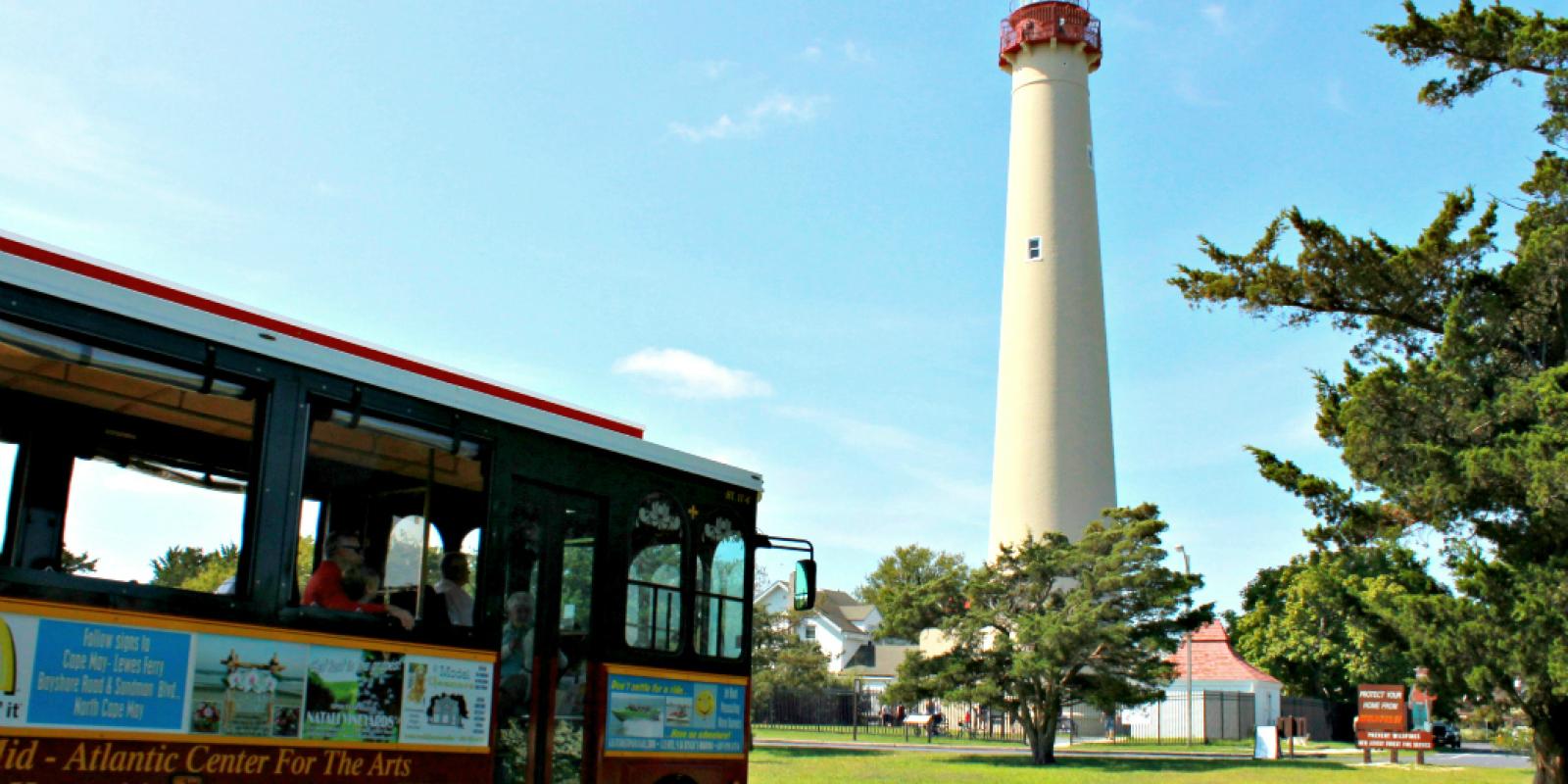 Cape May History: Step Back in Time
Whether you're looking for an escape from the brisk autumn winds or need a rainy day activity, Cape May Museums offer intriguing options for keeping everyone in your traveling party engaged. Here are a few worth visiting, even on the most colorful and crisp fall days.
Historic Cold Spring Village
Image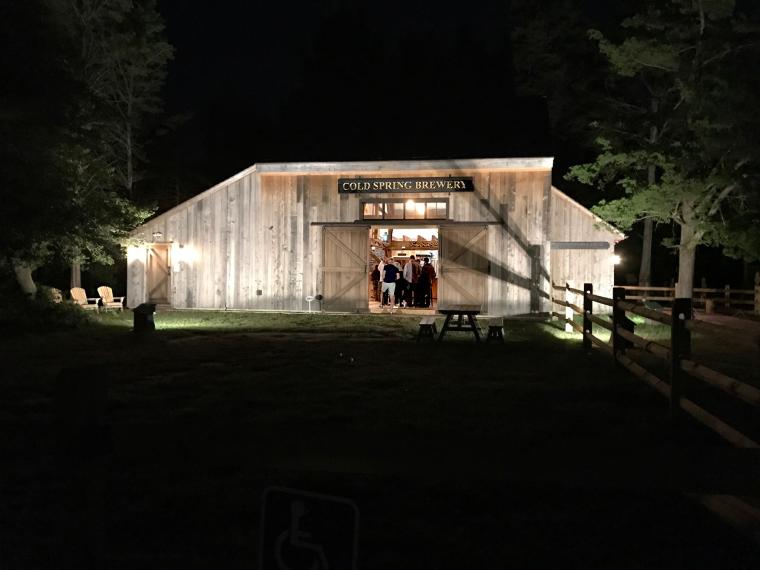 720 Route 9 South
Cape May, NJ 08204
609.898.2300
This interactive museum lets you travel back in time to the "age of homespun" between 1789 and 1840. A visit can include a walk around 30 acres of land, or a visit to one or more of  26 restored historic buildings. During your visit, you will have the chance to meet historically clothed interpreters who educate you about the lifestyle and issues of the time. Children can join in the festivities, trying on costumes, making crafts, and playing the games of that time. Many visit just to dine at the Cold Spring Garage Restaurant, the only building standing in its original site, imbibe at the "new" Cold Spring Brewery built in an 1804 styled barn, or just treat themselves at the on site bakery, ice cream parlor, or country store.  
For more info: https://hcsv.org/
Naval Air Station Wildwood Aviation Museum
Image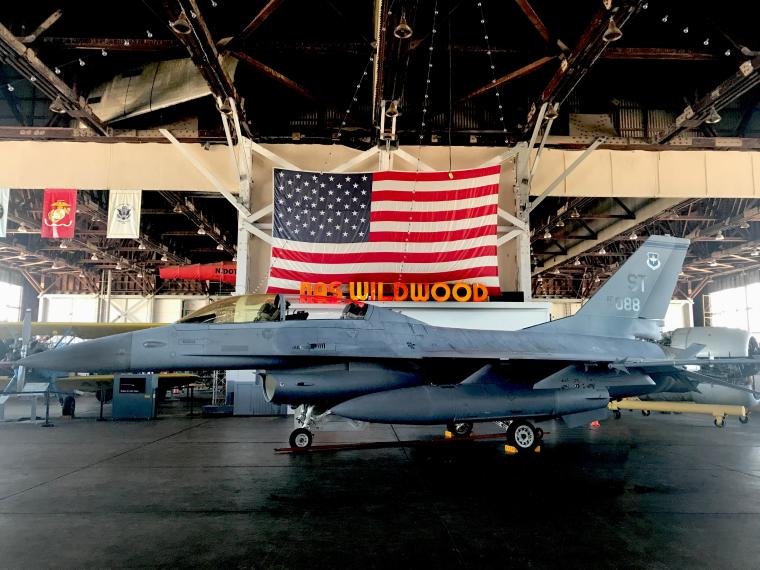 500 Forrestal Road
Cape May Airport, NJ 08242
609.886.8787
Stop inside Hanger One to see dozens of historic airplanes, helicopters, jet aircrafts, and more. Carefully curated to reflect the naval history of the South Jersey, Naval Air Station Wildwood (NASW) is now celebrating its 20th anniversary. Interactive exhibits include airplanes from WWII, the watch tower from Bader Field (Atlantic City's original and the nation's first airport), and exhibits dedicated to the Coast Guard. Everyone from vets to budding pilots and historical buffs love exploring every nook and cranny of this memorable space. Make sure to test your docent's knowledge when inside and find out why it's called Naval Air Station Wildwood, but is located on the property of Cape May Airport, and is really located in Erma! You'll be sure to come to the conclusion that someone was imbibing at nearby Cape May Brewery, long before the brewery was there!
For more info: usnasw.org
Cape May Fire Department Museum
643 Washington Street
Cape May, NJ 08204
609.884.9512
This small museum is filled with powerful stories and history. It is free and open to the public for all to enjoy. Learn the history of the Cape May Fire Department and see their antique 1928 American La France Fire Engine.
Emlen Physick Estate
1048 Washington Street
Cape May, NJ 08204
609.884.5404
Travel back into Victorian times as you walk into the Physick Estate. Admire the architecture and decorative arts, and learn about this notable Cape May family. This estate gives you an insight on the changing lifestyle of the past and is a unique place to visit. Operated by the Mid-Atlantic Center for the Arts & Humanities (MAC), the estate includes a Carriage House Cafe and Team Room and is part of area trolley tours. If coming from points south, consider a Ferry day trip excursion in the summer directly to the estate. 
For more info: capemaymac.org
The Museum of Cape May County
504 Route 9 North
Cape May Court House, NJ 08210
609.465.3535
Learn about the county's original settlers in the 1600s into the 1800s as you walk through the museum. Catch a glimpse of what a doctor's office looked like in the 1700s with all the different tools and pharmaceuticals that were used. You will also be able to see what a family's home that was built in 1704 was like, and the changes that were made into the 1800s. Stop to see their new room that pays honor to those who have served, from the Revolutionary War to the current. The museum also serves as a genealogical research area to help people explore their Cape May County roots. 
For more info: cmcmuseum.org