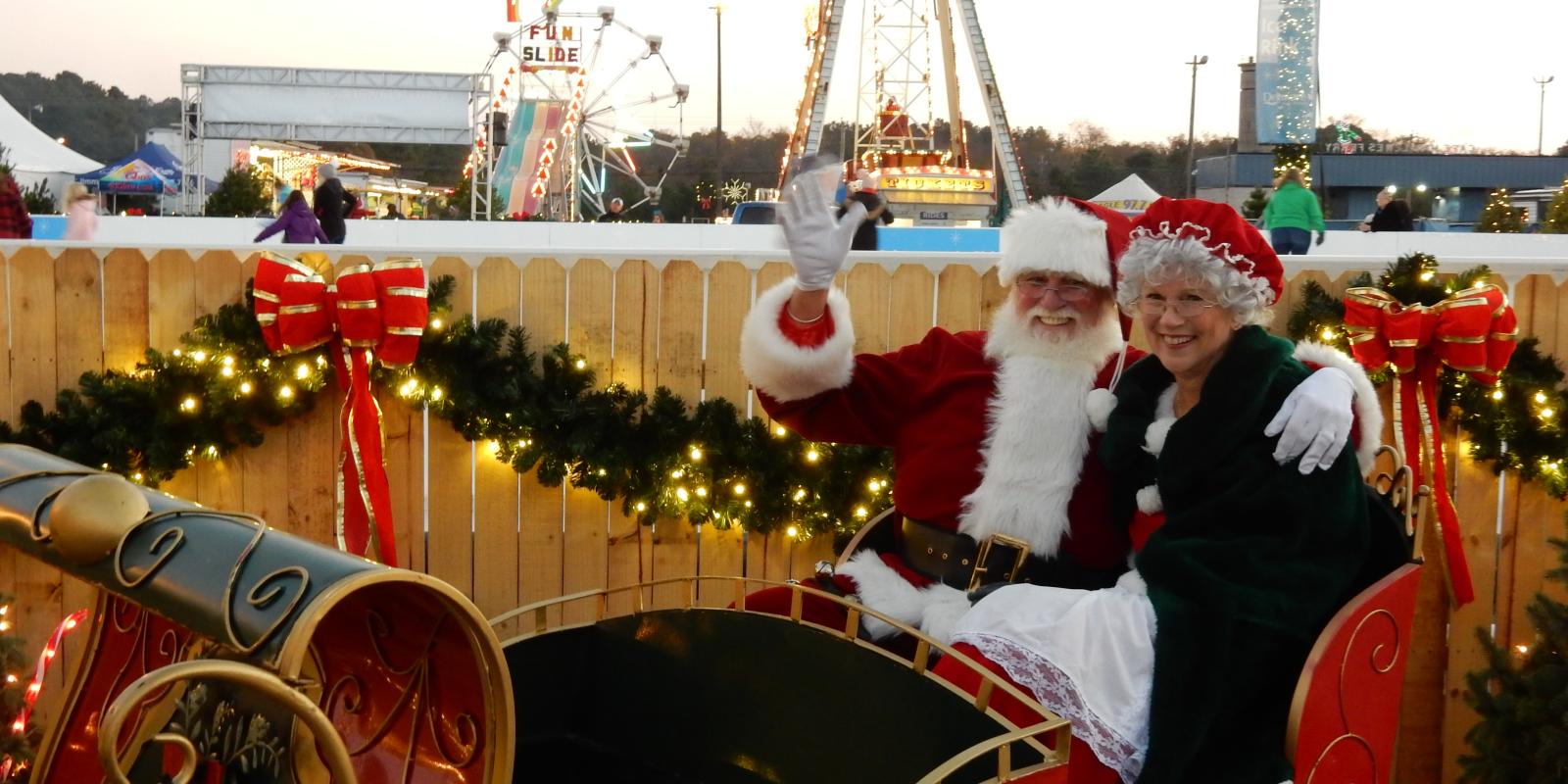 Ways To Celebrate Christmas in July This Summer
Why celebrate Christmas once when you can celebrate it twice?  Christmas in July has become a very popular phenomenon throughout the past few years, and it's not hard to see why. When mid-summer hits and you're hot, sweaty, and sunburnt, dreaming of the brisk holiday season can provide a welcome chill! And although you can't change the season, you can certainly still celebrate it. 
Take a break from the beach and pull out your Santa hat because we have the ultimate guide to help you deck the halls this summer.  These must see Christmas shops located in your favorite shore towns will make this "holiday season" the best one yet.
Winterwood Gift & Christmas Shoppe 
Winterwood Gift & Christmas Shoppe is a full service gift shoppe with three locations in Rio Grande (3137 Rt. 9 South, Rio Grande NJ), Cape May (526 Washington Street, Cape May NJ), and Wildwood (2910 Boardwalk, Wildwood NJ).  Each Shoppe has its own unique touch filled with festive home decor, art, gifts, collectibles, and Christmas ornaments.  Winterwood is a must see shoppe in Cape May County! 
Image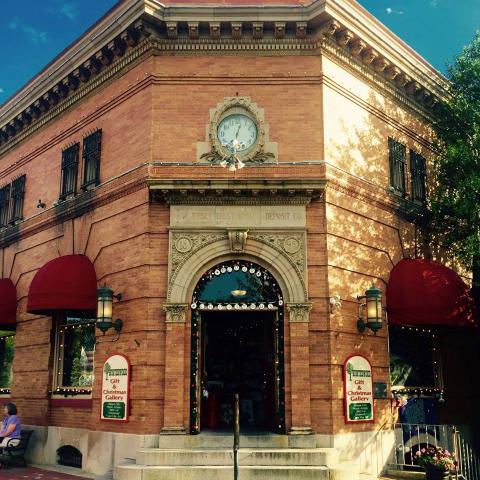 Photo Credit
Winterwood Gift & Christmas Shoppe
Mia's Christmas Gallery
Mia's Christmas Gallery is a famous landmark located on Asbury Avenue in Ocean City, NJ.  It is a family owned business and has been around for 42 years, so it is filled with holiday tradition.  Be sure to stop in and check out all of the unique ornaments, decorations, and gifts that Mia's has to offer.  
Image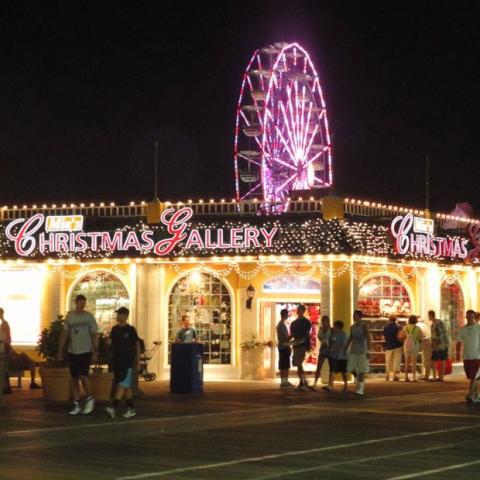 Photo Credit
Mia's Christmas Gallery
Paisley Christmas Shoppe
Paisley Christmas Shoppe has been around since 1985 and is located in the heart of Stone Harbor's iconic Main Street among all of the awesome shops and restaurants.  Paisley Christmas Shoppe is most famously known for their beautiful handcrafted personalized Surf Clam ornaments, the perfect touch to your Christmas in July Celebrations!
Image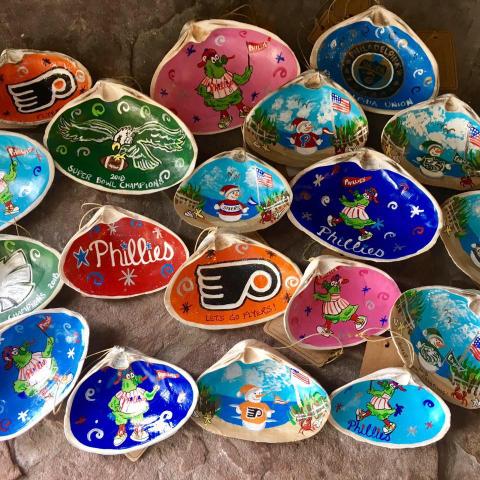 Photo Credit
Paisley Christmas Shoppe
Christmas Spirit
Christmas Spirit in Rehoboth Beach is a must see! This past winter, Christmas Spirit moved back to its original home of 20 years at 129 Rehoboth Ave.  Christmas Spirit sells everything from Christmas trees, to ornaments, wreaths, hand-painted sea shells and sand dollars, and just about everything in between. The store has over 60 different themes and you can personalize any item. Be sure to check out the new location right in the heart of Rehoboth beach. 
Image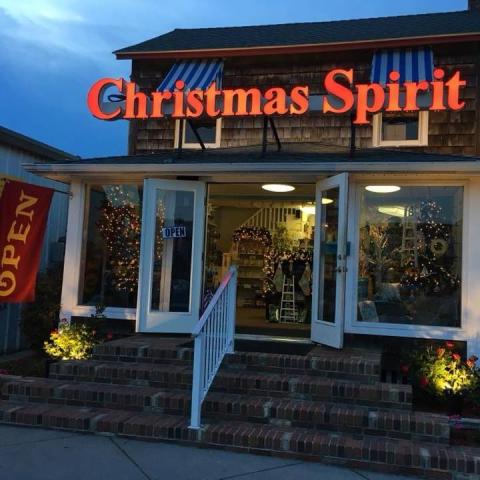 Photo Credit
Christmas Spirit
Let's Have a Ferry Merry Christmas