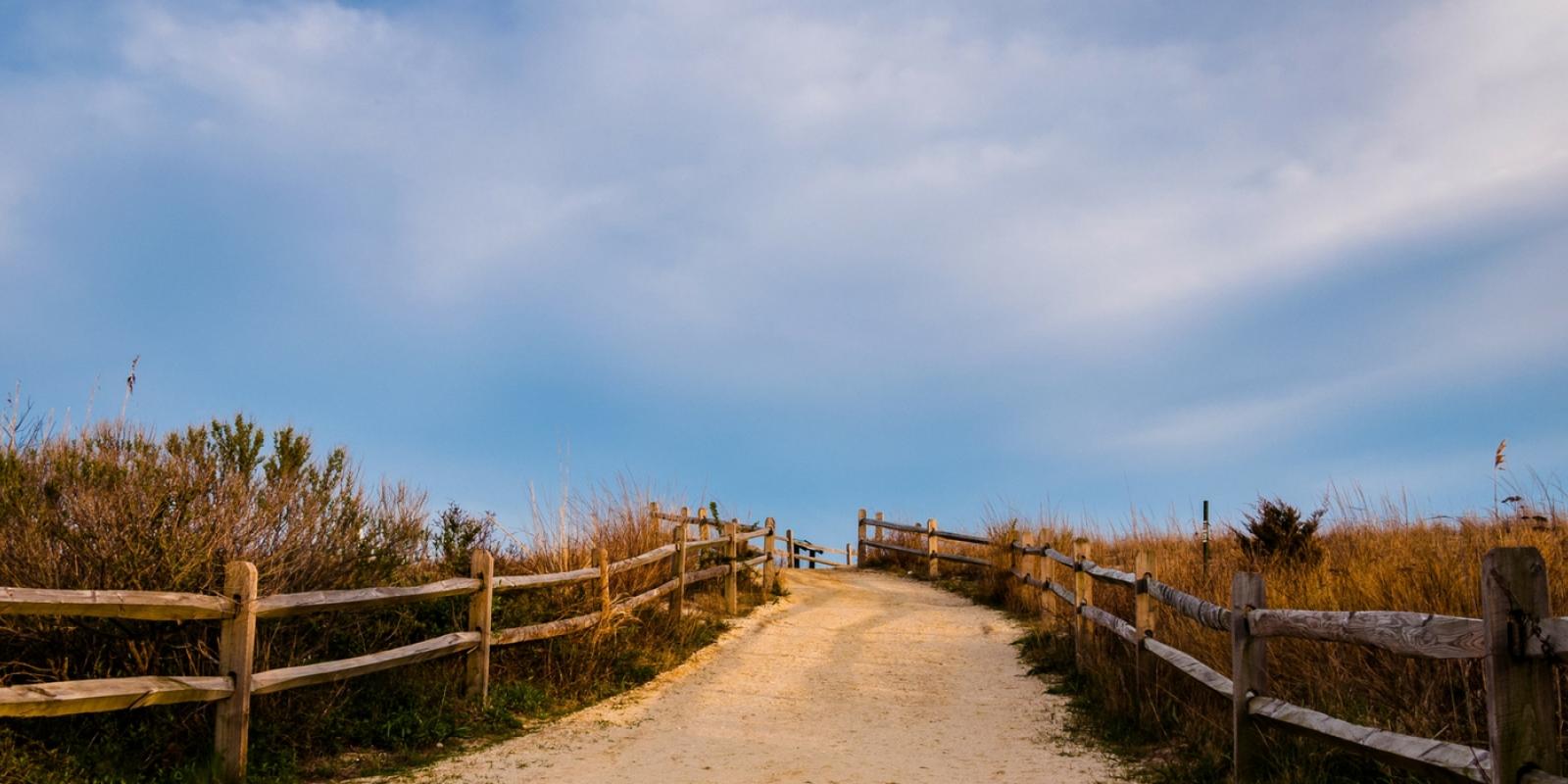 Experience Cape May in September
Local's Summer: Explore the Shore this Fall
Ask anyone who's grown up in or spent any significant amount of time in Cape May County what their favorite time of year is, and you'll almost invariably get the same answer: September. At first blush, that might seem odd. After all, summer has come and gone, school is back in session and the hustle and bustle of summer at the shore has subsided. With so little seemingly going on, what's so magical about the month of September in Cape May County?
You can start with the fact that the weather is beautiful; the sun shines bright and warm, the humidity vanishes, and the ocean temperatures are just right - cool enough to be refreshing, but warm enough to be comfortable. On top of that, shops and restaurants are still open, the summer crowds have disappeared and the beaches are free. Taken altogether, that sounds like a great time to visit, right? Well, we'll let you in on a little secret: it is!
Welcome to Local's Summer in Cape May County.  
Image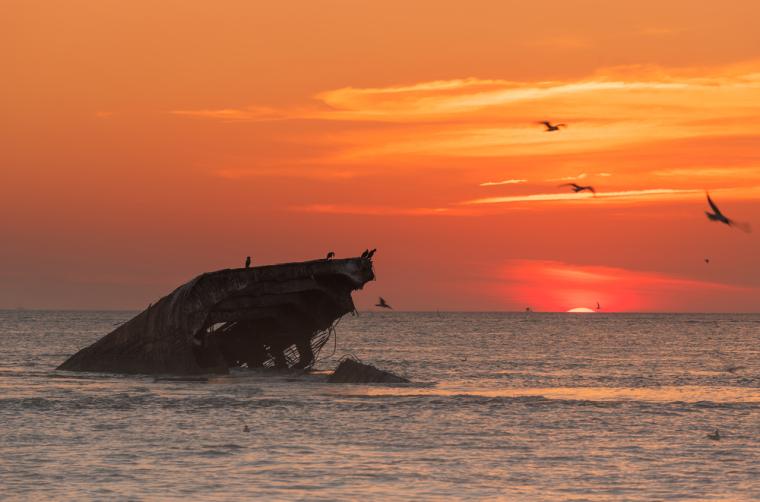 Shopping & Dining
Though most of the tourists have ventured back home, almost everything in Cape May is still open in September. Come enjoy your favorite restaurants without the long wait, or go from shop to shop or town to town without hitting any of the congested summer traffic. September provides a perfect opportunity to explore new areas of Cape May County; try that new restaurant you couldn't get into all summer, or pull up a chair at the brewery you've been wanting to try and strike up a conversation with the bartenders and locals. Cape May County is full of characters and local flavor, and September provides the perfect opportunity to explore it all!
Image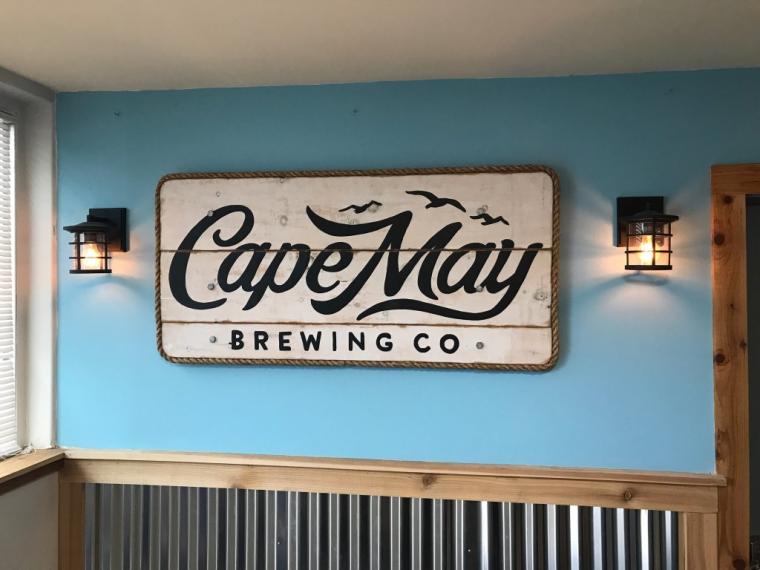 All the Fun, Not All the Money
The only thing better than having a great time on vacation is having a great time on vacation and saving money in the process. Fortunately, as the summer traffic slows down, so do the rates at local accommodations. Beyond Air B&B's and hotel rooms, you'll find readily available happy hours, end-of-season clearance sales at local shops and much more. It's all the fun of summer at a fraction of the cost! 
Image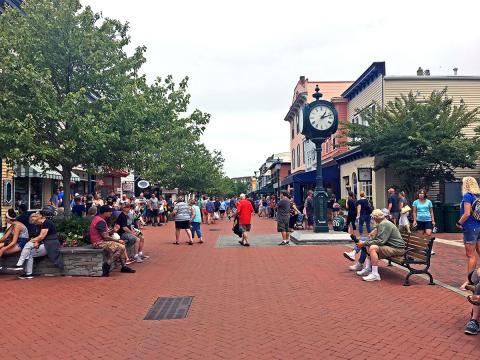 Events & Activities
Worried that there might not be anything to do? Don't be. There are a wide variety of events going on throughout the county all month long. Each town offers something unique - from fall festivals to block parties, live music, the Irish Festival in North Wildwood, Cape May's week-long Food & Wine Celebration, even an early Oktoberfest party at Morey's Piers. 
Image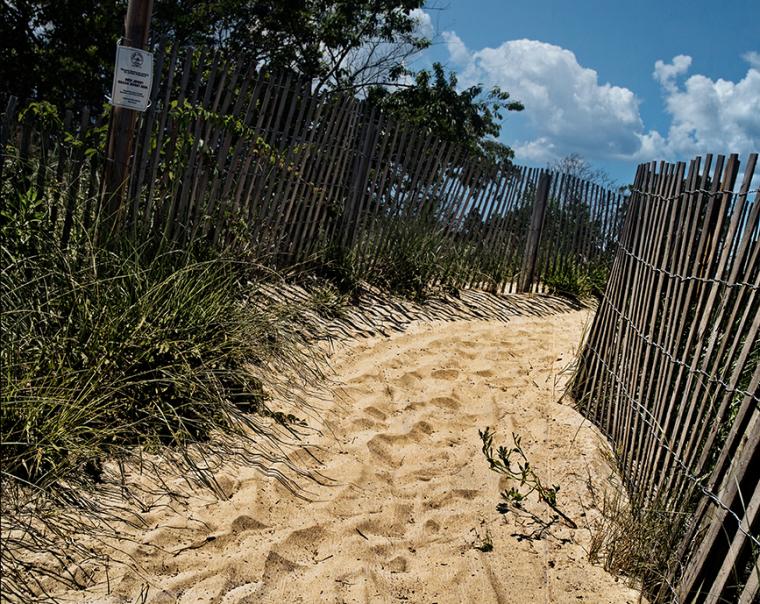 More Than Just the Beach
During the busy summer months, the prospect of getting back in your car to drive anywhere can seem daunting due to the high volume of traffic. However, with that hurdle removed in September, the County is yours to explore! You can stick to the islands and follow the gull from Cape May all the way up to Ocean City, or take a trip to the mainland side of Cape May County where you can check out Historic Cold Spring Village, or any one of the breweries or wineries in the area. Head to the western edge of the County to explore the Delaware Bayshore for a different waterfront view, or trek through the Cape May National Wildlife Refuge to spot local wildlife.