The Latest on COVID-19 and Cape May-Lewes Ferry Travel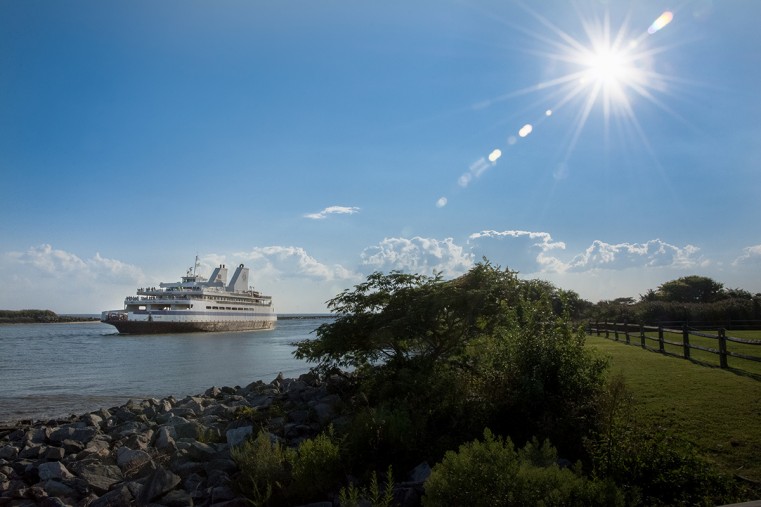 Updated: Tuesday, July 7
We are sailing daily! There are now six (6) departures from each terminal midweek (Tuesday - Thursday), seven (7) on Mondays and Fridays, and nine (9) on Saturdays and Sundays. For the most up-to-date information and to book travel, visit our Schedules & Fares page.  

Important Information for Northbound Travelers
The exterior decks are now accessible, and the Lido Bars are open (weather permitting)! Passengers, please note that if you exit your vehicle to use the restrooms or access the exterior decks - 
masks are required
. Social distancing measures are in place, and we ask that you pay attention to the directional signage on board to help control the flow of traffic. 
Foot passenger travel resumes July 8! There are some new procedures and process in place, so please click the button below for more information and all the details, especially if you've traveled with us before.  
Important Information for Foot Passengers
Bicycle Travel Has Resumed!
Reservations and masks are required, and there are some changes to the check-in process, so please make sure to click the button below for all the relevant information. 

Bicycle Travel Information
Schedule
Our summer schedule has been updated through Labor Day weekend, with additional crossings available Friday - Sunday and holidays.  Check our Schedules & Fares page for the latest.  
Safety
The following safety precautions remain in place: 
Reservations are required, and no cash will be accepted until further notice
Masks are required anytime passengers step out of the vehicle
Vehicle traffic is permitted
Bicycle traffic is permitted. Reservations are required and changes have been made to the check-in process (details available here)
Foot passenger traffic is not permitted at this time, and will resume at a later date (more information here). 
Passengers aboard the vessel may access the exterior decks (interior areas, with the exception of the restrooms, remain closed). Masks are required, as is maintaining 6' of social distance from anyone not in your traveling party. 
Directional signage is in place on the vessels to help control the flow of traffic. For the health and safety of all aboard, please pay attention to the signage and follow directions.  
  




Thank you for your cooperation.

 
---
Have questions?
With so much changing in such a short time, we've compiled answers to our most frequently asked questions. Click the button below to learn more. 
 
---



What We're Doing
No cash transactions, reservations are required. Please book online in advance, or give us a call at 800.643.3779
Masks are required upon exiting your vehicle 
Restrooms are available in the terminals and onboard the vessels. If you need to utilize the restrooms, please note that masks are required upon exiting your vehicle
The Lido Bars are now open aboard the vessels (weather permitting), offering drinks, snacks and some lighter fare; purchases must be made by credit card, no cash accepted
In Lewes, Grain On the Rocks at the Lewes terminal is now open, serving lunch & dinner
In Cape May, On the Rocks is now open, serving a full menu Thursday - Sunday, 10am - 6pm, and offering bar service 7 days a week, 10am - 6pm. 
Passengers with accessibility concerns are asked to please use the facilities available in the terminal prior to departing, as there is no elevator on board; access to the passenger decks requires the use of stairs
If you have accessibility concerns, please inform us during the booking process or upon arrival at the toll booth  
---



What You Can Do
First and foremost, continue to follow health authority guidelines and protocols. Please continue to wash your hands, maintain appropriate social distance, and wear a mask upon exiting your vehicle. This protects yourself, your fellow passengers, and our crew.
Make a reservation and book online. Reservations are required, and no cash will be accepted until further notice. The more you can do in advance, the better, and while we normally enjoy the interaction with you, at this time it's best to limit that as much as possible. If you must call, Call Center staffing will be reduced to further protect our employees, so anticipate longer wait times.  
Please listen for instructions! All announcements will be made via our on-board PA system, so we'd ask that you keep an ear out for them.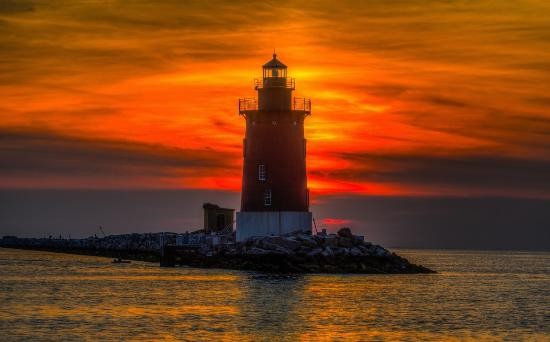 ---
Click the buttons below for updates on each state's reopening plans
---
Thank you for your cooperation and understanding as we continue to work through this. And once again, please remember that this is a very fluid situation and that things may change quickly. We'll continue to update our procedures, policies and suggestions as the situation unfolds, always keeping the safety of our passengers and employees at the forefront.
Have additional questions or concerns?  Do not hesitate to call us at 800-643-3779, or write to [email protected]. Also, check our social media and home page of our web site for any updates or travel advisories.