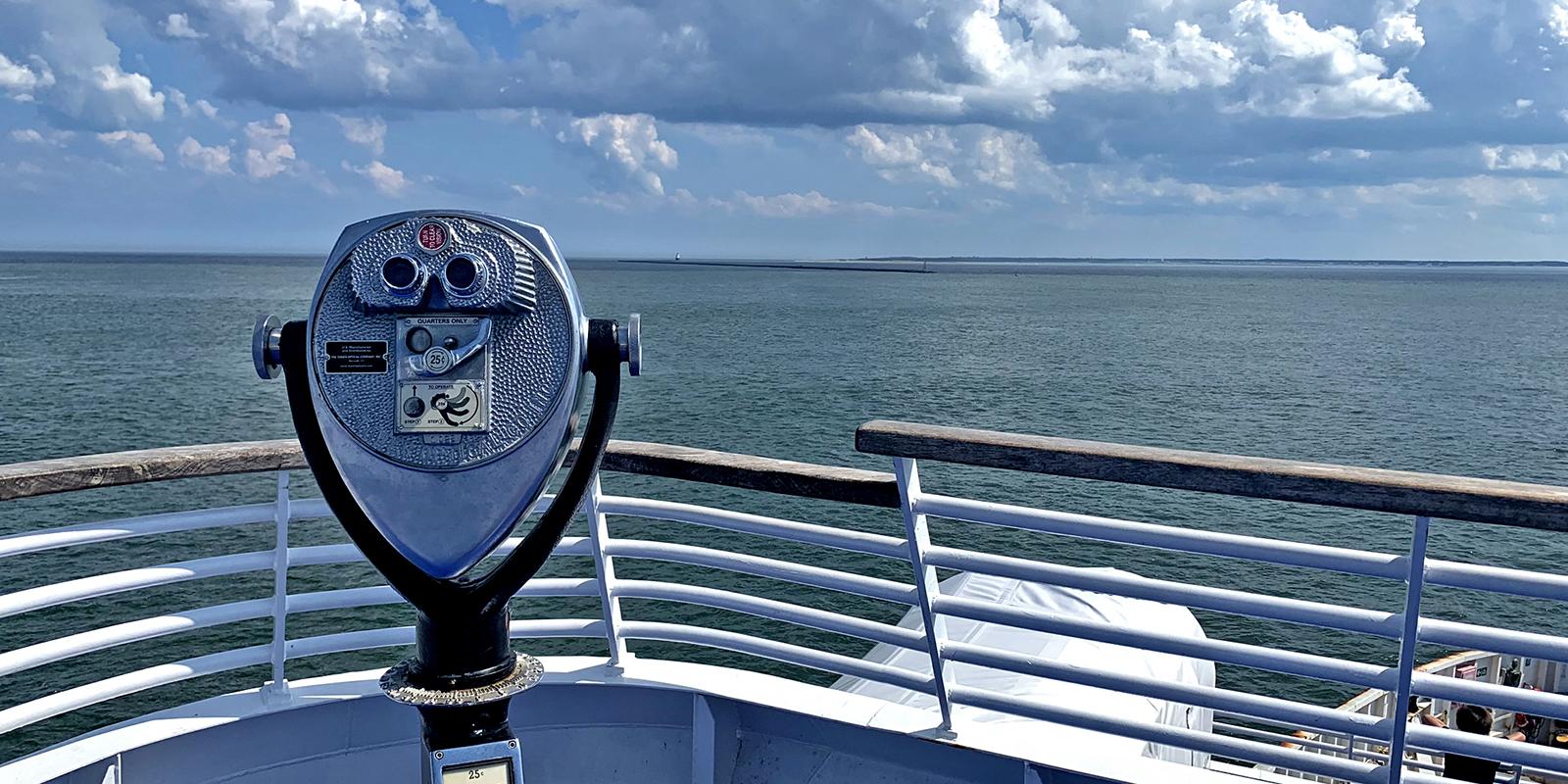 Must-Do Delaware Activities
Fun, Adventure, and Incredible Experiences In the First State!
Delaware might be small in stature, but it's certainly not short on adventure. Whether your Delaware to-do list is focused on food, beer, history, outdoor adventure, luxury or any combination thereof, the First State offers plenty of opportunities to start checking things off! 
And while the suggestions here are our own, this post was inspired by the Ferry's inclusion in the book 100 Things To Do in Delaware Before You Die, written by Dan Shortridge and Rachel Kipp, available now from Reedy Press. It's an awesome book with an exhaustive list of must-visit places, things to do, and enough day-trip and weekend adventure ideas to keep you coming back to Delaware for years, so make sure to pick up a copy! 
 
Get Your Copy of 100 Things To Do in Delaware Before You Die
---
For History Buffs
Dive into Delaware's history!
Image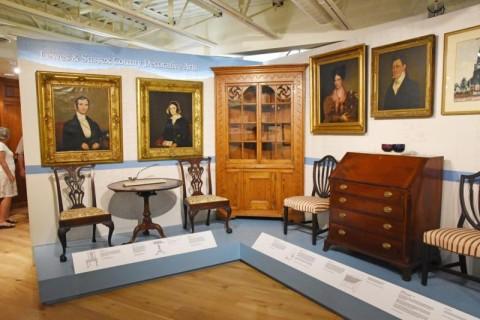 Historic Lewes: The First Town in the First State
Lewes, located immediately on the Delaware side as soon as you exit the Ferry, is a town steeped in history. From the Zwaanendael Museum to the Cannonball House, Life Saving Station, and so much more, there are enough historical adventures to keep even the most dedicated history buff busy. And for those nautically inclined, take special note of the long and storied maritime history of the area. We recommend starting off with a visit to the Lewes Historical Society to make a plan. 
 
Learn More About the Lewes Historical Society
Image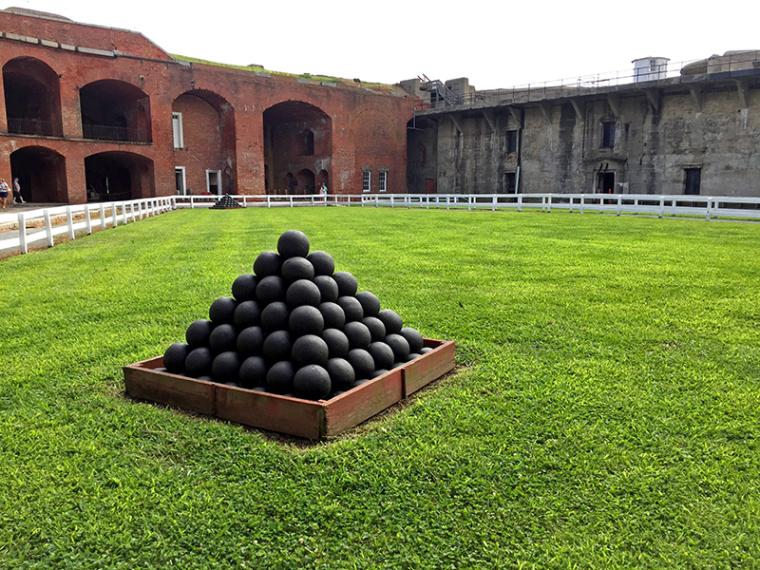 Fort Delaware: Visit A Civil War Prison on an Island in the Middle of the Delaware River!
Located on Pea Patch Island in the middle of the Delaware River, visiting Fort Delaware is like taking a step back in time! Accessible only by Ferry (the Delafort, which departs from Delaware City, DE and Fort Mott, NJ during the summer months), Fort Delaware offers a peak at what life was like during the Civil War. Beyond the history, Pea Patch Island is also home to nine different species of herons, egrets, and ibis, and is one of the largest wading bird nesting areas on the East Coast, so make sure to bring your binoculars and an interest in the local wildlife as well! 
Learn More About Fort Delaware
 
---
For The Outdoor Enthusiast
Options abound in the First State. 
Image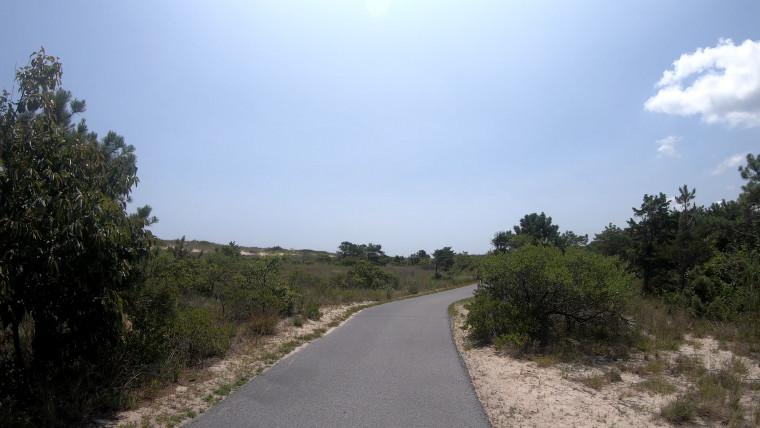 Cape Henlopen State Park
Did you know that there are hundreds of millions of acres of public land in the United States? Ranging from National Forests to State Parks, they're held in the public trust for Americans to enjoy. And, one of the oldest examples of public land happens to be located just a mile down the road from the Lewes Terminal, at Cape Henlopen State Park. After being granted to him in the late 1600's, William Penn proclaimed that Cape Henlopen and its natural resources were to be for the common usage of the citizens of Lewes and Sussex County, and the land has remained in the public domain ever since. 
Nowadays, you can go for a hike, or ride a bike on the network of trails (Gordon's Pond is a great choice), hit the beach for some relaxation, surfing, fishing or boating, tour the Nature Center, check out the Beach Plum Nature Preserve, observe some military history, and even go camping!
 
Visit Cape Henlopen State Park
---
For the Beer Lover
Image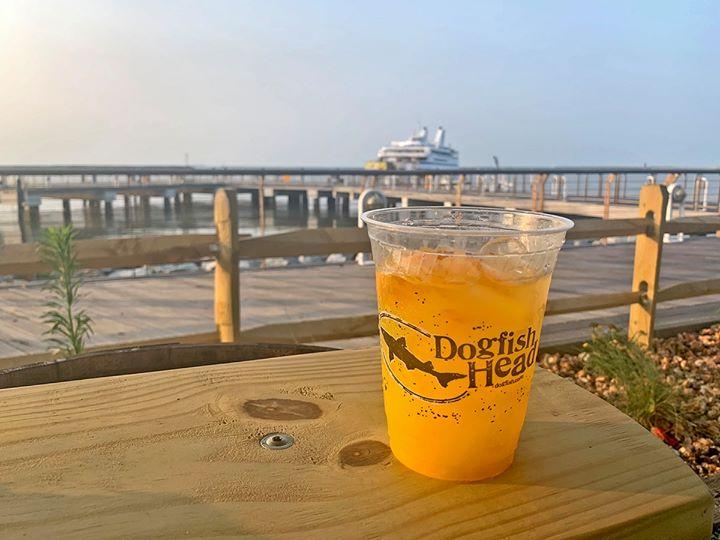 Pedal your way to a pint!
Delaware does a lot of things well, but two of the things it does best are bicycling, and craft beer. The state is consistently ranked as one of the best states for bicycling in the US (#6 in the most recent League of American Bicyclists rankings), offering a variety of options for everyone from serious cyclists to casual cruisers. It's also home to some great beer. Check that, a lot of great beer. And, fortunately, we've mapped out a Pints & Pedals tour that combines both, all within ridable distance of the Lewes Ferry terminal! 
---
For The Family Looking for Fun
Image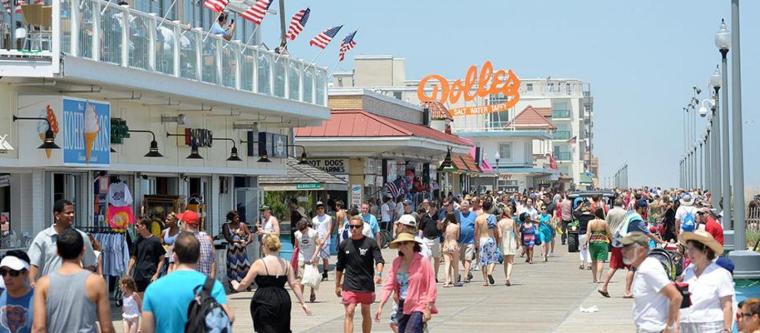 Rehoboth Beach and The Rehoboth Beach Boardwalk
Got a sweet tooth? Dolle's is not just an iconic landmark, it's got everything you could possibly need to feed your need (they're famous for carmel corn and salt water taffy, both of which are must-try items). Beyond Dolle's, there are plenty of options for ice cream, as well as a long list of places to grab a great snack, sit down for a meal, or pick-up something to go. Pop in and out of local shops and boutiques, run down to the beach, or just get some exercise on the mile-long stretch of boardwalk. 
---
For the Foodie
Image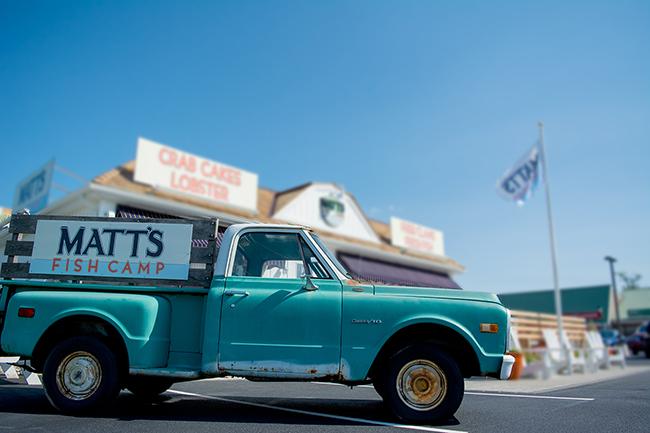 Go on a Seafood Safari!
Spend any amount of time around the waters of the Delaware Bay or the Atlantic Ocean, and you're bound to kick up a craving for some fresh seafood. Fortunately, Delaware has plenty of options to choose from! Whether you opt for a whirlwind tour or break it out into multiple trips (it's a great excuse to keep coming back!), sampling seafood is always an amazing adventure. From Matt's Fish Camp in Lewes to Fork + Flask, Dogfish Head's Chesapeake & Maine, and the Henlopen City Oyster House in Rehoboth Beach, there are a myriad of options all within easy reach of the Lewes Ferry terminal. 
---
For the Nature Lover 
Image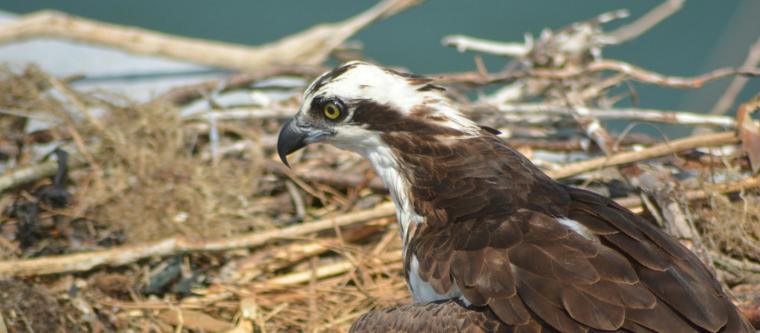 Break out the Bino's!
Got an eye for wildlife? Great! Delaware offers some amazing opportunities to spot local species. In fact, you can start spotting right from the Ferry; we commonly see osprey, eagles, dolphins, and even a whale every now and then. Once you're on land in Delaware, Cape Henlopen State Park offers a wide variety of options for wildlife watching. Or, if you're up for a longer trip and want to see more of the First State, check out the locations on the Delaware Outdoor Trail.