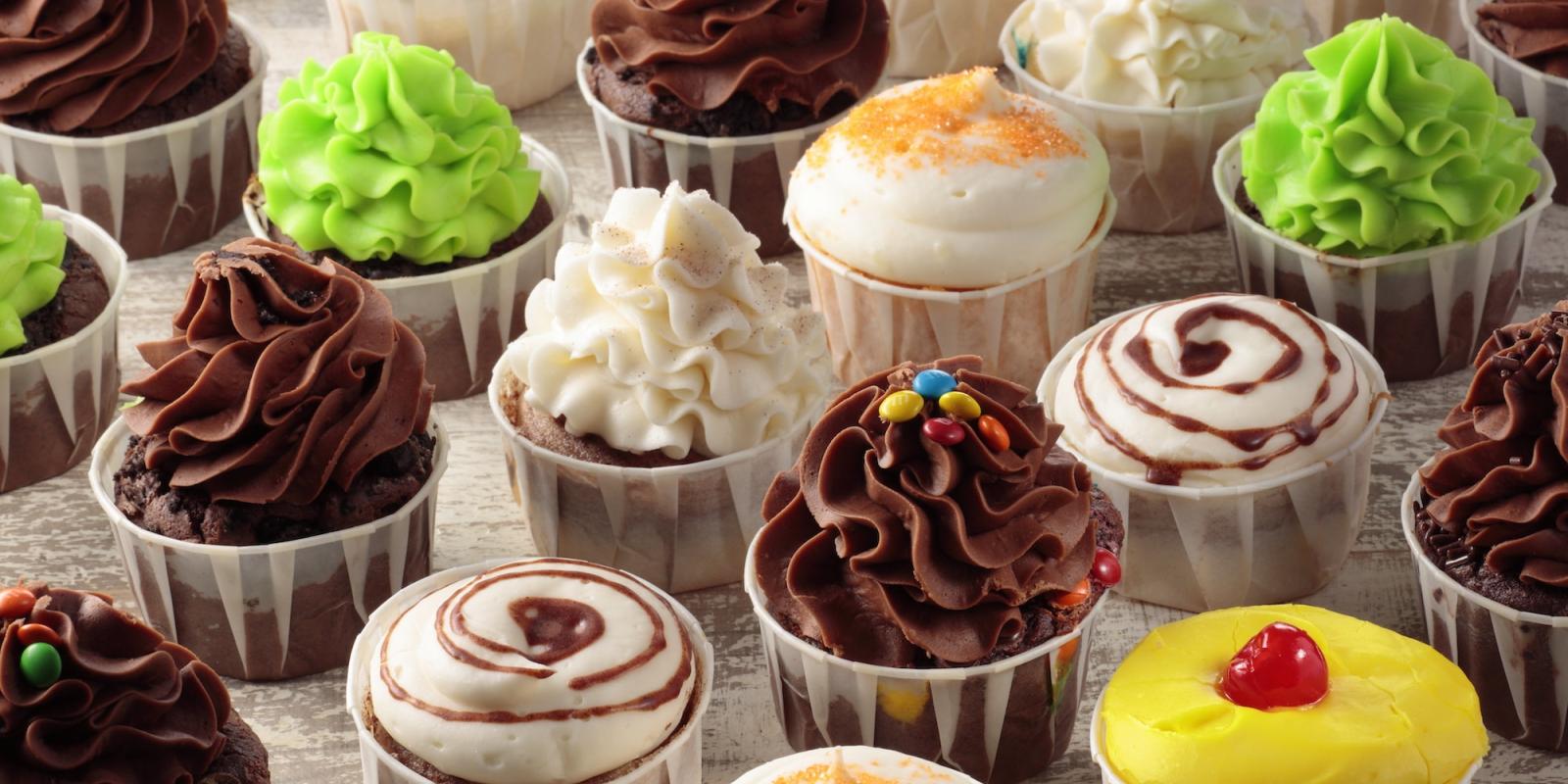 Sweets, Treats & Homemade Ice Cream in Cape May County
Cape May County Sweet Finds
There's a lot to love about Cape May County, but it never hurts to top off a great day with a sweet treat. Here are some places to savor well-known and homegrown desserts loved by many travellers.
Cape May Popcorn Factory
Their "secret recipe" caramel popcorn has been a seashore staple for over 30 years. 
9 GurneySt. (at Beach Drive), Cape May  (609) 780-0503
Image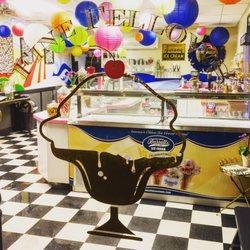 Fine Fellows Creamery
The fine folks at Fine Fellows have created an array of ice cream sundaes, naming them all after '80s music acts. The Cure is a caramel lover's dream, while Depeche a la Mode includes a slice of seaonsal pie topped with fruity syrup. Oh, and the banana split? It's appropriately named Bananarama. 
313 Beach Ave., Cape May,  (609) 854-4934, www.finefellowsicecream.com
Fralinger's Original Salt Water Taffy and James Candy Company
Two brands and one company with a long history of being synonymous with seaside sweets. The original tried-and-true flavors are still popular, but there's also a growing list of over 50 new types of taffy and fudge,
324 Washington St,
 Mall, Cape May, (609) 884-5695; 2714 Boardwalk and 3400 Boardwalk Ave., Wildwood, (609) 729-3318
Kohr Bros. Frozen Custard
Made from an original 1919 family recipe, this swirly, frosty treat is available at stands in Cape May County.
512 Washington St., Cape May, NJ and other locations; www.kohrbros.com
Image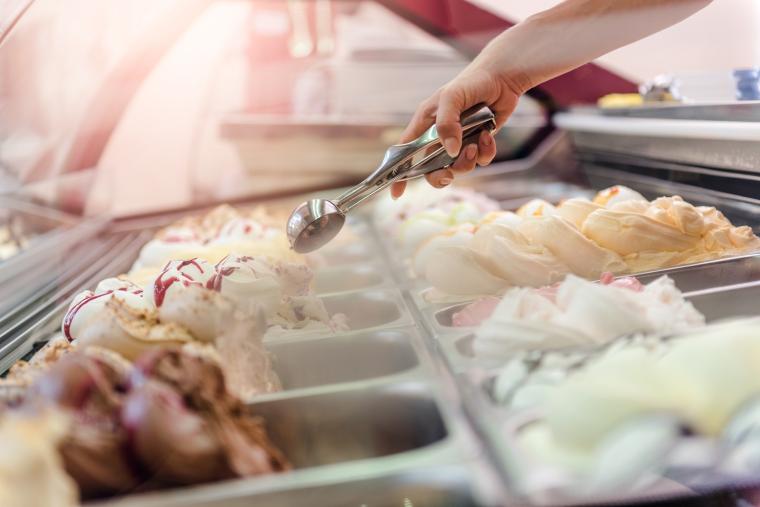 Laura's Fudge
You'll find vanilla and chocolate-but feel free to broaden your flavor horizons. 
357 E. Wildwood Ave., Wildwood, (609) 729-1555, www.laurasfudge.com
Original Fudge Kitchen
Savor almost two-dozen varieties, from old-fashioned to a contemporary version sprinked with sea salt.
513 Washington St., 738 Beach Drive (on the Boardwalk) and 513 Washington Mall, Cape May; 4120 Boardwalk, Wildwood ;Boardwalk and 22nd Street, North Wildwood; (800) 23-FUDGE, www.fudgekitchens.com
Peace Pie
Delicious original flavors include key lime, pecan, banana creme and strawberry shortcake. But you must try the cinnamon mocha latte, peanut butter chiffon and the one they call Elvis. 
326 Carpenters Lane, Cape May, (609) 435-5321, www.peacepieworld.com
Springer's Homemade Ice Cream
On summer nights, the line can be epic outside this Seven Mile Island institution. But your rich and creamy reward is well worth the wait. 
9420 3rd Ave., Stone Harbor, (609) 368-4631, www.springersstoneharbor.com
Uncle Charley's Ice Cream
Homemade since 1976. One of more of the over 48 flavors make the perfect foundation for a stellar sundae.  
310 Washington St., Cape May, (609) 408-4751
************************************
This listing originally appeared in the Spring/Summer 2018 edition of Twin Capes Traveller, a joint travel digest produced by Today Media, Today Media Custom Communications and the Cape May-Lewes Ferry. Items can change year over year, and items noted were available at time of print publication. When on board or at any of our terminals, make sure to pick up the latest edition to see more ideas of places to go and things to do while in the Delaware Bay region.