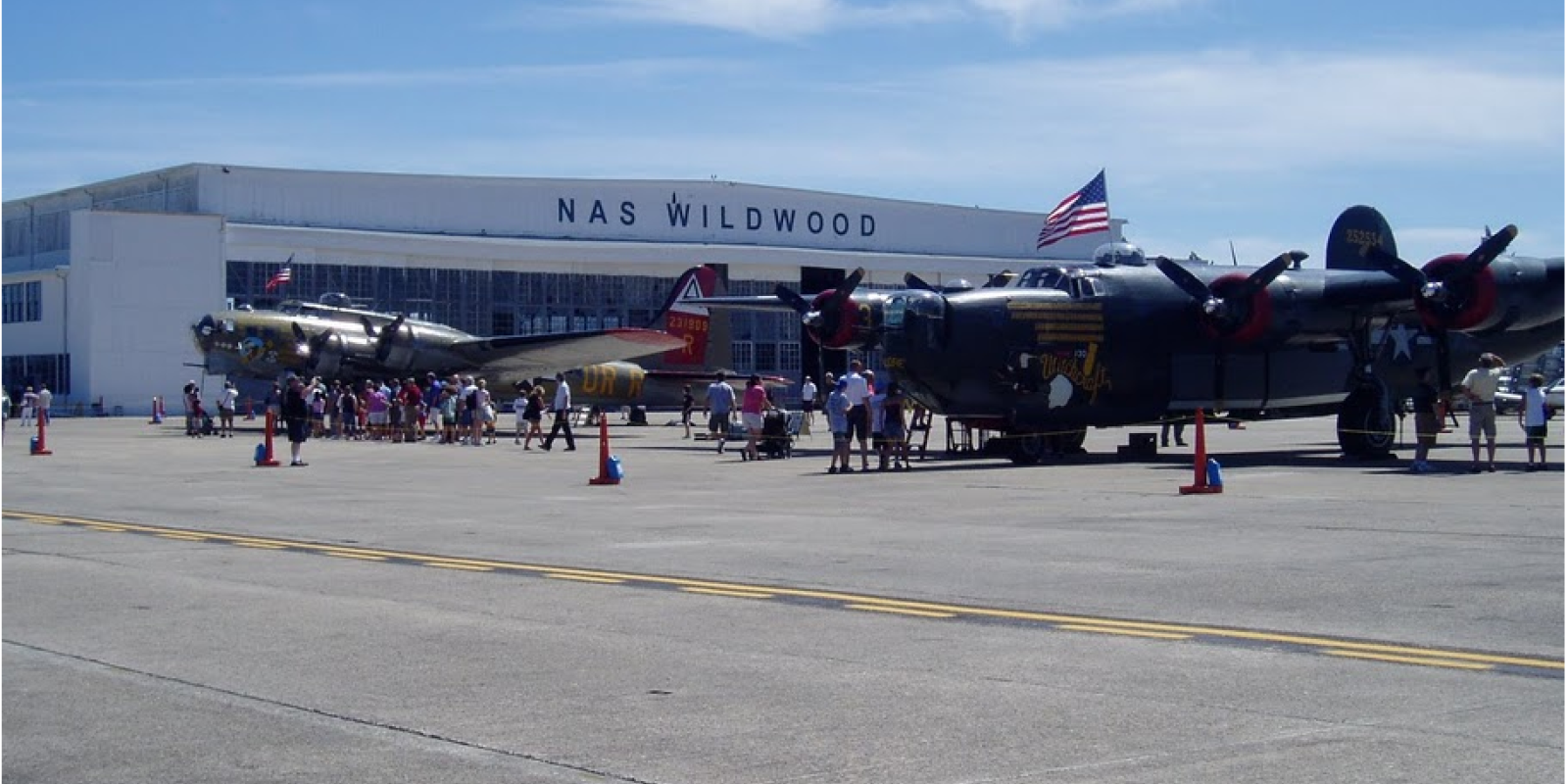 Visiting the Cape May Airport
Cape May Airport
While visiting Cape May, a great way to spend the day is to stop by and check out the Cape May Airport. Not only is it a functional general aviation airport that logs approximately 39,000 airplane and helicopter take offs and landings each year, it is also home to a few interesting places to see while visiting Cape May.
Image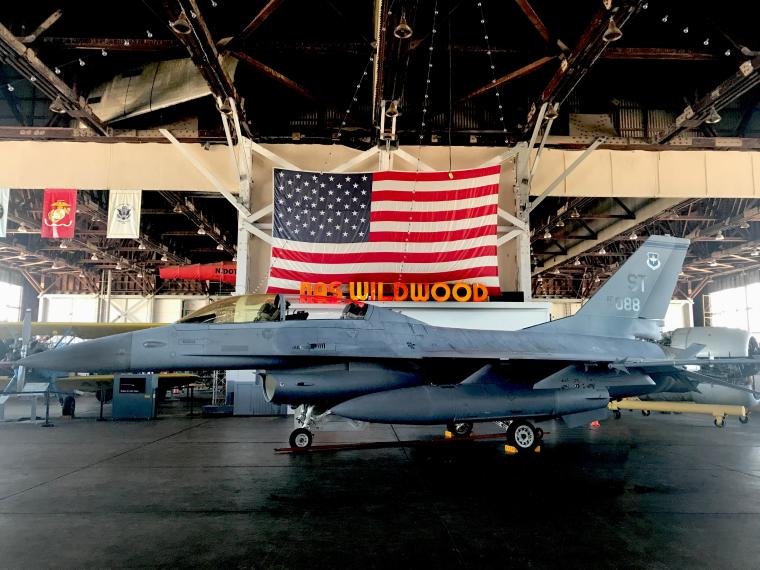 Naval Air Station Wildwood Aviation Museum
The Naval Air Station Wildwood Aviation Museum (NASW) is a non-profit museum located inside historic Hangar#1 at the Cape May Airport. The museum features a variety of aircraft, engines, special exhibits, and educational interactive displays. You will be able to learn the history of the NASW and see what the airport was like during the World War 2 era. Friendly leashed pets are welcome.
Image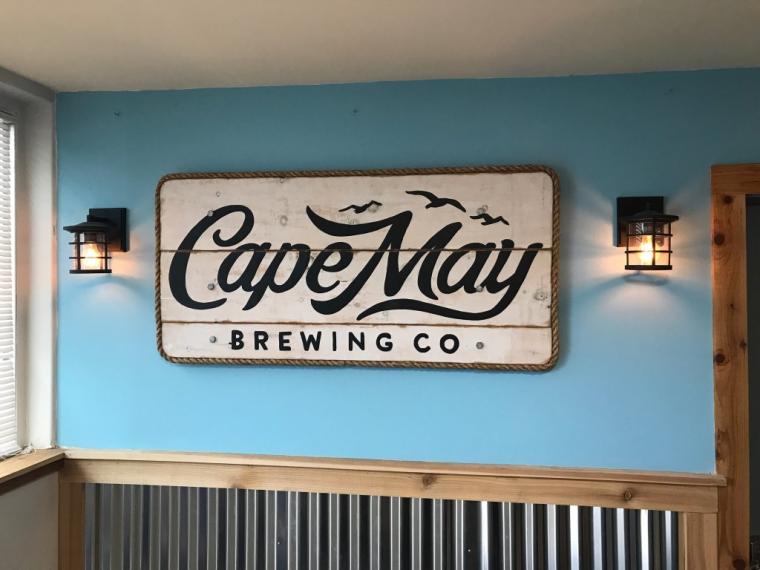 Cape May Brewing Company
The Cape May Brewing Company is one of New Jersey's premier independent craft breweries. Established in 2011, the Cape May Brewing Co. is loved by not just locals, but all of the areas their beer has traveled to, which is most of New Jersey and the Philadelphia area. Come take a tour of the facility and see why it is one of the most successful breweries in the state of New Jersey.
Image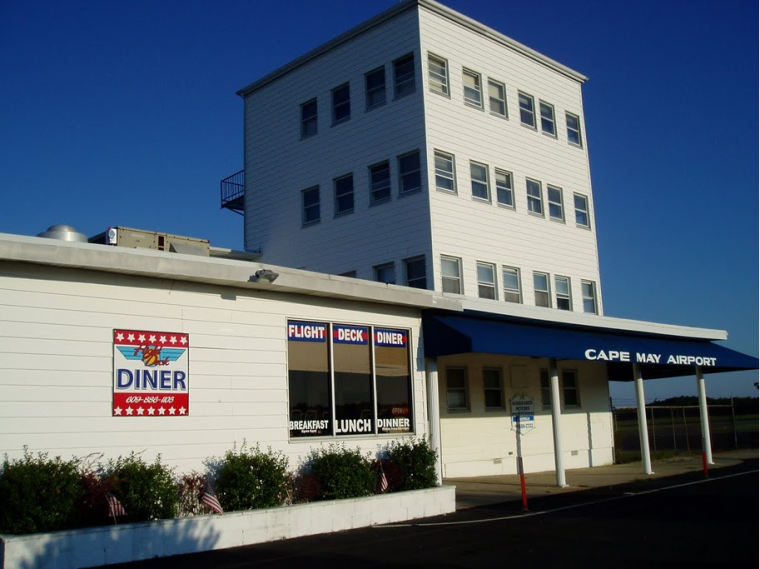 Taco Shop and Flight Deck Diner
If you're hungry after visiting the museum or the brewery, the Cape May Airport has a couple spots to grab a bite to eat. Stop by the Taco Shop and have some delicious traditional Mexican food, The Taco Shop is located right next to the Cape May Brewery tasting room. Or you could head to the Flight Deck Diner which is located inside the original terminal building of the Cape May Airport.