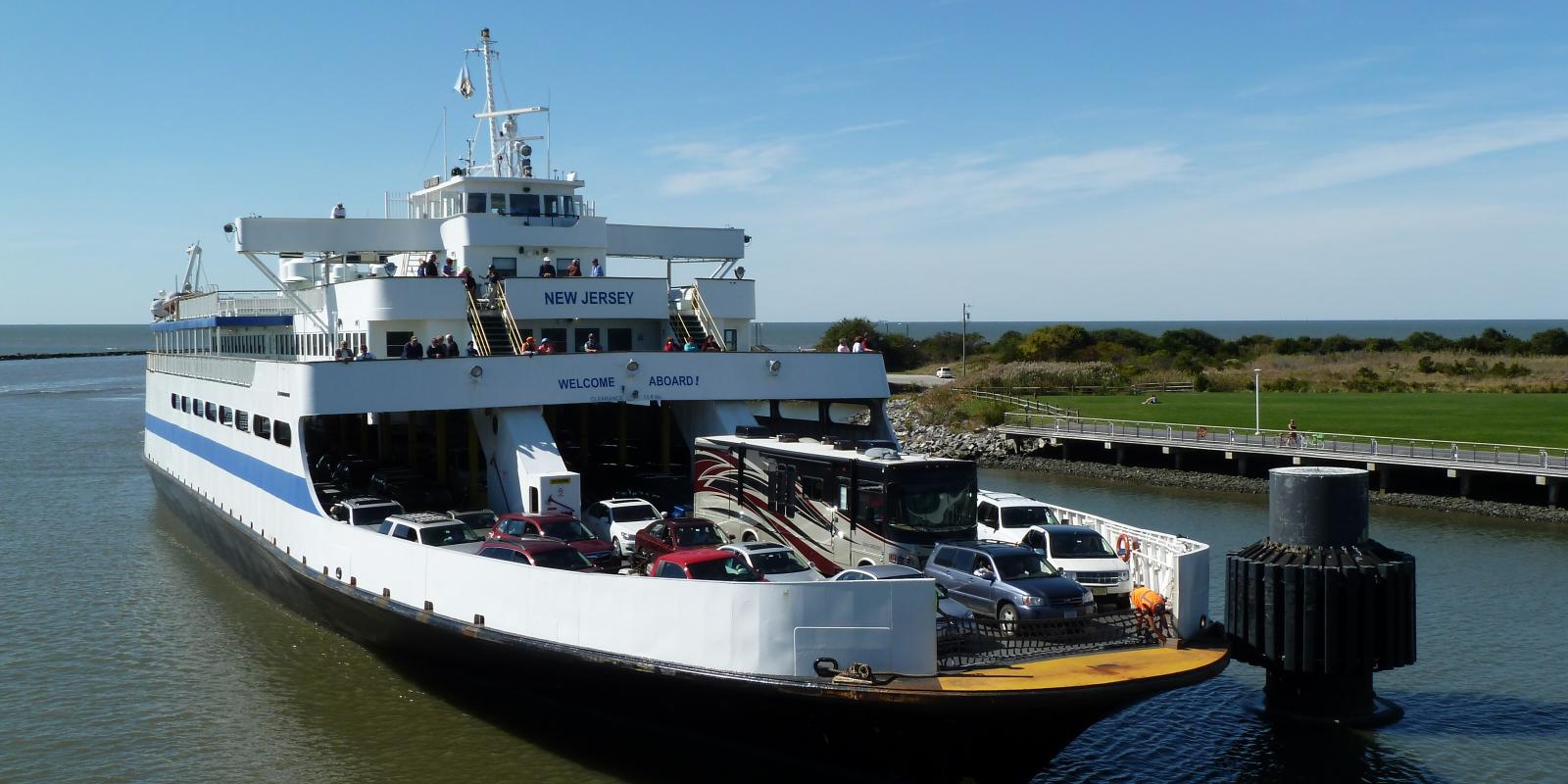 About The Cape May-Lewes Ferry
Welcome aboard the Cape May-Lewes Ferry!
Today, we hope you can take a break from the ordinary and join us on a fantastic cruise across the Delaware Bay. Whether you're crossing the Delaware Bay for a fun day trip or as part of a long-distance trip, your journey is sure to be a memorable one. Enjoy historic lighthouses, picturesque harbors, ocean-going vessels, unique seabirds and, just maybe, your very own dolphin escort!
Upon arriving at either terminal, you will find signage directing you towards vehicle check-in at our toll booths or signs pointing you to the parking lot and terminals. If you have time, explore the ferry gift shop, enjoy a meal or drink at On The Rocks Dockside grill (open seasonally May - September in Cape May, or seven days a week in Lewes), or play a free round of mini-golf! The terminal's casual settings will be a perfect start to your trip. 
---
About The Ferry
Image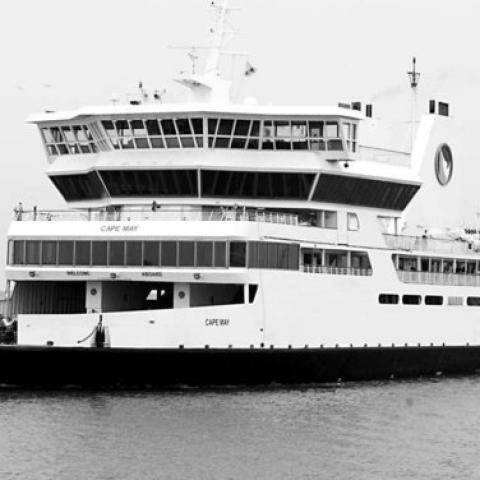 Our History
Image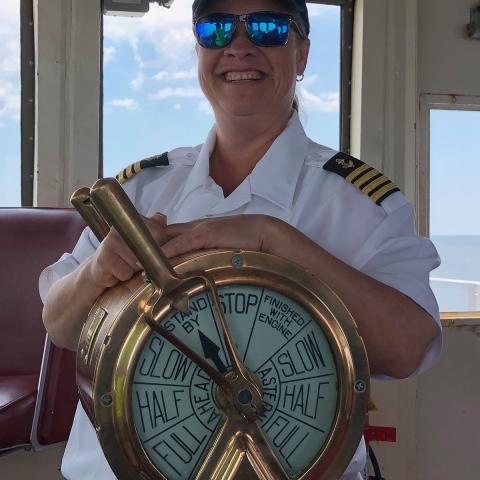 Our Captains
Image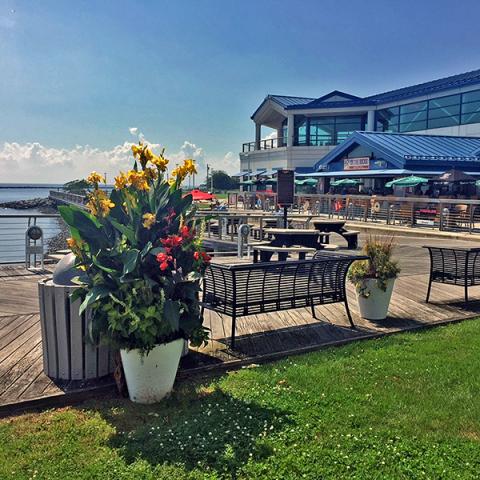 Jobs At The Ferry
Image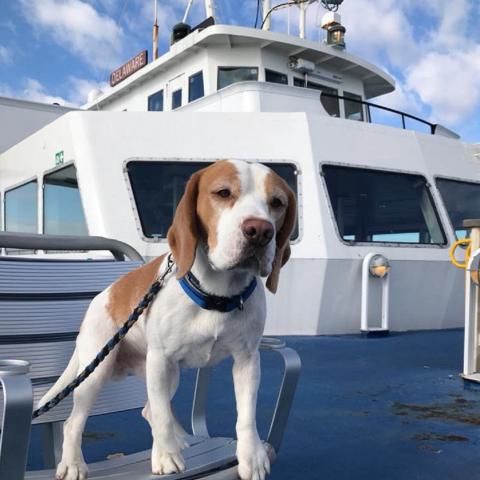 Ferry FAQs
Get More Travel Inspiration: Sign up for e-News from the Ferry!