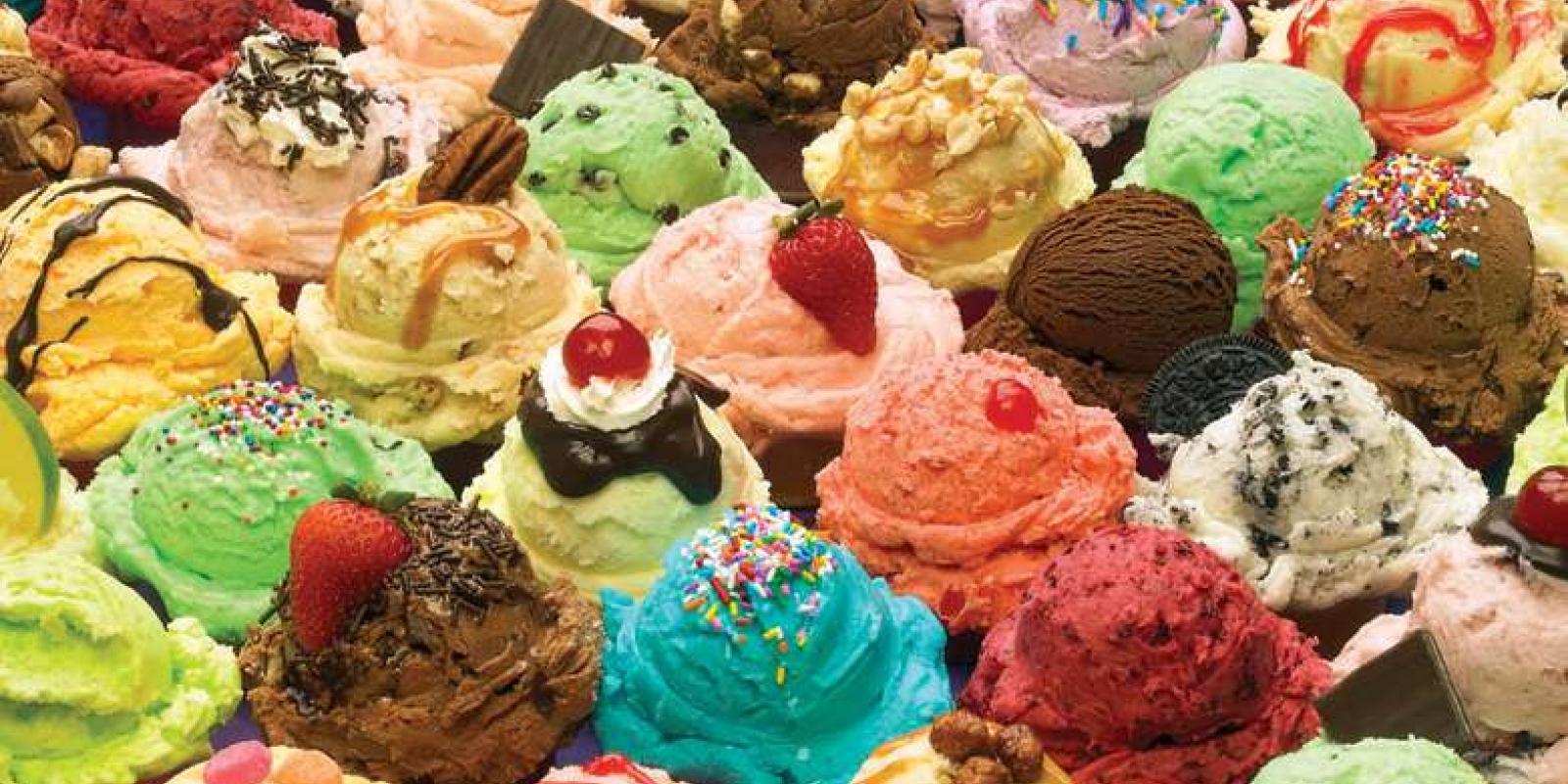 The Best Ice Cream off of Route 1
Where can you get the best scoop on this side of the bay?
While you can never go wrong with ice cream, sometimes it may feel as though there are too many places to choose from. Walking down the streets of Rehoboth, you seem to pass at least five before you even hit the boardwalk. So where can you actually get the best scoop in and around Lewes? We have our favorite suggestions for you right here. 
Image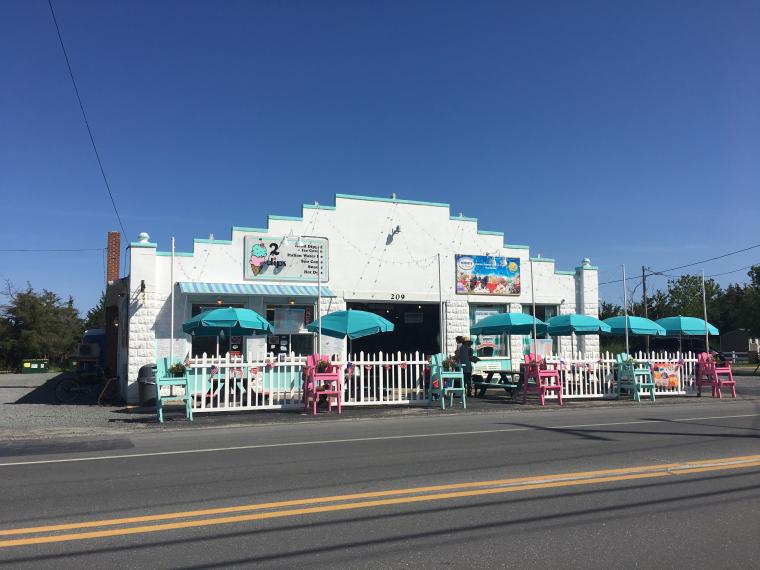 2 Dips in Lewes
We would love to recommend where you can get a scoop of ice cream as soon as you get off of the Ferry, however, this place only serves "dips." Named for what the owner calls his wife and daughter, his "two dips," you order your ice cream in dips here, not scoops. For example, you may want to order 1 dip of Salted Carmel Cookies and Cream or 2 dips in a waffle cone, one of Better Brownie Batter and one of Candy Bar Overload (just a suggestion). When you come off of the Ferry, turn right until you can't go any further, then turn left. You can't miss the white building done up in pink and green. While you're there, the garage is set up as a small trip-through-time museum you can stroll your way through, or the shop is within walking distance of the bay.
Image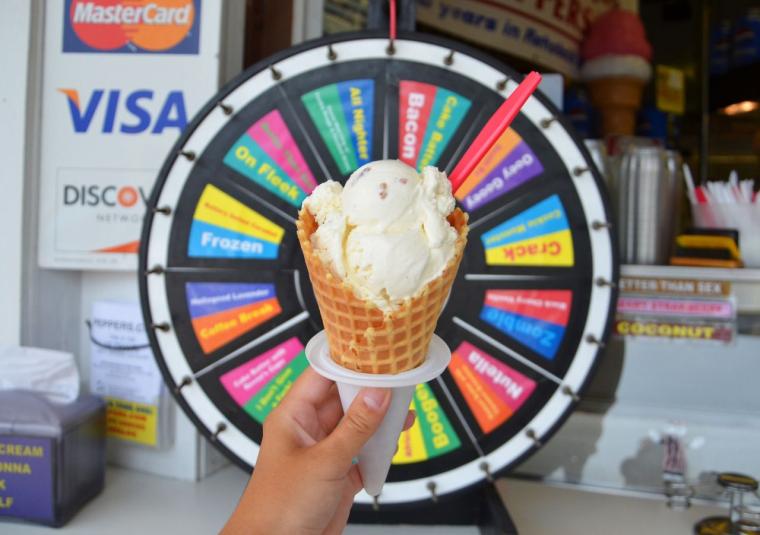 The Ice Cream Store in Rehoboth
Wandering through Rehoboth, you'll see plenty of ice cream classics like Jersey's own Kohrs Bros, or Vermont's Finest Ben and Jerry's, but we want something unique to this area, right? When you've nearly reached the boardwalk and see a crowd of people, you've found the spot. But this line always moved quickly because the employees are fast yet friendly, and willing to provide plenty of sample spoons. You'll definitely want to try a few flavors. There are over a hundred to choose from, each with a crazier name than the last, like Motor Oil or Netflix and Chill. They even have a carnival wheel to spin for when you really can't decide. If you are thinking about ordering something just for the name, you won't regret it.
Image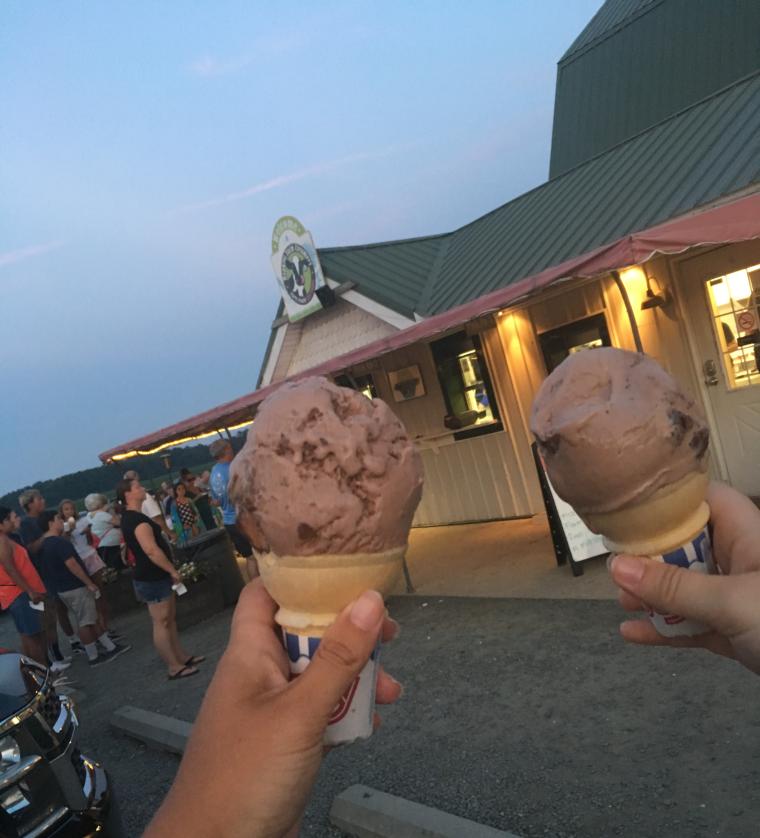 Hopkins Farm Creamery in Lewes
If you are willing to travel off the beaten path for some really good ice cream, head off of Route 1, away from the beaches and past a few farms. A family-owned farm makes all of their ice cream right there on site, so you know it's gotta be good. The scoops are portion sizes you would hope for with ice cream this good. While you enjoy it you can explore the farm, meet some cows, and there is even a small playground for the kiddies. The genuine homemade ice cream includes classic flavors, or you can try something more fun like Cow Pie. Bonus: Hopkins Farm Creamery has plenty of gluten free options!
While there are plenty of other ice cream shops on this side of the Delaware Bay, these are just a few of our favorites!