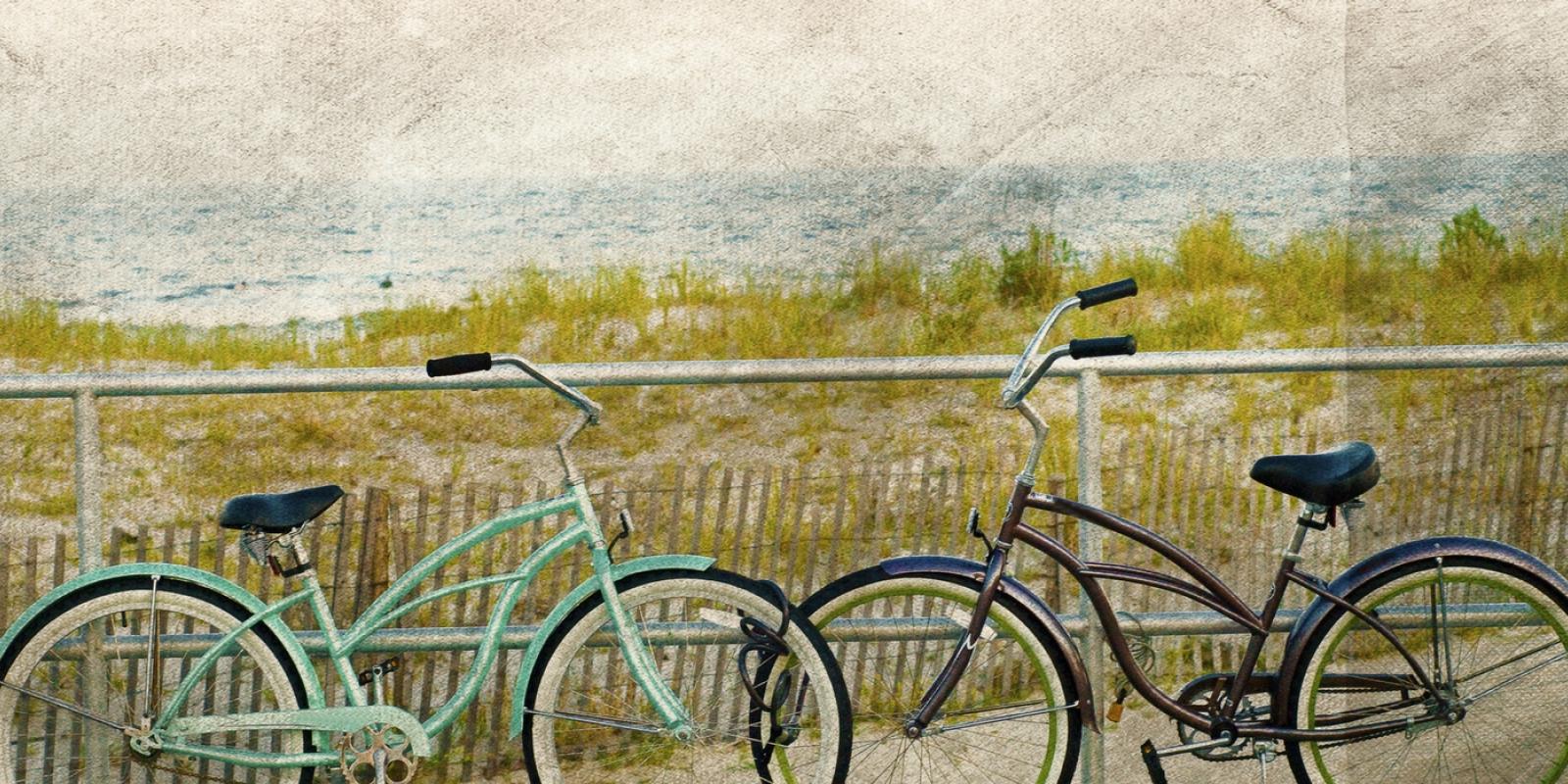 Delaware Beaches - Biking Trails
Biking Options at the Delaware Beaches
If you like to cycle, the Delaware Beaches have a plethora of options for all types of riders. Whether you're a beach cruiser or a serious pedal pusher, below are just some of the resources you can use to plan an epic biking adventure. 
Trail Resources
Delaware State Parks - Cape Henlopen Trails: Information about the 8 biking trails in Cape Henlopen State Park, including surface type, difficulty, and length. 
Visit Delaware - Biking Information: Searchable trail database with information on trails and maps. 
TrailLink Biking Trails: Map-based interface with detailed route information, trail information, and reviews.