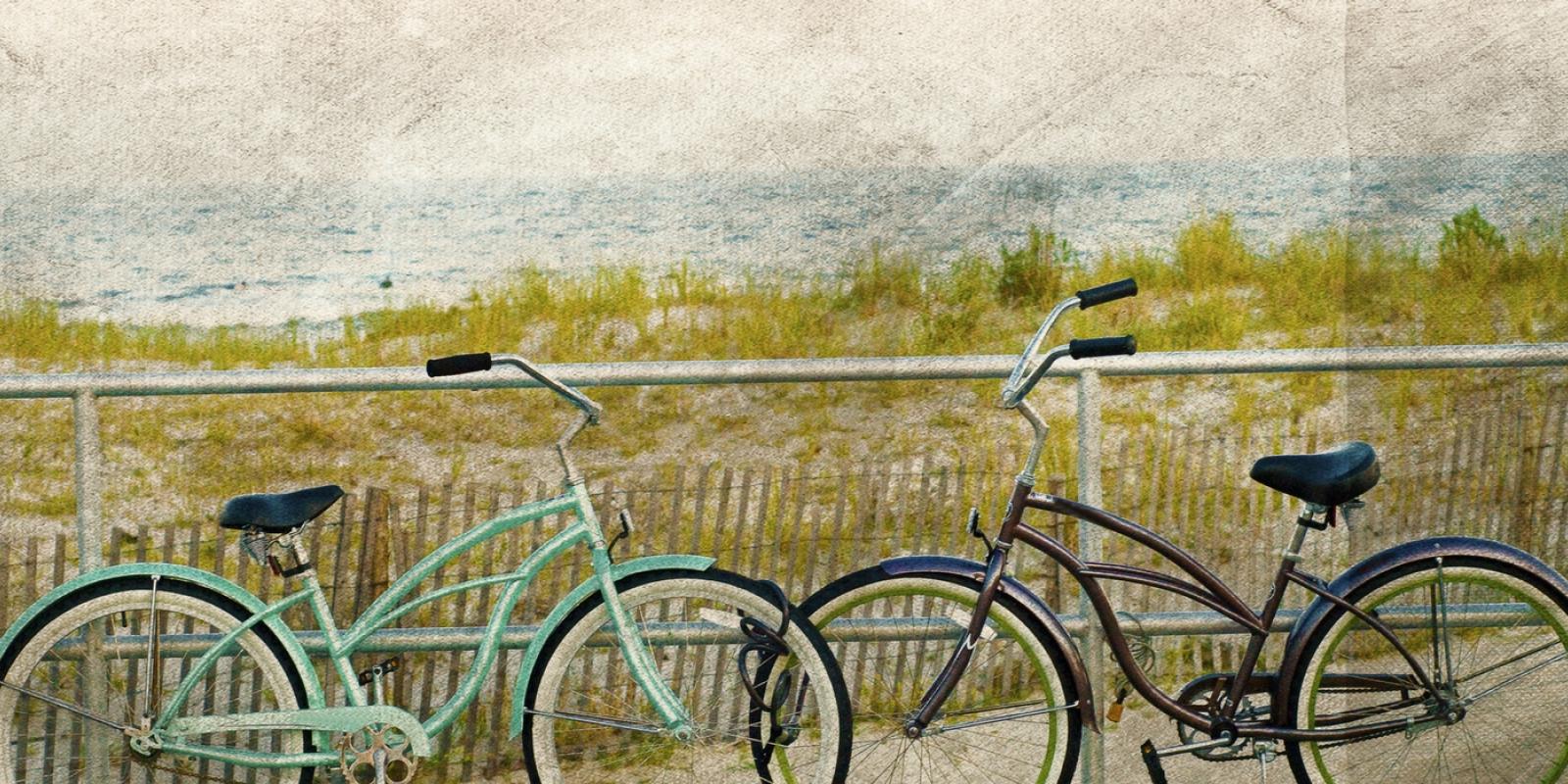 Delaware Beaches - Biking Trails
Biking Options at the Delaware Beaches
If you like to cycle, the Delaware Beaches have a plethora of options for all types of riders. Whether you're a beach cruiser or a serious pedal pusher, below are just some of the resources you can use to plan an epic biking adventure. 
Why is biking in Southern Delaware such a popular experience? Watch this video from Southern Delaware Tourism to learn why these bike trails are so well suited to any level of bicyclist.
Bike & Stay in Southern Delaware
There's a new program to encourage biking and staying in Southern Delaware. You'll find discounts, offers and more to make your Delaware vacation experience even more unforgettable. To learn more, just visit the Bike & Stay page.
Trail Resources
Delaware State Parks - Cape Henlopen Trails: Information about the 8 biking trails in Cape Henlopen State Park, including surface type, difficulty, and length. 
Visit Delaware - Biking Information: Searchable trail database with information on trails and maps. 
TrailLink Biking Trails: Map-based interface with detailed route information, trail information, and reviews.