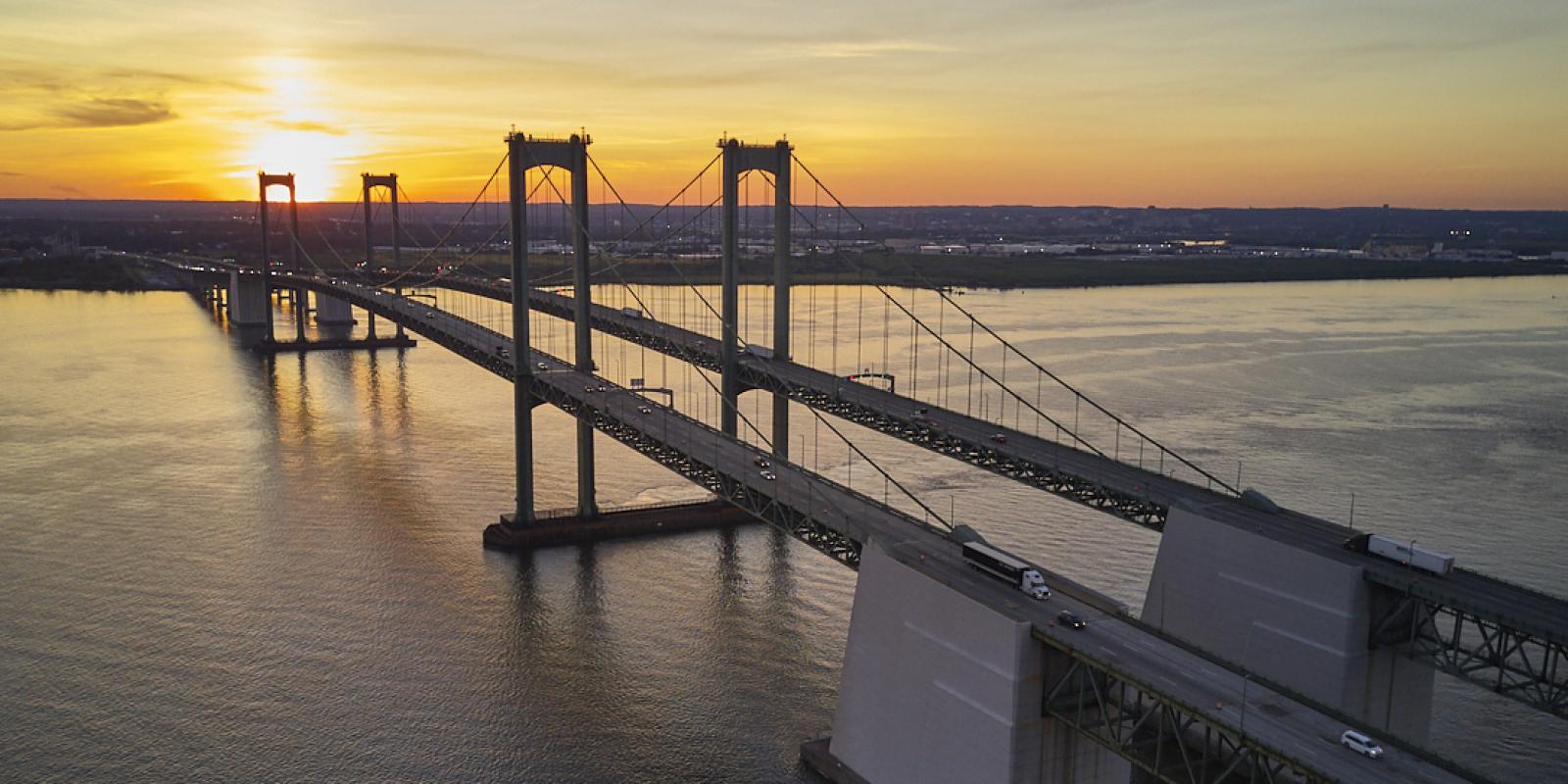 Internships at the Delaware River and Bay Authority
Opportunity Awaits: Gaining Real World Experience with the Delaware River and Bay Authority
Every summer, the Delaware River and Bay Authority takes on a group of interns from a wide variety of area schools, with majors ranging from Human Resources to Marketing, Engineering, and many others. Interns can be found across all branches of the DRBA; some are at the Delaware Memorial Bridge, while others are located at the Cape-May Lewes Ferry or the Airports.
Part of this amazing experience for college-age or graduate-level students includes hands-on interactions within their field, as well as exclusive behind the scenes tours and intern events to learn about the many operations that the Delaware River and Bay Authority directs. 
 
View DRBA Internship Opportunities
---
Image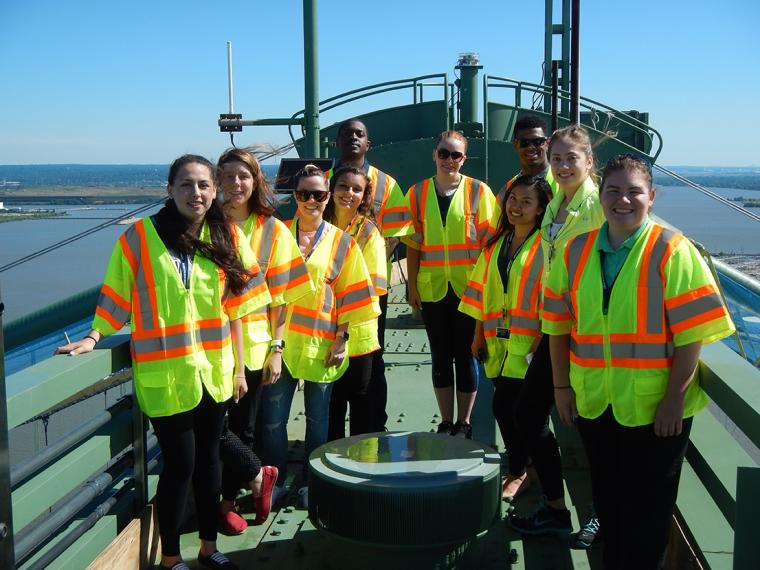 What Internships Are Offered?
Communications/Public Relations - perfect for those looking to enter the PR/communications world.
Engineering - If Civil Engineering or Construction Management is in your future, this is the internship for you.
Executive Administration - Looking for a wide-ranging internship where you'll gain experience and have plenty of networking opportunities? This fits the bill.
Hospitality/Tourism/Food and Retail - Want a foot in the door in hospitality/tourism or food & retail? Here it is!
Human Resources - Valuable, real-world experience for those looking for a career in HR.
Maintenance - From Facilities Management to technical trades, this is a great way to gain experience.
Marketing - Gain relevant skills and start building your portfolio with an internship that hits a wide array of marketing disciplines. 
Social Media/Marketing - If content creation is your gig, then this is the internship for you!
 
Learn More & Apply
---
Image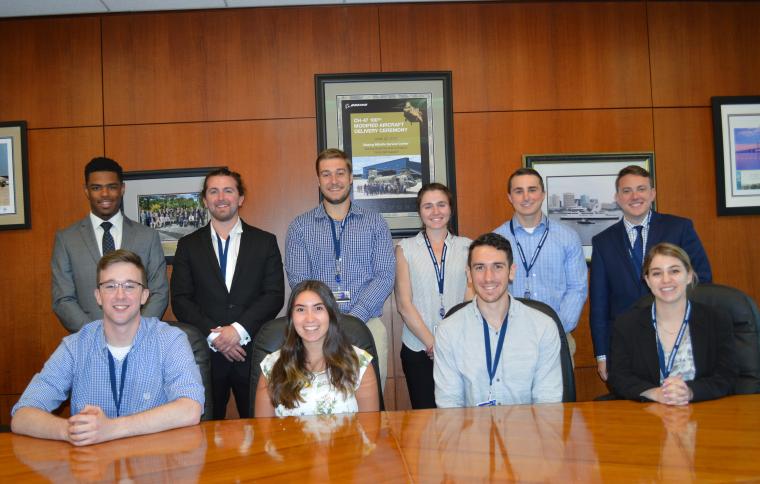 Why Choose a DRBA Internship?
In addition to being able to gain experience in their field, throughout the summer DRBA interns get the opportunity to embark on multiple adventures, from the Bridge, to Forts Ferry Crossing, the Cape May Airport, and of course the Cape May-Lewes Ferry. DRBA interns get the chance to explore each of the operational areas of the Authority, learning about the history of each location, and getting a behind-the-scenes look at how things run. Internships with the DRBA offer great networking opportunities and real-world experience that can be impressive pieces to add to your résumé.