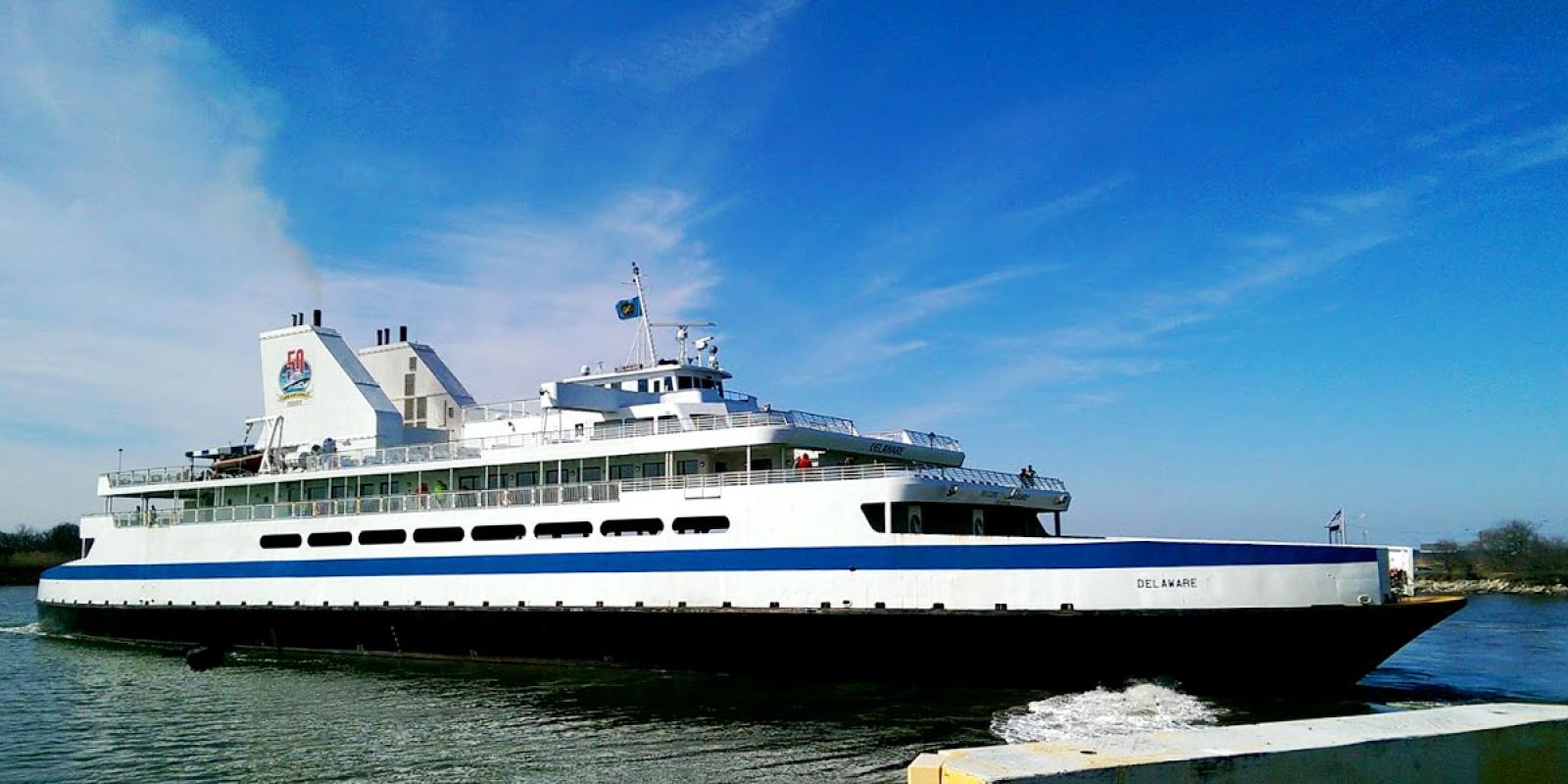 Lewes Day Trips and Weekend Excursions
There's always a reason to travel!
Whether you're looking for a quick day-trip, a weekend-excursion or something in between, there's always a reason to hop aboard the Cape May - Lewes Ferry and check out the beaches and towns surrounding Lewes. Take a look at a few options below, make some plans, book your Ferry travel and we'll see you on board!
---
Take the DART Shuttle Into Lewes
Year-Round | Lewes, DE 
Image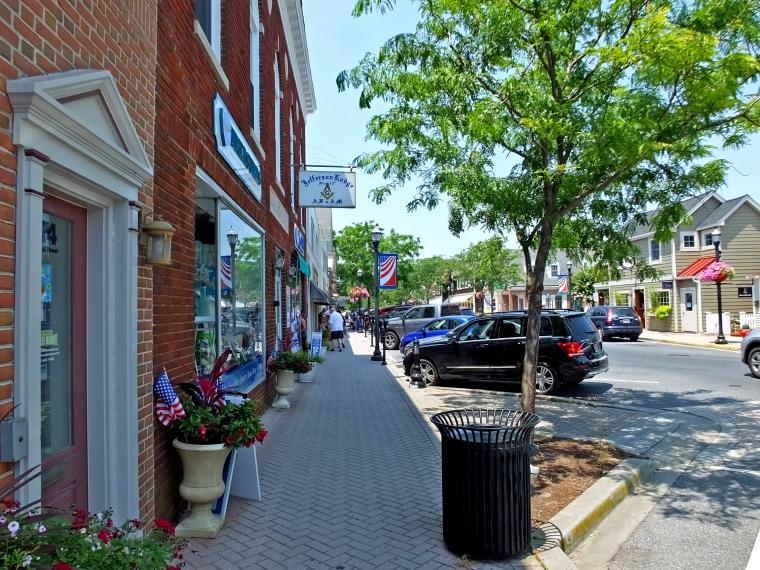 Lewes offers a wide variety of year-round activities, from shopping and dining in the quaint downtown area, to historical tours, museums and more. You can even take the Ferry over as a foot passenger, and hop aboard the DART shuttle to get into town. The Route 204 bus conveniently picks up and departs from in front of the Lewes Terminal every half hour, seven days a week in the summer. View the schedule, here. 
For more information about Historic Lewes, DE: visit Lewes.com or HistoricLewes.org. 
---
Cape Henlopen State Park
Year-Round | 15099 Cape Henlopen Dr, Lewes, DE
Image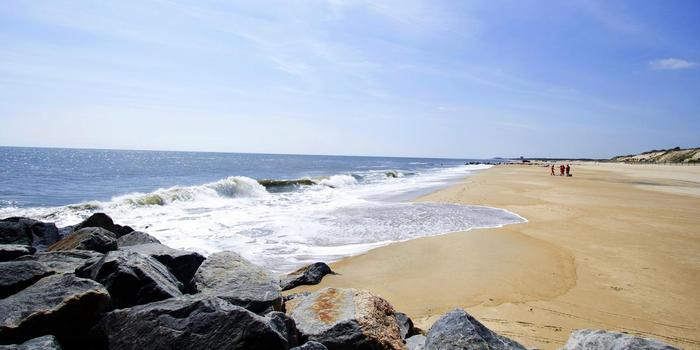 Swim in the ocean waves, bike through the sand dunes, fish from the Bayside fishing pier, camp beside historical WWII towers, and explore all 7,000 acres of Cape Henlopen State Park! Located at the point where the Delaware Bay meets the Atlantic Ocean, Cape Henlopen offers a unique combination of natural wonders and cultural history. Discover the beauty and diversity of Cape Henlopen coastal environment encompassing ocean and bay beaches, maritime forests, and tidal salt marshes. During your stay, be sure to visit Fort Miles, a WWII military base that features the Fort Miles Museum, Artillery Park, and Battery 519 tours. With excellent wildlife-watching, stunning scenery, world-class beaches, and year-round historical and environmental programming, there are endless adventures to discover at Cape Henlopen!
For more information about Cape Henlopen State Park: click here
---
Rehoboth Beach Boardwalk
Year-Round | Boardwalk, Rehoboth Beach, DE
Image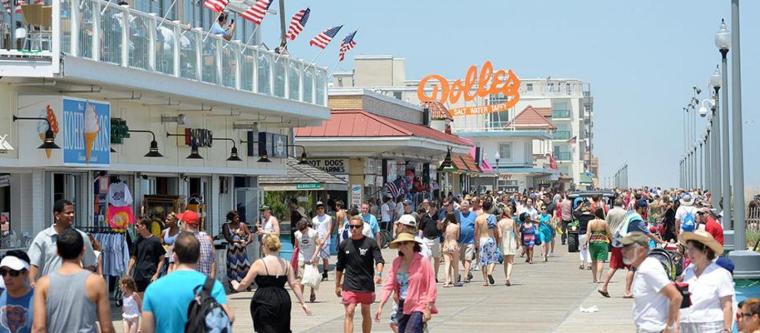 Visitors to Rehoboth Beach can enjoy a mile-long boardwalk lined with old-fashioned family amusements, attractions, beach stores, and good eats. The boardwalk is a year-round place for festivals, events, and daily strolls to enjoy the ocean views. The boardwalk is a combination of old-fashioned charm and modern amenities. Bike and surrey rentals are available by the hour or by the day. 
For more information about the Rehoboth Beach Boardwalk: click here
---