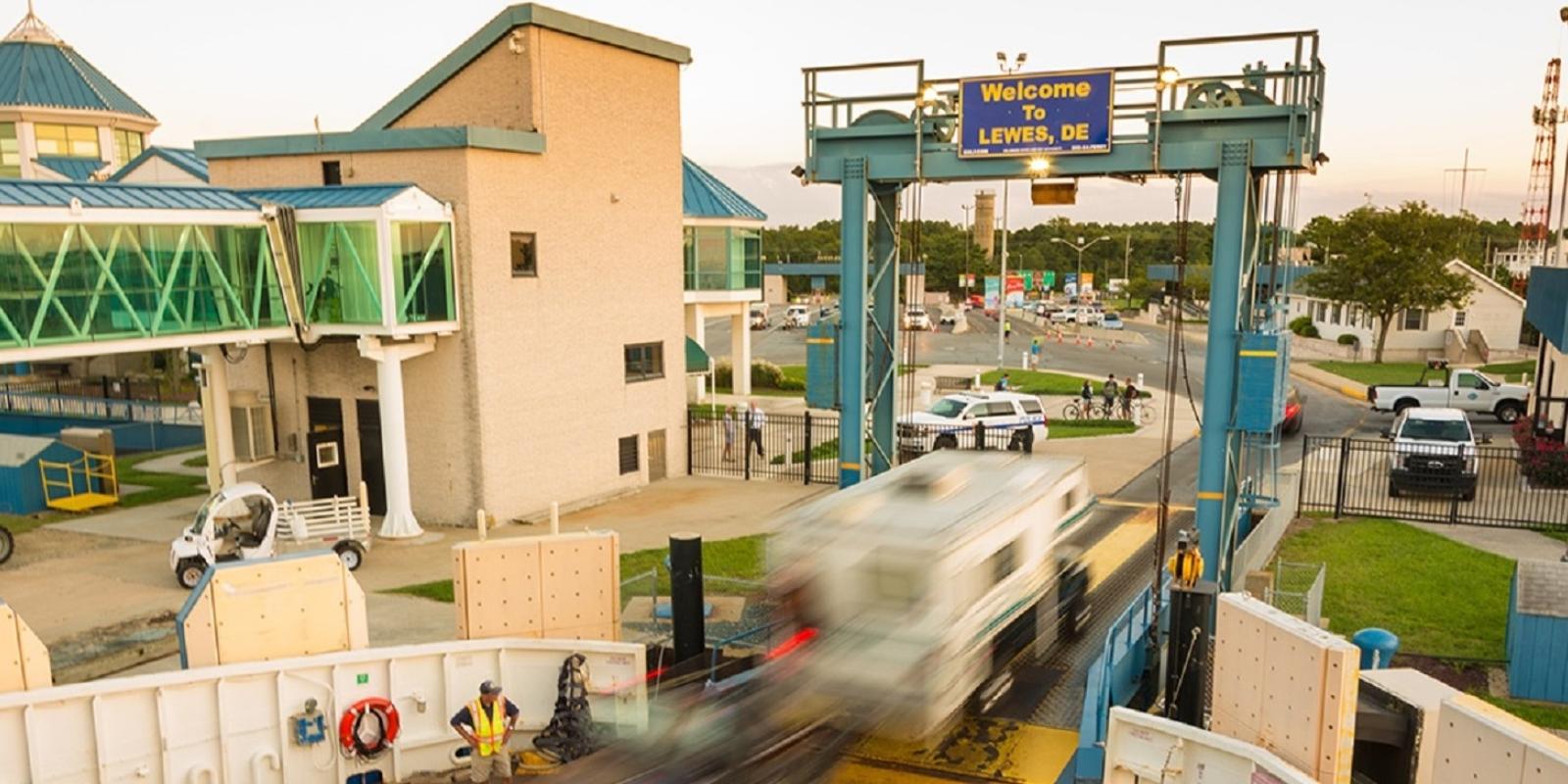 The Man Behind The Highway: Theodore C Freeman
Theodore C. Freeman, a Local Hero
What's in a name, anyway? If you've either boarded or departed from the Lewes Ferry terminal, then you've most likely driven on Freeman Memorial Highway. But do you know the story of the man this highway was named for?
Here are a few highlights from the life of the man behind the highway.
Early Years
Freeman grew up and attended high school in Lewes in the late 1940s. During high school, he worked for Mayor Otis Smith as a fish spotter where he would fly PA18s - small single engine aircraft - and spot fish for the fishing boats below.
The US Navy, US Air Force and other Education
After graduating high school, Freeman attended the United States Naval Academy, where upon graduation he accepted a commission in the United States Air Force. Ted later received his masters degree in aeronautical engineering from the University of Michigan and became a test pilot, aerospace research pilot, and flight instructor.
NASA
Freeman was a member of the third class of NASA astronauts, and served key roles in the Gemini and Apollo programs. Tragically, on October 31st, 1964, Freeman passed away in a routine training mission after a striking a large Canadian goose, which sent debris into his engines and brought down his plane. Without heroes like Ted Freeman and others who perished in the line of duty, there may never have been a landing on the Moon in 1969.
Image