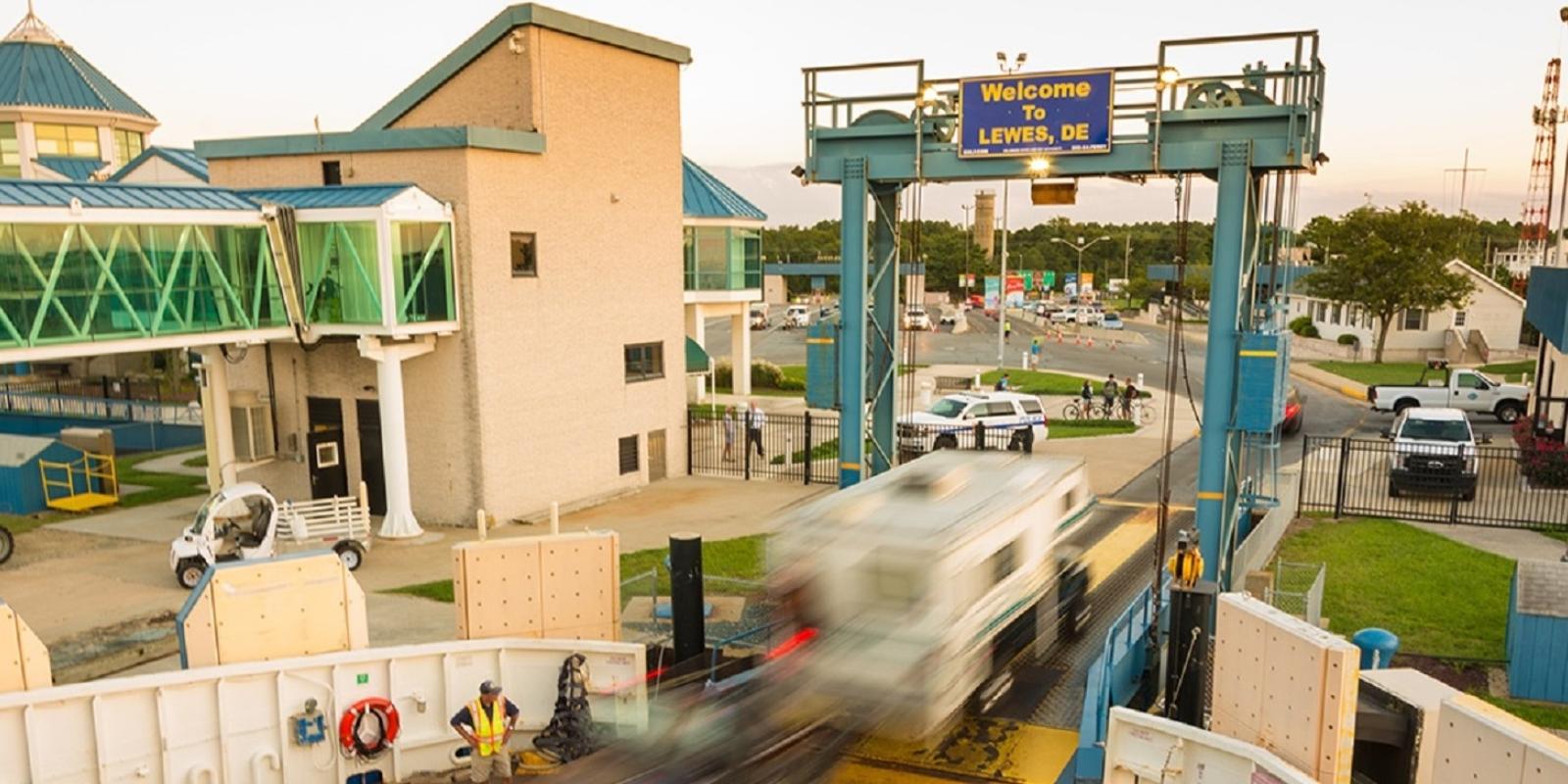 Outlet Shopping Tip: Start with a Ferry Ride
Shop Til You Drop!
If a shopping trip is in your future either to help bring out the new you, have a fun day away with shopping buddies, or to bring the kids for dreaded school, camp or general clothing updates (they just don't stop growing!) here are three tips to make the day extra special. 
We especially like Tip #2, because the Ferry ride over to Lewes, DE from Cape May, NJ helps keep kids preoccupied and takes a lot of their nervous energy away before and after shopping. It gives you a fighting chance to keep them trying on clothes in dressing rooms rather than chasing them from unscheduled hide 'n go seek games under clothing racks.
If you're going with some adult buddies, stop for Margaritas in Lewes (Agave is a favorite), or sip on our famous Orange and Grapefruit Crushes during your Ferry ride back. It's the ultimate celebratory end to a great shopping day!
Image

Image
Image
Climb aboard the Ferry to take advantage of these great discounts before they sail away!