Perfect Wedding Settings at the Ferry
Indoor and Outdoor Choices for Your Waterfront Wedding
If you're dreaming of a waterfront wedding, but not a fan of beach weddings, a wedding at the Cape May-Lewes Ferry might be the perfect choice for you. With bay breezes, beautiful sunsets, and scenic vistas, waterfront weddings at the ferry let you wear a fabulous dress without getting sand in the bustle! Our terminal facilities have plenty of free parking and both indoor and outdoor options. In fact, YourTango.com recently ranked the Ferry as one of the 40 Most Unique Wedding Venues in the USA!
Cape May Venues
There are four great event spaces at the Cape May Terminal, including the Sunset Lounge (capacity: 100), The Gallery (capacity: 75), Bayside Green (capacity: 1500), and the Southwest Patio (capacity: 100).  And even though larger parties are welcomed particularly on the greens overlooking the bay, the docks and lounges are frequently preferred for brides planning smaller, intimate weddings of 20 or fewer. 
The Sunset Lounge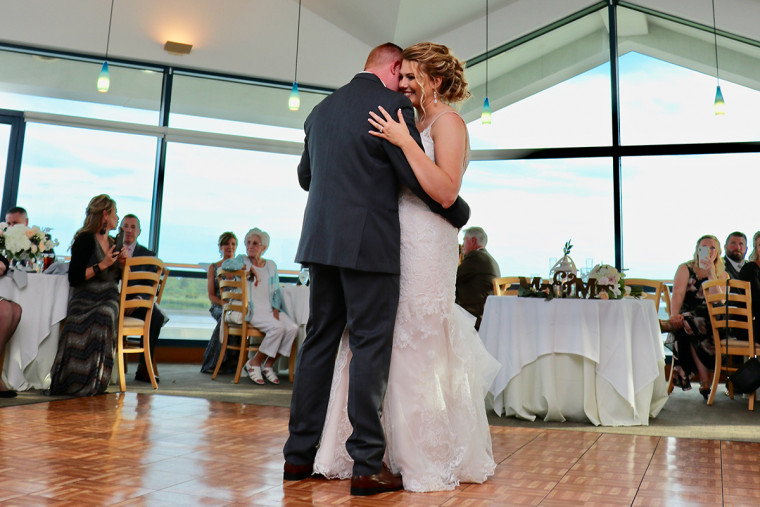 The Sunset Lounge has one of the best views in South Jersey. Set atop the Cape May Terminal with wrap around windows, the room overlooks the bay. In the evening, you and your party can experience the vibrant colors of a Delaware Bay sunset; in the daytime, you and your party will be energized by the clear views and energetic sunlight coming in from every direction. 
The Bayside Green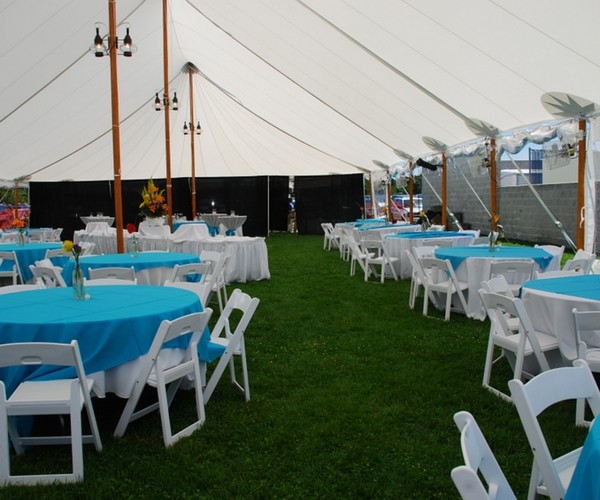 The Bayside Green provides great space for larger parties. Our outdoor green area can accommodate up to 1,500 and tenting can be accommodated.  If you're having a big bash, or want an outdoor beach-type wedding sans sand -- this is your answer.
The Southwest Patio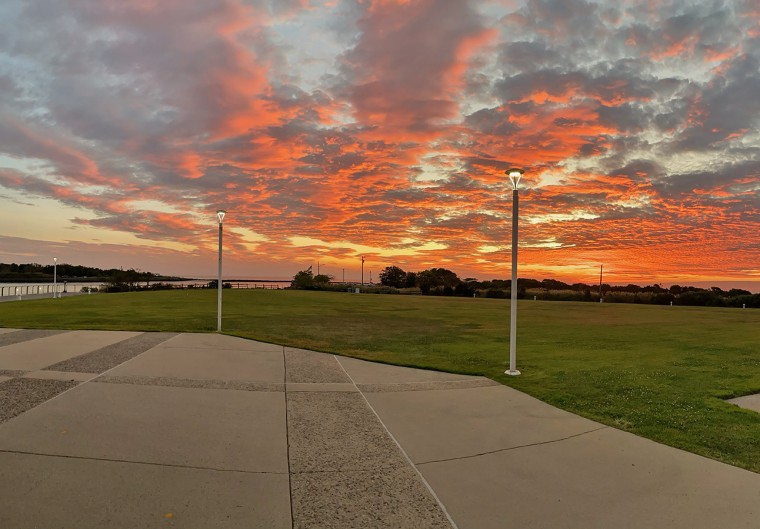 Set on a beautiful grassy field overlooking the water, it does not get much better than the Southwest Patio. In the evening, this patio looks out over the canal and is the ideal spot to watch the sunset. The water makes an epic background for special photo opportunities.
The Gallery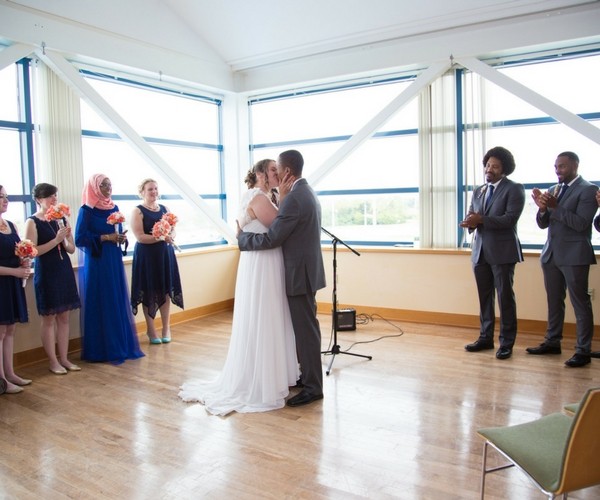 The Gallery, located on the second floor of the Cape May terminal, is great for weddings, business meetings, and more. The back wall is covered in windows, while the front wall is equipped with all the digital components you need to run an effective presentation. 
---
Lewes Venues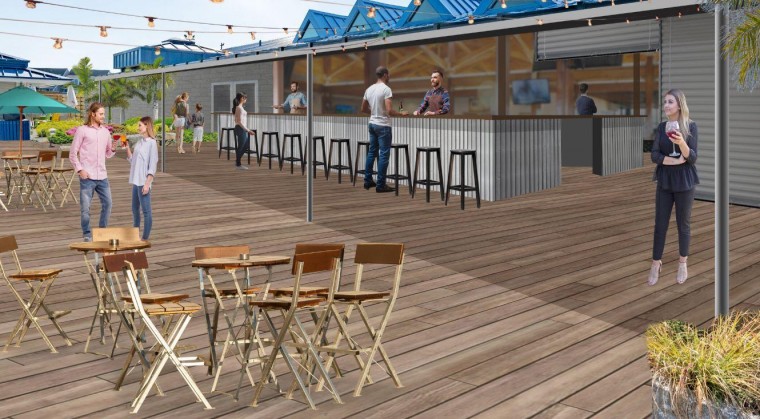 Changes are underway at the Lewes Terminal, as we've partnered with Grain Craft Bar & Kitchen to redevelop, reposition, and operate the terminal and associated facilities (read more about that, here), including weddings & catered events. While the focus is currently on construction and getting the terminal ready for opening this Spring, if you're interested in hosting and event or wedding in Lewes, please reach out to Lee Mickles: [email protected]. 
---