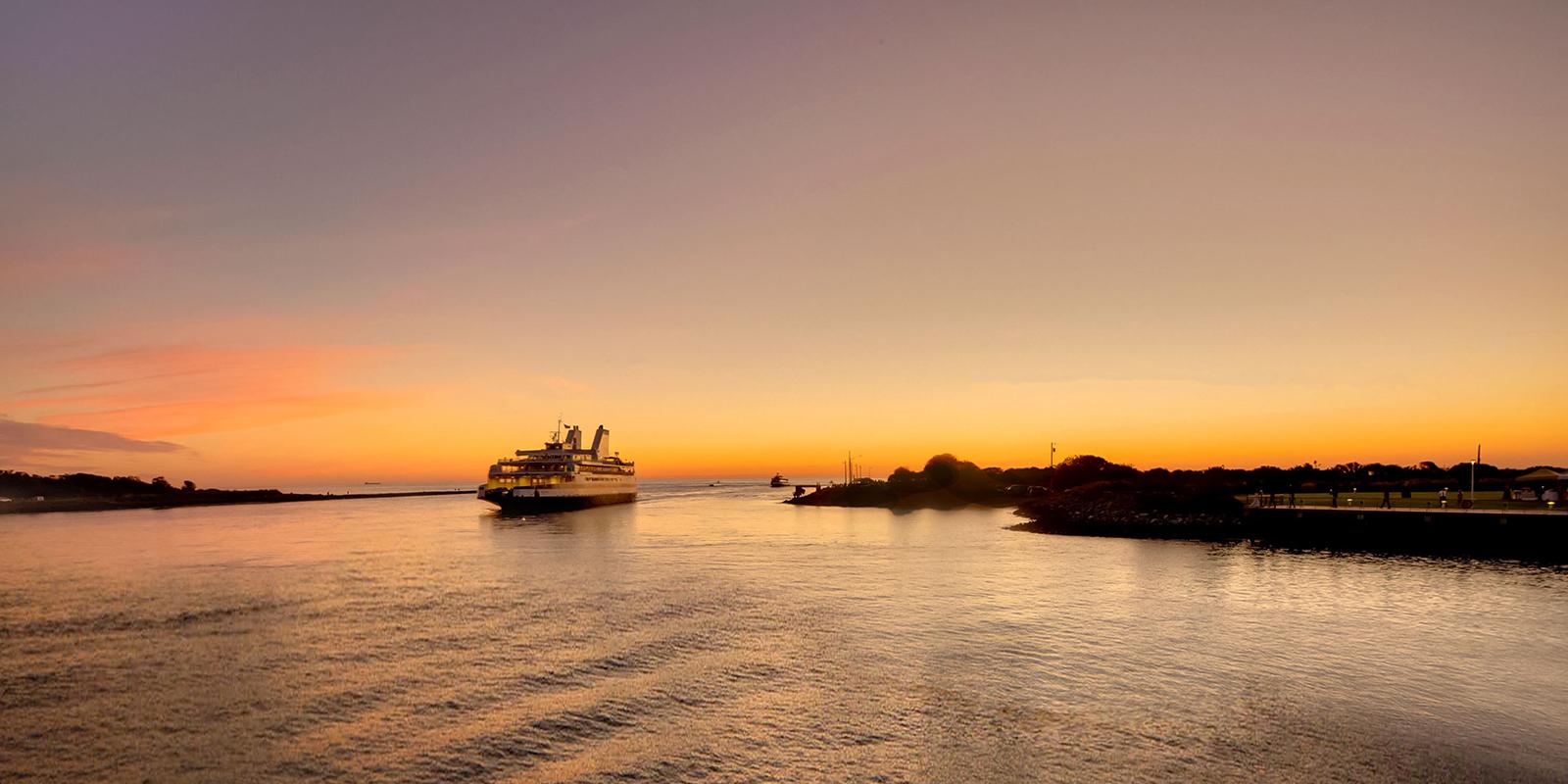 Cape May-Lewes Ferry VIP Program
Our VIP program offers a host of benefits to frequent Ferry travelers. Here, we'll answer some questions about the program, tell you how VIP travelers are identified, and dive into the perks VIP travelers receive.
Image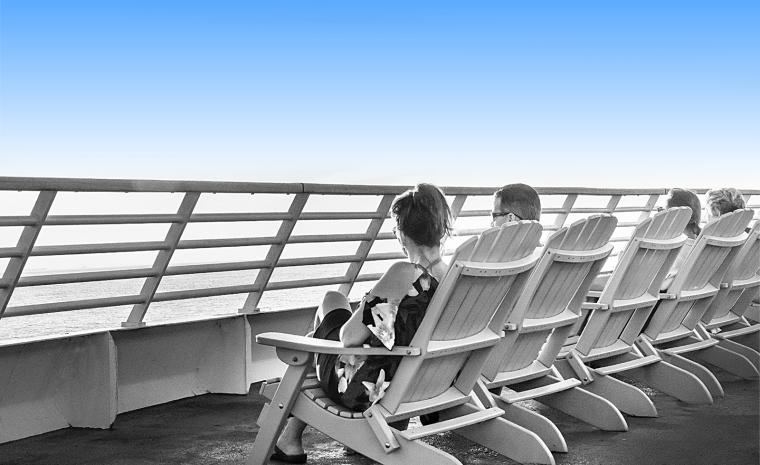 ---
What are the Benefits of VIP Status?
Preferred staging lane and priority boarding
ID presentation not required upon check-in (with VIP hang tag present in vehicle)
When possible, center of the vessel parking will be offered 
One complimentary coffee, tea, or fountain soda per crossing 
VIP 6- and 12-trip ticket vouchers without blackout dates are available for purchase (all other multi-trip vouchers have blackout dates)
VIP travelers are automatically included in the Loyalty Program
How Do You Qualify For VIP Status?
First, it's important to understand that passengers cannot "sign up" for the VIP program. VIP status is reserved for those customers who travel with us on a minimum of 50 crossings* per year during a pre-determined 12 month period, beginning in April and concluding in March of the following year.
In March of each year, our Customer Service team determines eligibility based on prior year travel history, and notifies all qualifying travelers of their VIP status by mailing a letter and a VIP hang-tag for their vehicle.
*For clarification purposes, a crossing refers to a single-leg journey. For example, a one-way trip counts as one crossing; a round-trip counts as two crossings.
Image
What If I Think I Qualify But Was Not Notified? 
If you think you qualify for VIP status but did not receive a letter or hangtag, you can reach out to our Customer Service team at 800.643.3779 to check your eligibility. Please have your full name, contact number, and Customer ID number (if applicable) available when you call.