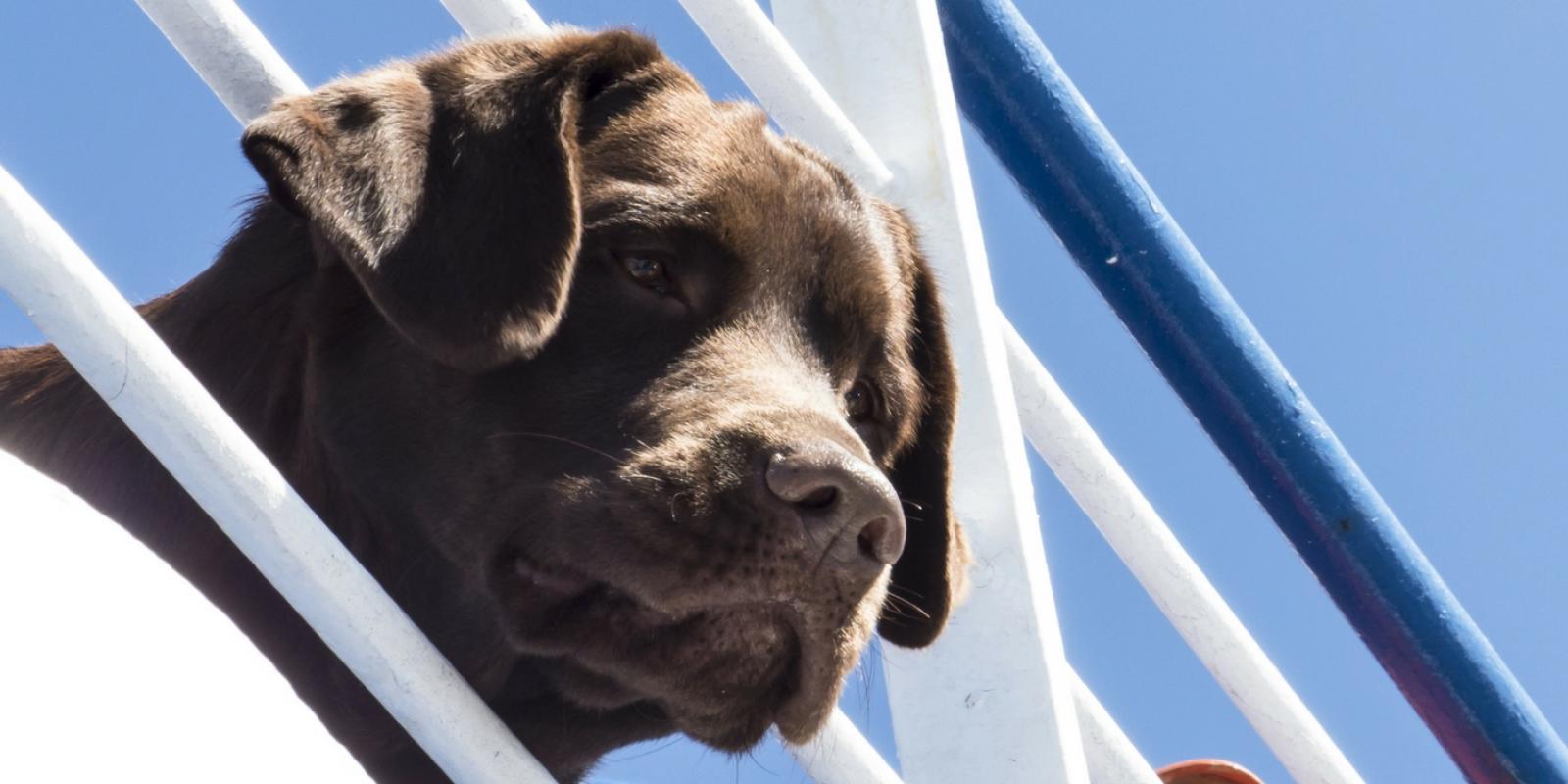 Why Pets Love Riding The Ferry
5 Reasons A Ferry Ride Is the Best Pet Treat
For years, animal lovers and their four-legged companions have enjoyed ferry rides. We know why animal lovers like taking their dogs on the ferry. Two key reasons: 1.  Pets travel free and 2. Pet lovers like taking their pets out with them!  
But, there are more reasons why dogs like going on the Ferry. It includes everything from breathing in open air, sighting the most unique birds (with a bark), rocking and relaxing Adirondack chairs and because of that, we've put a list of reasons together for you. Here are some of the reasons why pets love riding the ferry as much as their owners!
Image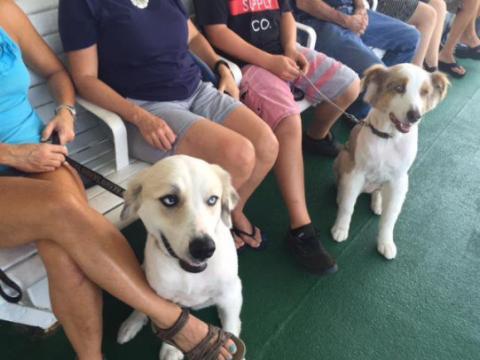 1) New Animal Sightings
While on board they get to see their favorite whale and dolphin friends in the Delaware Bay. During the summer months, many whales and dolphins travel along the waters for furry passengers to see. And, to be clear, 2016 has been an AMAZING year for sighting whales!
2) Walk Arounds
You pup can endlessly walk around the boat for the entire width of the Delaware Bay!  Dogs enjoy the 360 degree views of the bay from many vantage points from the wrap around deck. On later rides, sights include  a stunning sunset. 
3) Ball Chases
Before boarding the ferry, dogs of all shapes and sizes can play free miniature golf with their owners. We promote tail puts and nose puts. Lots of owners like to give their dogs a good run from golf to ball tosses on the Ferry greens to  get all their sillies out before the Ferry ride. 
Image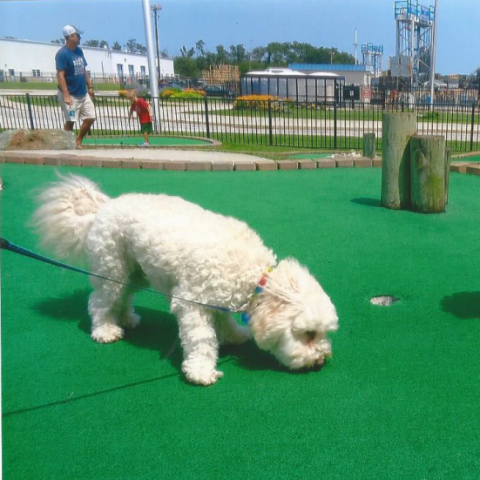 4) New Friends
Your wonderful pup can meet other furry friends from around the world! People and their pets from all over the country use the ferry to travel, so you never know who you may get to meet. For those with puppy eyes, you won't want to miss out.  Your pup should be very friendly, but if he or she is afraid of other pets, they can stay in vehicles with the windows open for fresh air. 
5) Free and Freedom
Let's face it. Dogs think everything is free, and in this case they are correct. Dogs ride free!  So do rabbits and cats and parrots, but we don't have to let the dogs know that. 
These are only a few of the reasons why pets love riding the ferry but there are plenty more. Come and see why everyone loves riding the Cape May- Lewes Ferry as much as their four-legged companions! Visit our website now  to book a trip for you and your 4 legged bestie.