Lawn Concerts in Cape May - Wednesdays
Wednesday, July 10, 2019-Wednesday, August 28, 2019 | 5:30-8:30 PM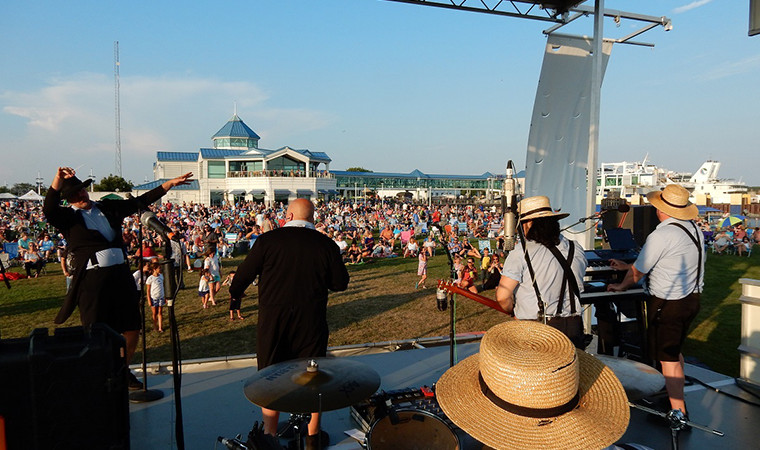 Concerts Return to the Cape May Green
Brought to you by The Township of Lower
Hosted by the Cape May-Lewes Ferry
If it's a summer Wednesday in Cape May, it's time for concerts on the Ferry Green.
They're Free. They're Fun. And the music is Great!
Bring your lawn chair or towel (chairs recommended) and come out the Ferry Terminal to sit back, relax, and enjoy the scenery along with the music.   Food and beverages are available for sale.
Note: No outside alcohol can be brought on to the property per state alcohol regulations. 
All concerts are 5:30-8:30. There are no rain dates. 
This year's concert lineup is as follows: