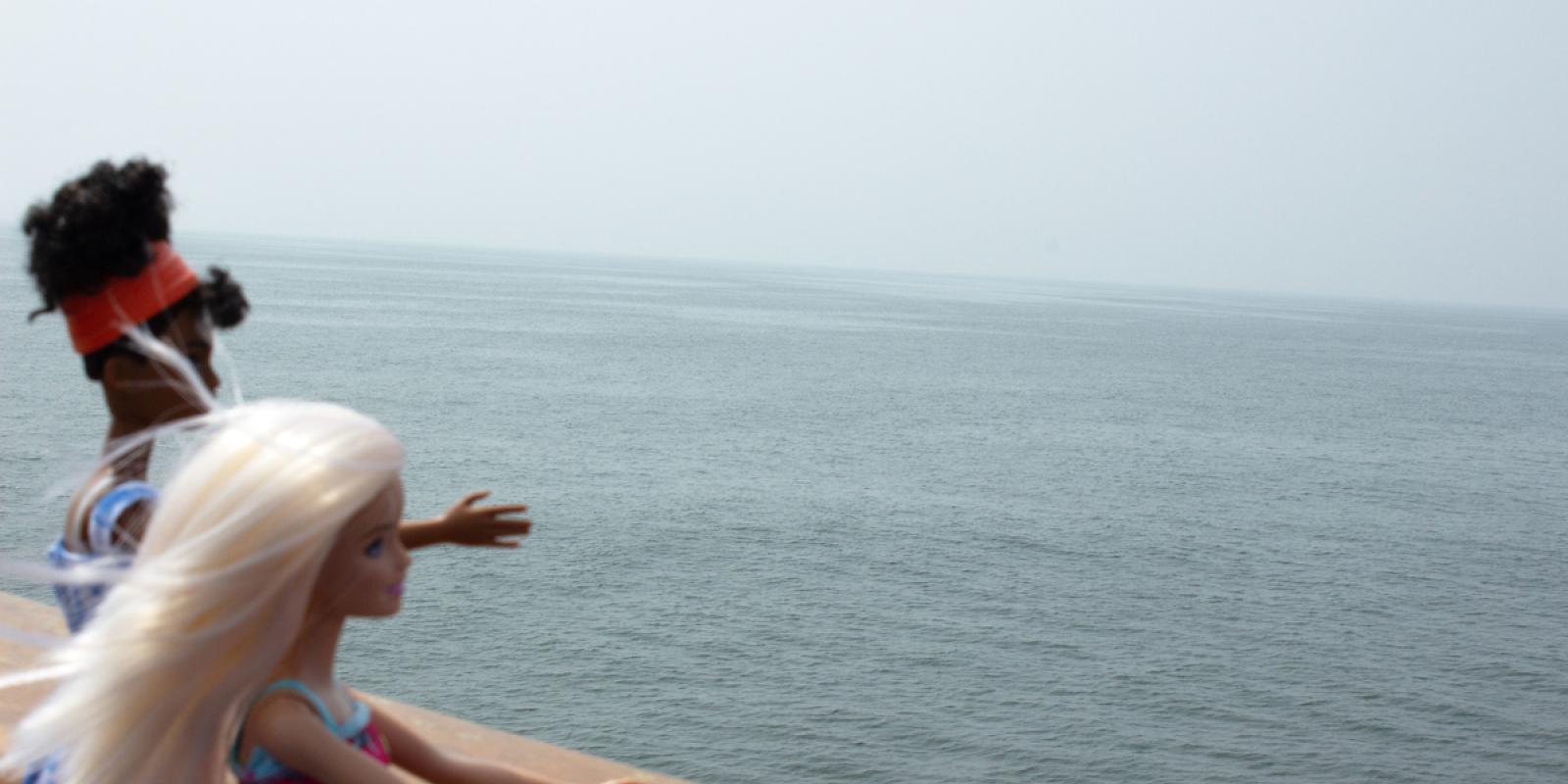 Hop Aboard the Cape May-Lewes Ferry with Barbie
See Barbie® Set Sail Across the Delaware Bay on the Ferry
Imagine our surprise and delight when our favorite fashionistas showed up at the Cape May-Lewes Ferry to take a journey across Delaware Bay. We first spotted them rolling through the tolls. They were shocked how easy it was.
Image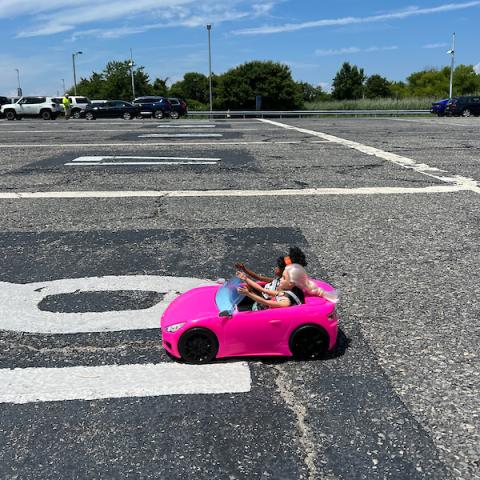 After they went through the tolls they parked their car in the staging lane, got out to stretch their legs, and got a bite to eat at the cafe right before they had to board the boat. They spent time waiting for their departure along the dock watching all the other boats go by. When they heard the announcement for their departure, they got back in the car and were directed on how to drive on the car deck. 
Image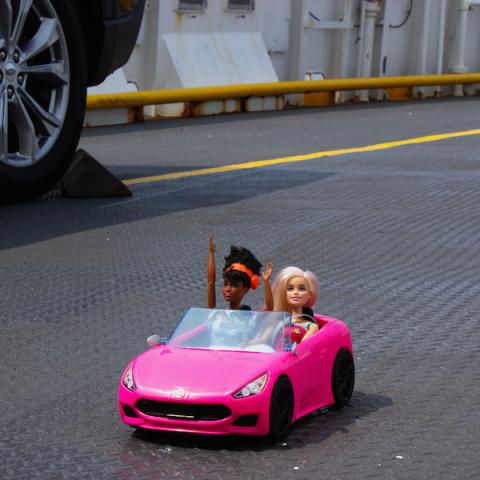 After parking on the car deck, they made their way up to the second deck to check out the gift shop. They were delighted to see all of the great pink merchandise and other colors for their Kens.  
Shop Now
Next, they made their way up to the bar where they got a nice cold orange crush for the ride to Lewes. Truly no better way to take in the scenic views and soak up the sun while looking for some dolphins!!!!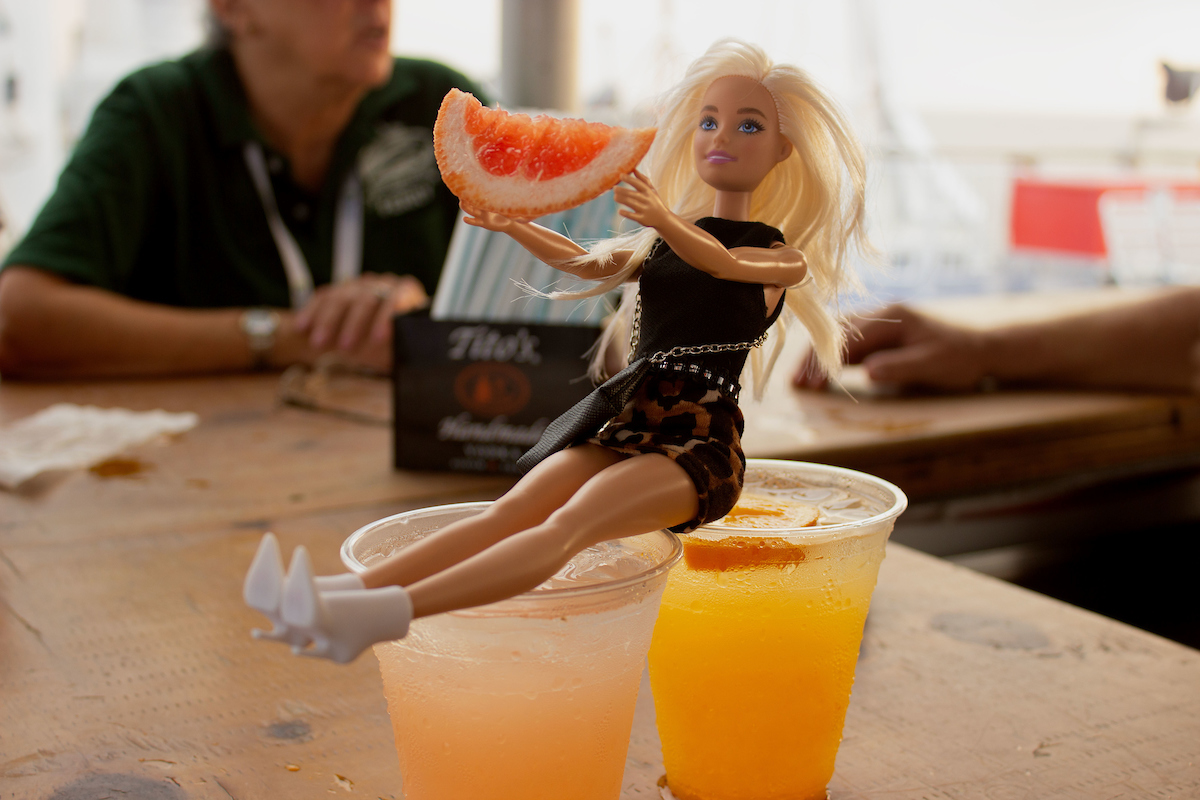 Image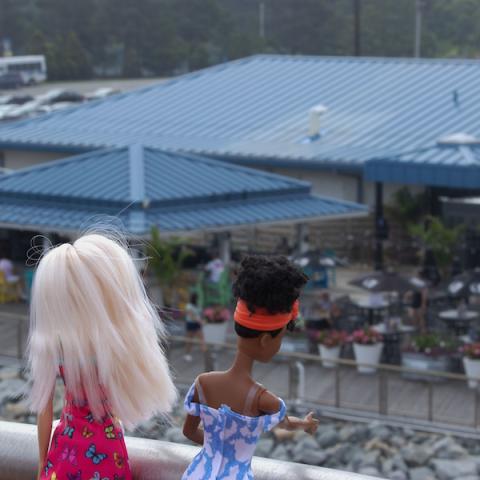 In Lewes, they met Ken and friends at the outlets to do some shopping and stop off at Rehoboth Beach. Since they were taking a round trip, they returned to the Lewes terminal boarded the boat again, and made themselves comfortable inside where they enjoyed the AC and free Wi-Fi.
Image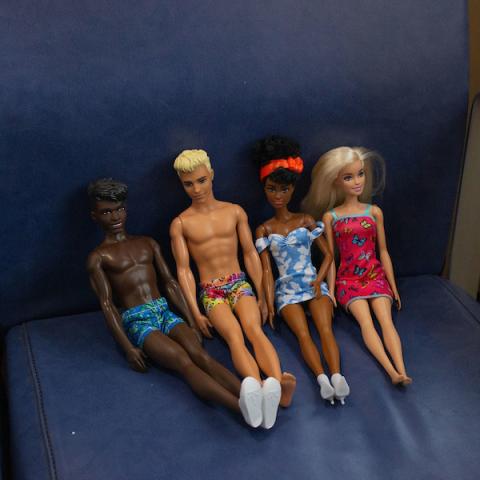 Eighty-five minutes later back in Cape May, they headed straight to the beach to watch the sunset as a perfect end to a fun, relaxing day! We hope everyone can experience a day trip on the ferry like they did.
5 Fun Facts About Barbie:
1. Did you Know that Barbie is older than the Cape May-Lewes Ferry by 5 years?
2. Barbie traveled into space in 1965, four years before man walked on the moon
3. Barbie has had over 200 careers
4. "Totally Hair Barbie" was the best selling Barbie doll which her hair was floor length
5. Barbie is known for empowering women to take on all types of careers that they might typically be discouraged from. Here at the Cape May-Lewes Ferry, we are proud to have women Captains aboard on our Ferries
Have Your Own Day Trip Adventure