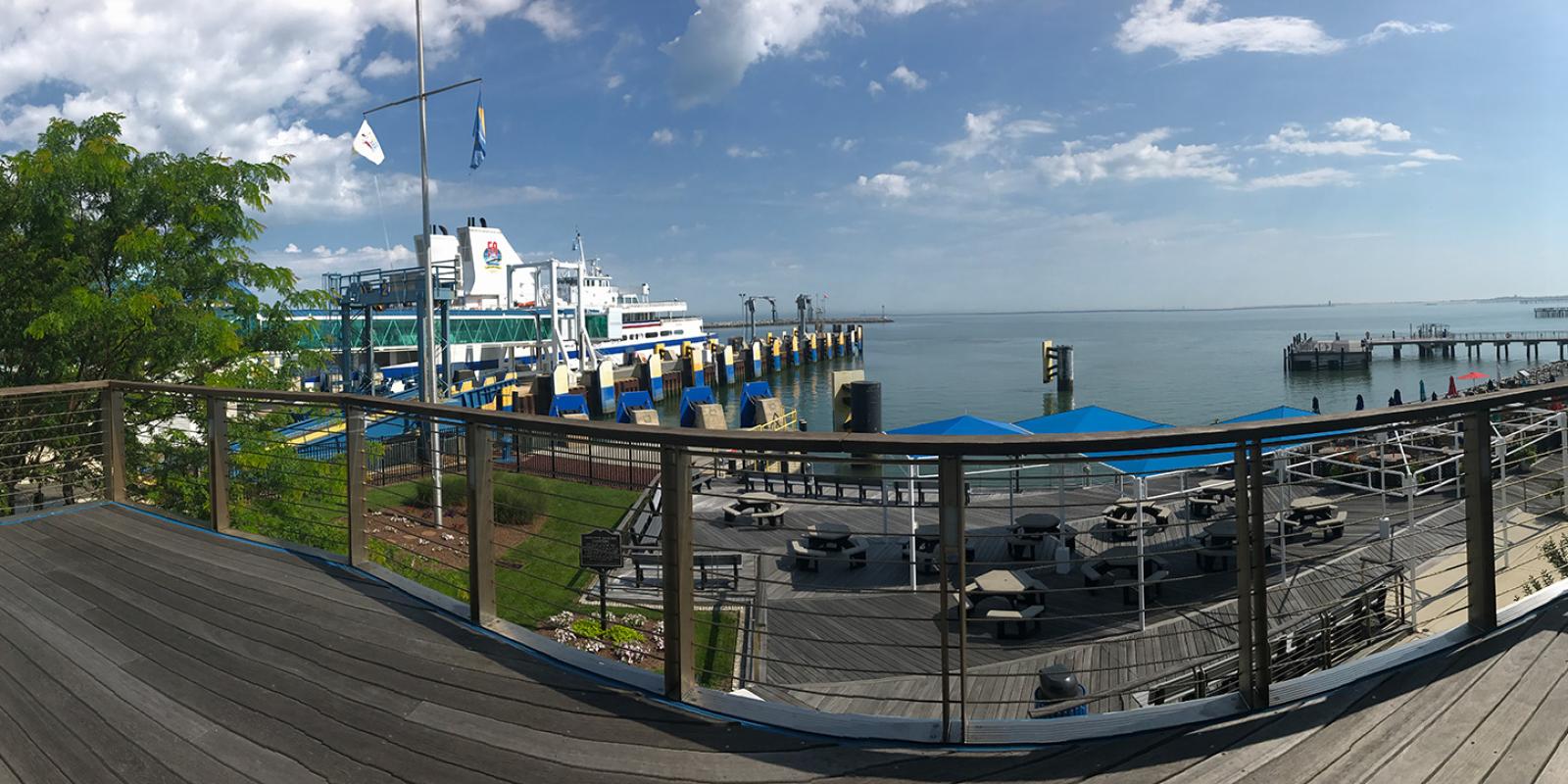 Things to Do While Waiting for Your Ferry
Tips For Making the Most of Your Time at the Terminals
So you bought your tickets to ride the ferry, showed up the recommended 45 minutes to an hour early, and you're all checked in and ready to go … except the ferry isn't boarding yet. We have plenty of activities to pass the time before your ferry boards, all without leaving the terminal!
Image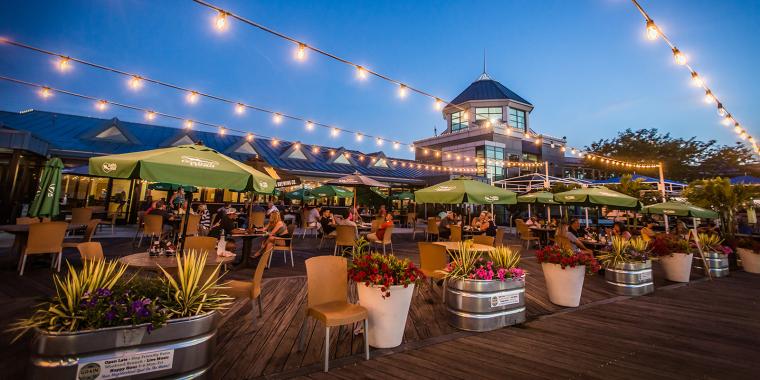 Grab a burger to eat or sip on an orange crush
Dockside restaurants are located at both the Cape May and Lewes terminals. In Lewes, Grain On the Rocks is open 7 days a week, 365 days a year, and in Cape May, Boat Drinks is open seasonally from May through September. While you're here, sit down at a table for a meal before you leave, or just stop by the bar for a cocktail or craft beer!
Image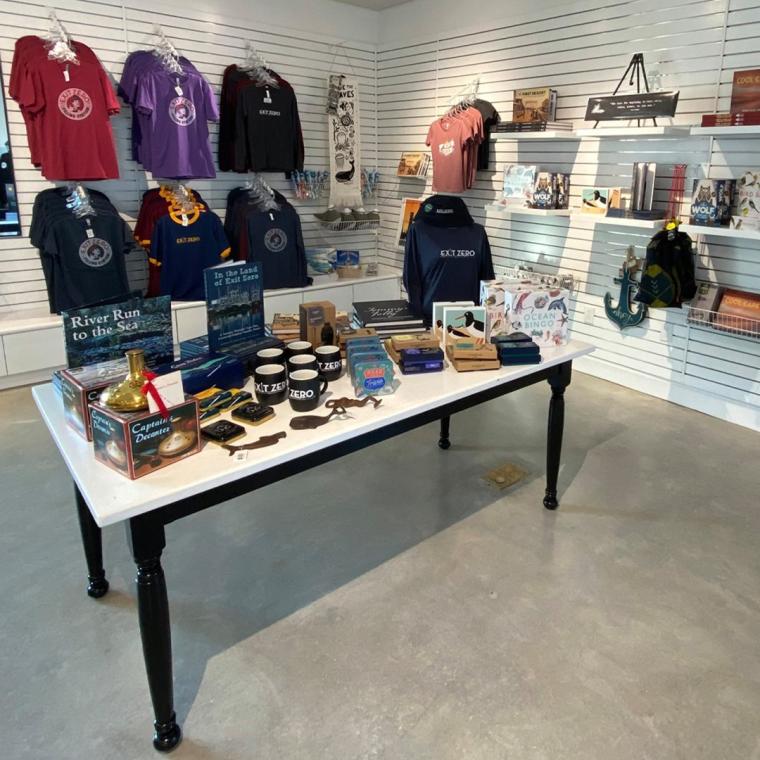 Stop In and Shop
Looking for souvenirs to remember your trip? Stop by Exit Zero's Cafe 64 to grab some Cape May-themed merchandise or a bite to eat. In Lewes, you'll find merchandise for sale at the Lewes Coffee Company inside the Lewes terminal. 
Image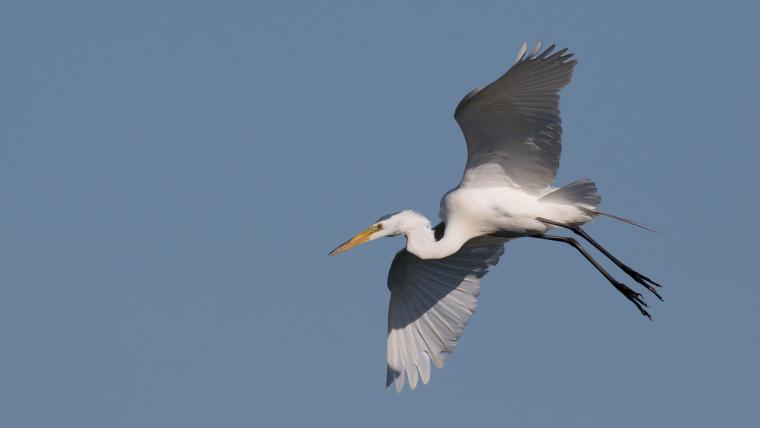 Admire the local wildlife
The Delaware Bay is an incredibly diverse ecosystem, so naturally we see quite a bit of wildlife by the ferry's terminals. Keep an eye out for fish, osprey, sea gulls and even dolphins! And for a closer look, we have mounted binoculars on the docks.
Image
Slide and climb on the playground
We haven't forgotten about the younger family members! Kids can climb on the playground, and parents can easily watch from the docks or from the surrounding benches.
Image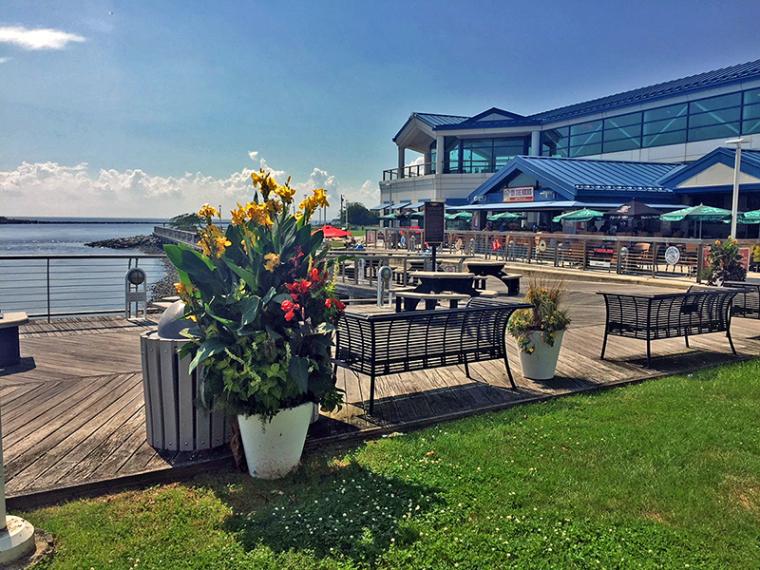 Sit back, relax, and enjoy the view
The easiest way to pass the time is by taking in the gorgeous scenery of the Delaware Bay. Our terminals are the perfect place to look out over the water and maybe even catch a sunset, so grab a seat and enjoy the view.  
Check Out The Latest Edition of the Twin Capes Traveller!