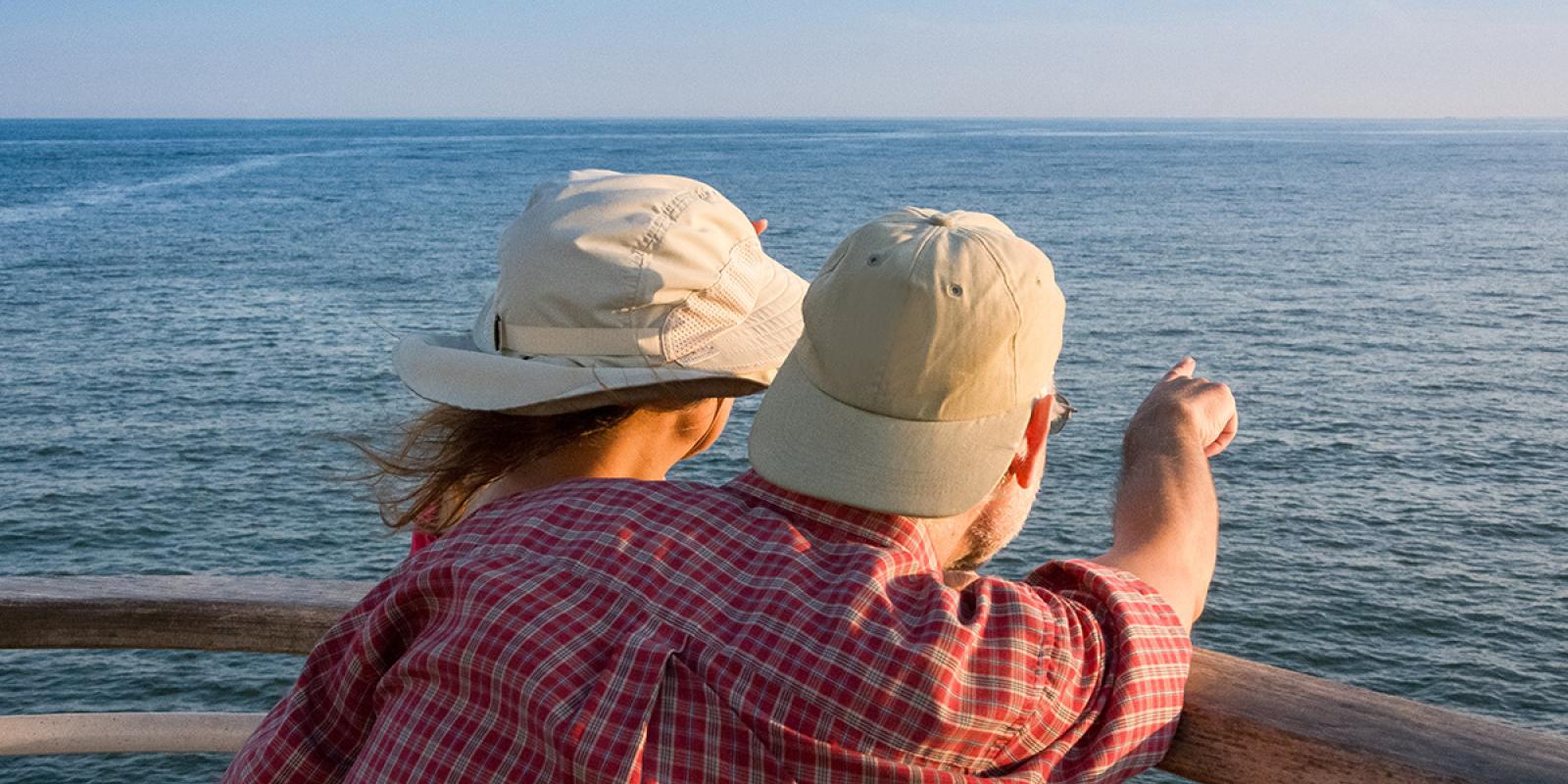 Why The Ferry Is On So Many Bucket Lists
6 Ideas for Your Personal Buccaneer Bucket List
In olden times buckets and water adventures always went together, but for negative reasons -- you always needed a way to bail out!  Happily, today, when we talk of buckets and bucket lists, it's to give people a desired experience that they want to have.  At the Cape May-Lewes Ferry, numerous passengers each year tell us that the trip is on their bucket list, for a wide variety of reasons. Here are a few we've heard to date:
Traveling all 50 states, and this seemed a different way to get to Delaware. 
Wanted to travel all of route 9, including the water portion of the route.
Always took it as a child and wanted to experience it as an adult. 
Just got married and wanted my sweetheart to see where I grew up and how we used to visit relatives in New Jersey.
Wanted to tick off birds on my bird watching bucket list, and in a new way -- on the water!
And then, people tell us that they come aboard just to experience more scenic touring, as the Cape May-Lewes Ferry is an exciting (and in most cases, efficient) addition to any East Coast adventure. Transporting travelers between two iconic East Coast destinations - the New Jersey Shore and the Delaware Beaches - the Ferry prevents a long drive around the Delaware Bay and hectic travel via the often congested highways through Baltimore and D.C. 
Image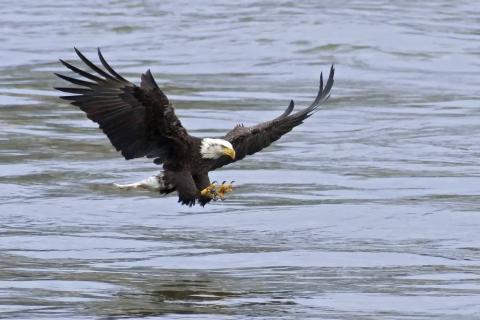 Don't have a Delaware Bay bucket list yet? No problem! Here are 6 suggestions for starting one:  
Whether you're an eco-tourist, historic buff, or beach aficionado, there is a Delaware Bay bucket list that can be tailored for just about any interest.