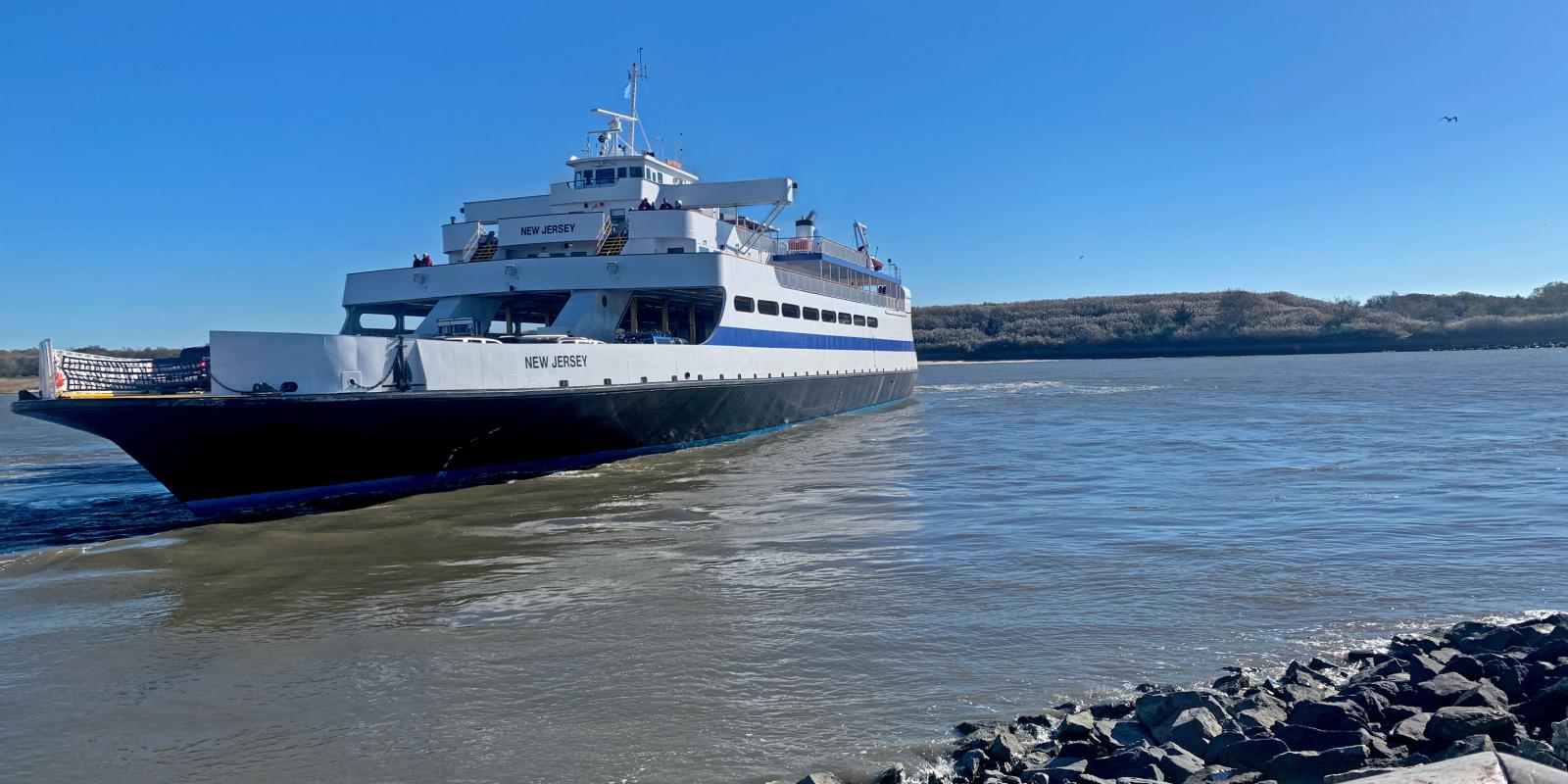 Cape May-Lewes Ferry Passenger Loyalty Program
It's free, it's easy to sign up, and it'll save you money. Whether you're a frequent - or infrequent - Ferry traveler, our loyalty program will definitely float your boat!
Image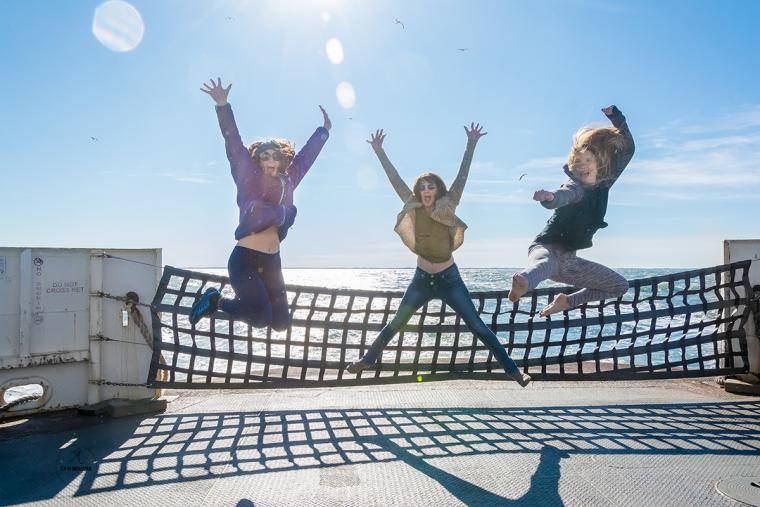 Loyalty Program Benefits
After filling out a complete customer profile (including name, address, email address, and phone number) and notifying our Customer Service team to enroll, loyalty program members qualify for 2021 fares simply by reserving travel online using their customer profile. Fares were raised for 2022 (read more here), but by becoming a loyalty program member, you'll qualify for last year's fares and avoid the increase. 
Beyond that, beginning in 2023 loyalty program members will start accumulating points (similar to airline miles) for all Ferry travel booked under their customer profile. Accrued points can then be used towards future Ferry travel! 
Image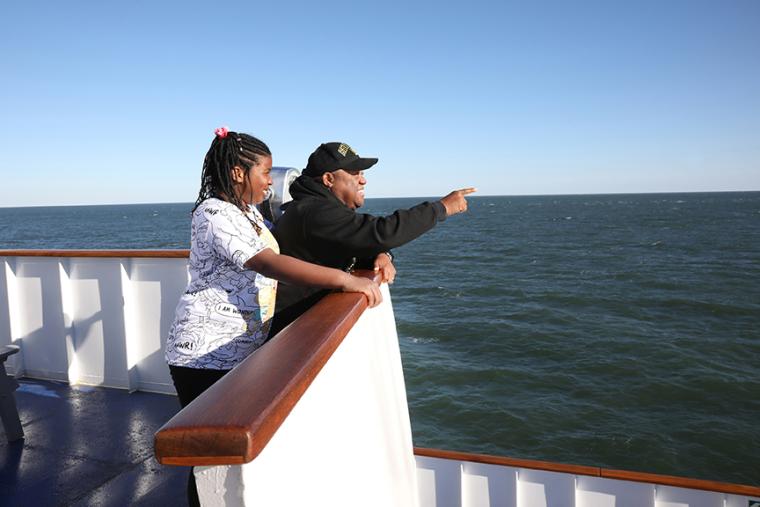 How It Works
To become part of the loyalty program, you'll first need to have a customer profile. If you already have a customer profile, log in to your account before booking.
 
WHY THIS IS IMPORTANT: In order to receive the loyalty program benefits, you must be logged-in to your customer profile when booking.
Note: VIP Passengers are automatically enrolled in the loyalty program. Curious about what our VIP program entails?
Image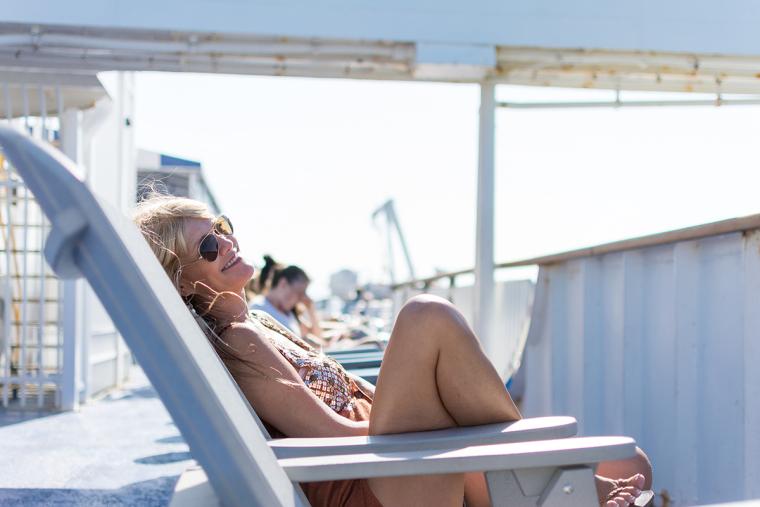 After creating your customer profile, send a message to our Customer Service team (including your full name and customer number) so that they can add you to the loyalty program. You can do that by sending an email, or by visiting the Contact Us page and selecting 'Loyalty Program' from the dropdown. 
Please allow up to 48 hours for our team to receive and process your request before attempting to book as a loyalty program member. 
Once you have been added to the loyalty program, simply make your reservations online while logged in to your customer profile, and you'll receive the discounted loyalty program fares. 
Image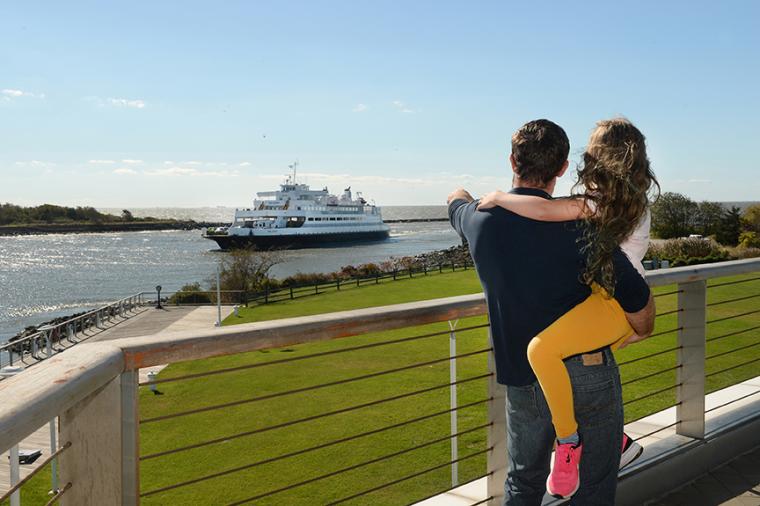 Important Things to Know:
Loyalty program bookings must be made online
You must be logged in to your Customer Profile to receive loyalty program fares
Points will start accruing in 2023