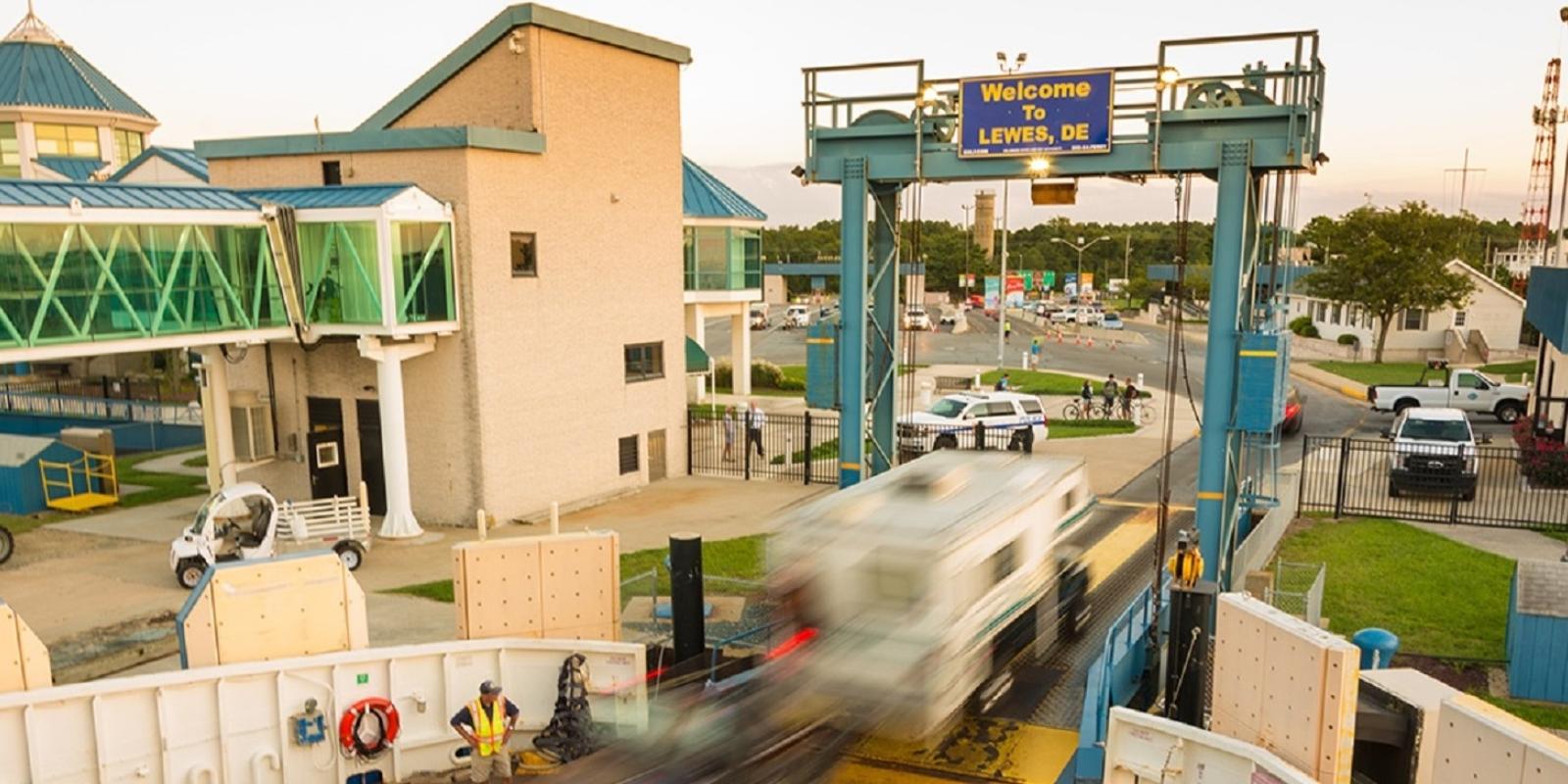 Lewes Through The Lens Of Time
Past and Present Come Together in Lewes, DE
When you only get to see your sisters once or twice a year, you make the most of the time spent together. That's exactly what Linda does when she visits her sisters Nancy and Trish in their hometown of Lewes, DE every year.
Image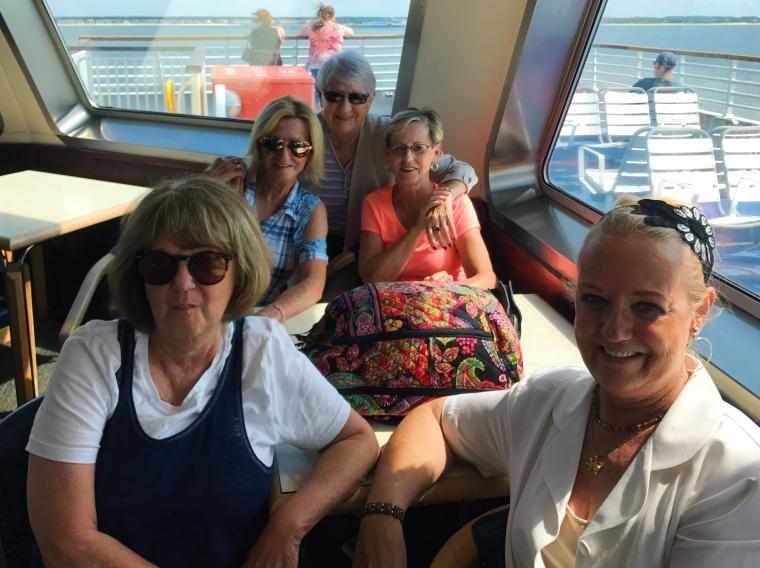 "She has a bucket list," says Nancy, "and it gets longer every time we see her. This trip is on it, so today we rode over to Cape May for lunch." The sisters, along with their aunt Betty Ann and their childhood friend Sandi (both of whom also live in Lewes), make it a point to go to Cape May for lunch once every summer, and on their way back to Lewes they were already planning their trip for next year, wanting to go into Cape May rather than staying at the Ferry's terminal.
What started as a discussion about their day trip turned into a reflection on the town of Lewes: how it's changed, how it's stayed the same, and why they've stayed for so many years.
Nancy, Trish, Linda and Sandi lived on the same street growing up and went to Lewes High School together, so they've seen the growth and development of Lewes firsthand.
"We lived in Lewes when there were horses in the backyards and dogs roaming around the streets," says Sandi. "Sometimes you might even see a chicken," Trish adds. The town did seem to revolve around the chicken and fish factories, after all. At one time, Lewes was even the largest fishing port in the United States. The factories were what supported the town and its citizens for decades.
 "If the wind blew one way, you'd smell the fish factory; if it blew the other way, you'd smell the chicken factory; if it was a good day, the wind wouldn't blow at all," Betty Ann says, only half joking.
The day before their annual trip to Cape May, the group took a quite literal walk down memory lane, during which they walked the streets of Lewes, stopping at all of the landmarks they frequently visited growing up, reminiscing on their memories. "We even ate peanut butter and jelly sandwiches by the canal for lunch," Trish says of the afternoon. "It was like we were kids again."
Despite everything that has changed in Lewes over the years, the women still remember why people go in the first place, and why most of them never left.
"The good thing about Lewes is that if you're walking or driving down the streets, it's because you want to be there," they all agree. Lewes lies away from Route 1, which runs through most of the other Delaware beaches, meaning there aren't so many people passing through the town. It's more of a destination than a town that people drive through on their way to their final stop. Everyone walking the streets of Lewes is exactly where they want to be.